Young adult Canadians planning to make RRSP contributions should weigh other factors, say advisors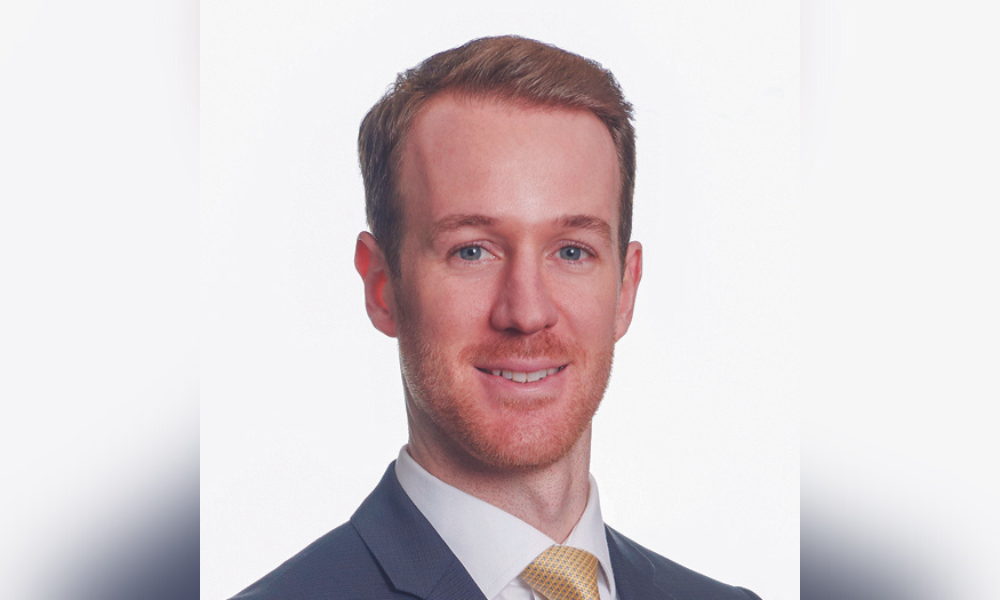 2022 was a year of challenges for most Canadian millennials, who were squarely exposed to the pain of inflation and increased borrowing costs. And as the majority look to make a fresh start this year with their RRSP contributions, they should balance that decision against other factors.
"Millennials span a broad range as a demographic. You have some established millennials, who are a little bit further ahead in their career – maybe they own a home, or already have a family," says Tyler Wood, senior financial planner at Meridian Credit Union. "Then you have this younger cohort who are still looking to reach those milestones. For them, there's this backdrop of real uncertainty and never having experienced higher inflation before."
In a recent survey, Meridian found that as a whole, millennials are ready to refresh their finances. Most respondents agreed that 2022 was a year to forget, including 70% who reported feeling uncertain about their financial future.
That's not to say millennials are wallowing hopelessly. The survey also found three fifths of millennials (61%) are motivated to refresh their finances in 2023.
"I think a lot of people are understanding that inflation is going to be around a little bit longer than they had anticipated, and higher interest rates seem to be the new normal," Wood says. "So now with that knowledge, they're asking: what can we do about it?"
For millennials across the country, tax season this year will mark the first step to a fresh financial start. Some might be taking cues from parents or peers by contributing to their RRSPs, but Wood says that's not the best thing in all cases.
"It's really a question of income," he says. "If you're a more established millennial with a higher income, contributing to your RRSP can be very beneficial in terms of lowering the income tax bracket for yourself."
RRSP contributions make a lot of sense, Wood says, when someone's current income is significantly higher than the income they'll receive in retirement. But in Meridian's survey, more than 70% of millennials said they're uncertain about their financial future, including the amount of income they'll receive as a retiree.
"I would encourage a lot of millennials to have a conversation with a financial professional, and get some of those insights for themselves," he says. "Generally speaking, a TFSA can be a better investment vehicle than an RRSP for a millennial, especially if they haven't hit their peak earnings potential yet. That way, they can save the RRSP contribution room for when their income is higher, and they'll receive more efficient tax deductions."
Learn more about RRSP contribution limits, what factors affect them, and how to maximize your RRSP to set you up for retirement.
For Justin Prasad, a financial advisor at BlueShore Financial, millennials should also remember to maintain a healthy rainy-day fund.
"Especially with fears of recession and job losses nowadays, I would say people in their 30s and 40s should make sure they have a healthy emergency fund – around three months' worth of their pay – before even making an RRSP contribution," he says. "If you lose your job, and you're forced to take money out of your RRSPs, you'll have to pay taxes out of it. And that's not fun."
For millennials looking to refresh their finances, Wood also encourages taking stock of their cash flow. Especially for younger millennials, daily expenses might have gone up faster than their income, in which case they can try to upskill and improve their capacity to earn.
"If they're already in a good position career-wise, they could take a hard look at their expenses," he says. "If you evaluate things that you need versus things that you want, deferring some of those wants into future years might be beneficial."