One of last year's nominees for the Edward Jones Award for Excellence in Philanthropy and Community Service speaks out on giving back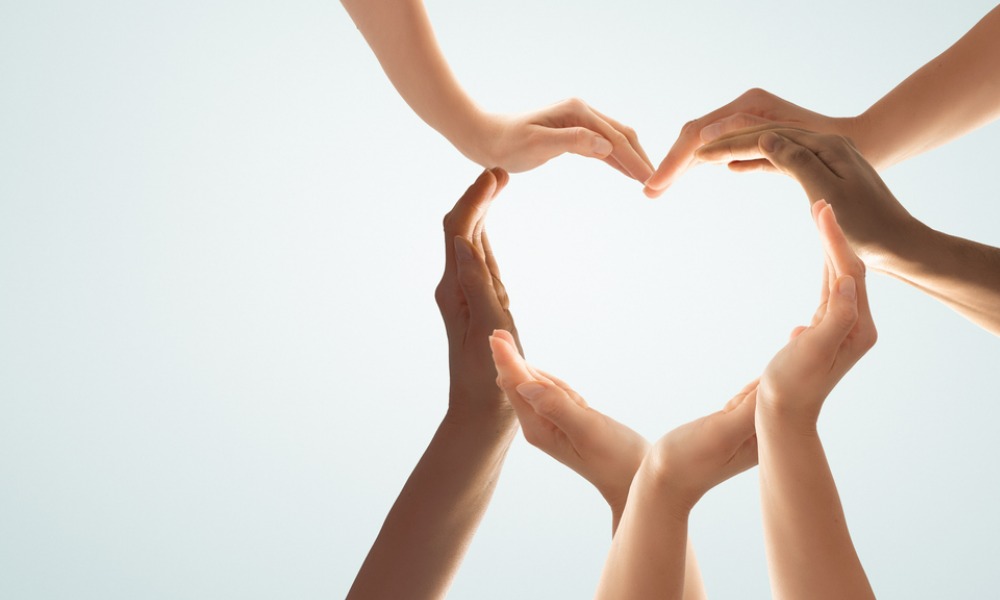 Michelle Hastick-Cowell, Senior Investment Advisor with Mandeville Private Client Inc., was among the crop of finalists for The Edward Jones Award for Excellence Philanthropy and Community Service at the most recent 2021 WP Awards.
In an interview with Wealth Professional, which can be viewed here, she said being recognized in the category was a "shocking" and unexpected honour – though not necessarily undeserved.
"A lot of the things that [have] centered around myself, my team [are] really on community service, really making a difference and making a fundamental change in this world," she said.
She went on to discuss the various causes she and her firm have thrown their support behind.
"One of the initiatives we've worked on is Shades of Hope which helps wildlife animals throughout 365 days of the year," she said. "They're definitely our hearts of everything we've worked on…People forget the animals and what needs to happen...people rarely think of the skunks. People rarely think of the raccoons. That's one [advocacy that's] very dear to our hearts."
Hastick-Cowell added, "Another is street outreach which is in the York region and it helps a lot of homeless people moving in the streets."
On the importance for advisors to give back to their community, she answered, "We have an onus to give a hand up and really help those in need. We're in the position where we can have an equilibrium of what we need in our society.
"I look at our team and it's on our DNA. It's something that we must do," she added. "We literally look at spending 60% of our time, talking about our community, talking about the charities that we are actively involved in. We're not just writing a cheque; we're actively involved."