Jason Jogia highlights role in making decisions with three groups of stakeholders in mind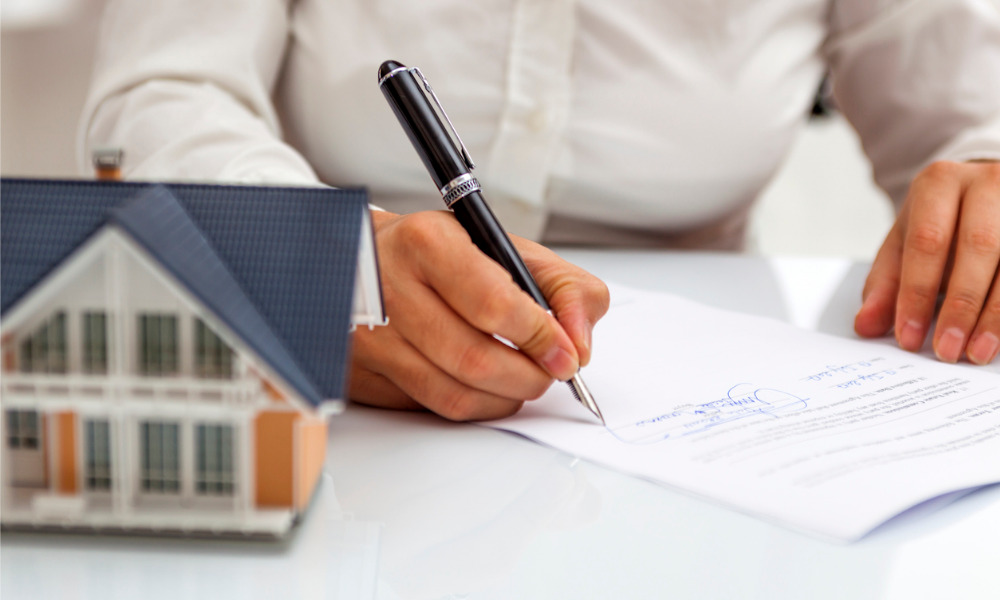 As Avenue Living's chief investment officer, Jason Jogia has a key role to play in the company's strategy of focusing on common assets like worker housing, commercial real estate, farms, and self-storage rather than trophy real estate.
While the company now sits north of $4.25 billion in AUM, Jogia still envisions steady and sustained growth for the firm, which is underpinned by its solid threefold business model.
One component, the property management business, concentrates on providing Avenue Living's multi-family residential renters and self-storage clients with the greatest possible experience.
"As the CIO, I ensure that when we're looking at investment decisions within that arm of our business, we are doing right by the customer," Jogia said in a recent conversation with Wealth Professional. "That has a direct correlation to doing right by the investors, which is another group of stakeholders we serve as an asset manager."
According to him, the asset-management side of the firm is carefully purchasing assets and using them to implement long-term objectives. Avenue Living's proprietary operational platforms assist in ensuring assets generate the expected returns and are purchased with 10-year plans in mind. Capital investments that have the potential to add value and hence generate a return are also evaluated and approved.
As a custodian of cash accumulated through alternative investment markets, Avenue Living also ensures the third pillar of Avenue Living's success, works based on a capital-raising rhythm that moves in step with the wealth of its owners, founders, partners, and founding investors. To guarantee that best practices are followed throughout the process, auditors, independent appraisers, and other validators are also consulted.
"As Anthony has said before, 'We run our businesses with one voice: how we speak to our bankers is how we speak to our investors is how we speak to our employees,'" Jogia said, quoting Anthony Giuffre, founder and CEO of Avenue Living
"When you're shoulder-to-shoulder with your investors, you're thinking about them not only as investors of the broader alternative market but as your family. It gives you a very different lens as to how you go to work every day."
Read the full interview here.