Manulife Investment Management district VP shares how he has thrived in the business for nearly a decade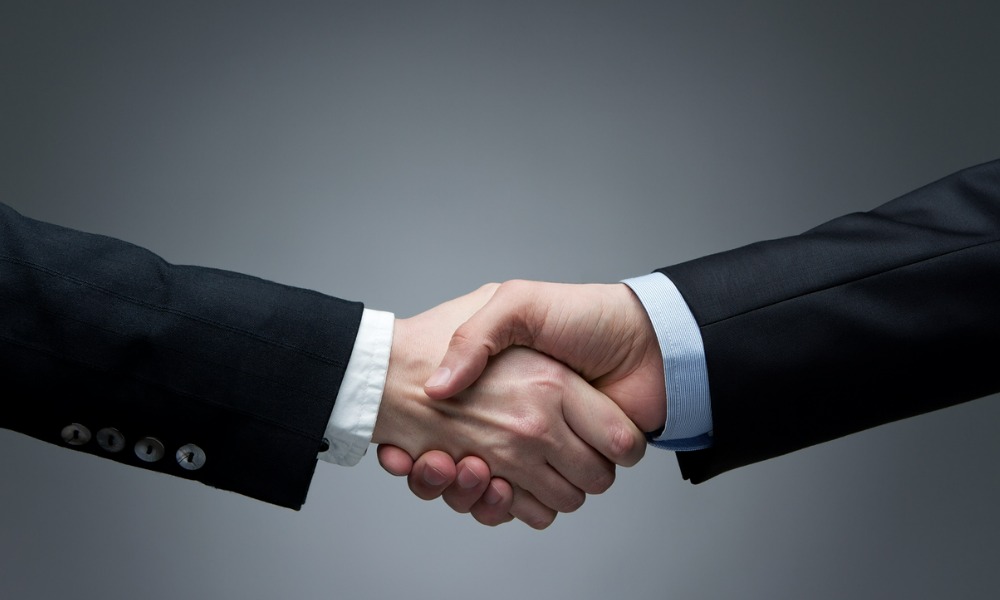 Christian Tucci began his career as an intern in 2012 at Manulife Investment Management after graduating with honors from McMaster University with a bachelor's degree in Economics. Since then, he has spent more than eight years in the industry, including little over a half-decade as district vice president for the southwestern Ontario region.
Because of his collaborative and entrepreneurial nature, wholesaling was a perfect fit. As one of Wealth Professional's 5-Star Wholesalers for 2022, Tucci has thrived in the business by following one simple rule.
"To me, the biggest principle to always remember is that both myself and the advisor are servicing the end client. I like to picture friends or family being the client who I don't see behind the advisor," Tucci shares in an interview with Wealth Professional, which can be viewed here.
"In the busyness of the day to day, it can be easy to forget what we are actually doing: we are helping clients with their financial futures," he says. "By approaching everything with the end client in mind, I believe I am more genuine, and therefore more valuable."
While Tucci is fully aware of the "exciting and motivating" trend of across the Canadian investing sector – with new offerings such as socially responsible investments, alternatives, and low-cost products launched in response to customer demand – he also realizes that as a wholesaler, it's his job to go beyond taking orders and making sales pitches.
"Advisors add a lot of value beyond product, and I think increasingly, that's their focus," he says. "In this sense, I can be their 'go to' for product ideas, questions, analysis … I feel like wholesalers have become even more an extension of the advisor's team this way."
Read the full list of Wealth Professional's 5-Star Wholesalers for 2022 here.