Canadian asset manager will provide decades of expertise to firm's actively-managed ETFs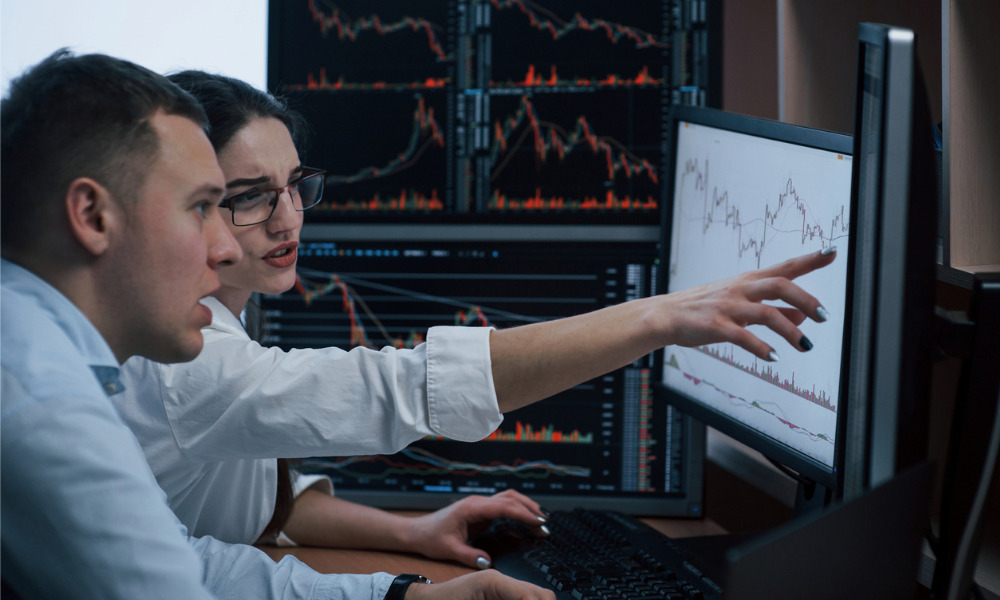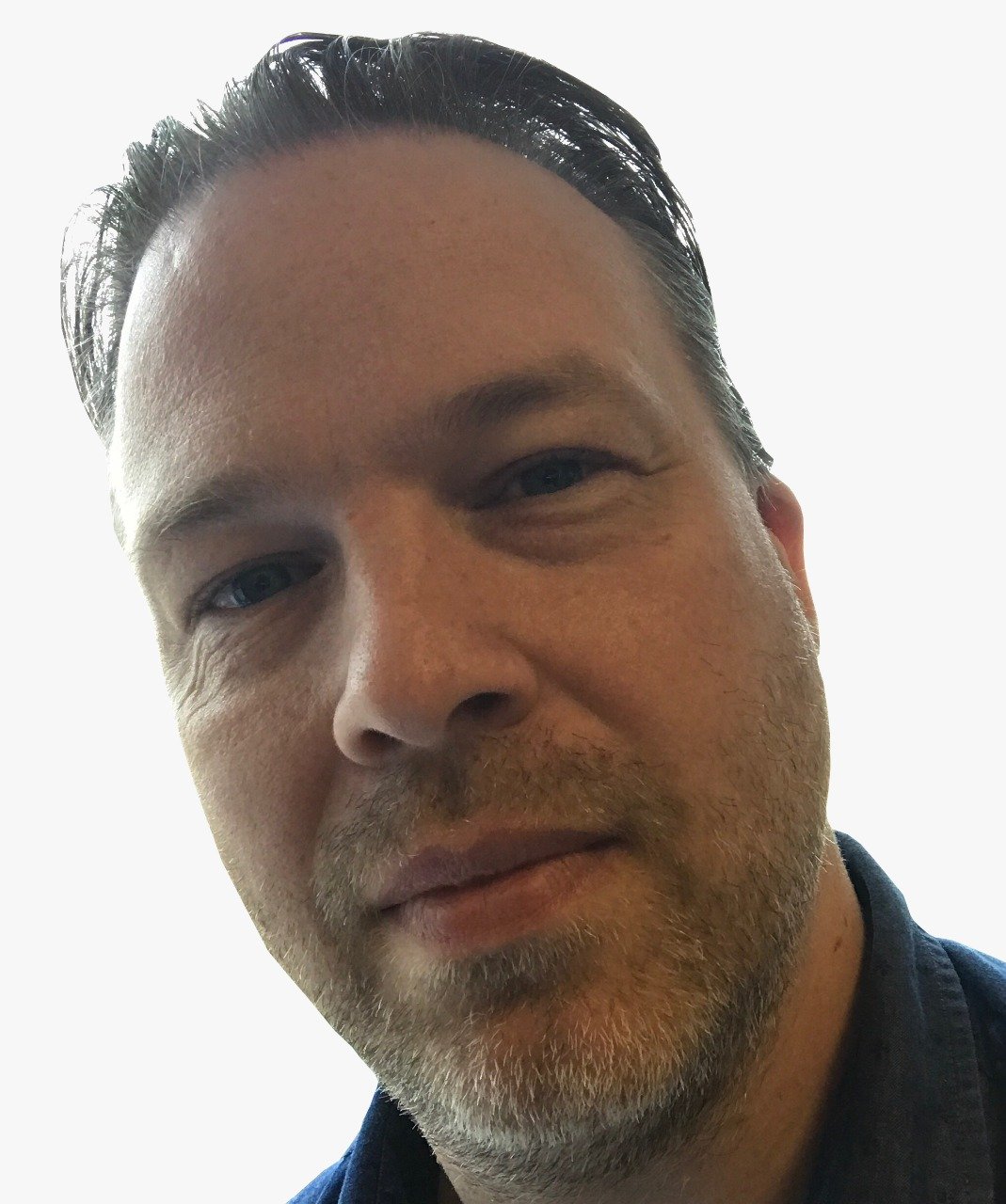 A veteran of the Canadian asset management industry will sub-advise a high-yield fixed income mandate for Horizons ETFs.
Barry Allan has almost four decades of experience in Canadian fixed income investments mandates including Government bonds, investment-grade bonds, high-yield bonds, and distressed bonds.
He was the founder of Marret Asset Management in 2001, a firm he built into a full-service asset manager with more than $4.4 billion under management when he left in 2019.
Boutique portfolio manager DMAT Capital Management is the latest venture for Allan and focuses on creating specialized and non-traditional fixed income strategies designed to meet the needs of Canadian financial advisors and their high-net-worth clientele.
The firm will provide sub-advisory services to Horizons ETFs.
"Barry Allan has had a distinguished career as a fixed income portfolio manager, particularly in managing alternative and high yield fixed income mandates. We are excited to partner with his recently-launched firm, DMAT Capital Management, to bring his deep expertise of fixed income markets to our actively managed family of ETFs," said Steve Hawkins, President and CEO of Horizons ETFs Management (Canada) Inc.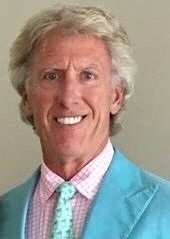 Barry Allan
Hawkins and Allan worked together early in the Horizons leader's asset management career.
Innovative products
For Allan, the relationship between his firm and Horizons is the latest step on a career path that also included senior positions at Altamira Management Ltd. and Nesbitt Burns.
"Horizons ETFs has developed a strong reputation for innovation and distributing ETF products that stand out from the rest of the Canadian investment industry," said Allan. "We are excited to partner with a firm we view as a natural fit, given our mutual commitment to innovation and our desire to offer investment mandates that evolve with the rapidly changing fixed income landscape."