Tom Murphy joins the global executive management team as chief risk officer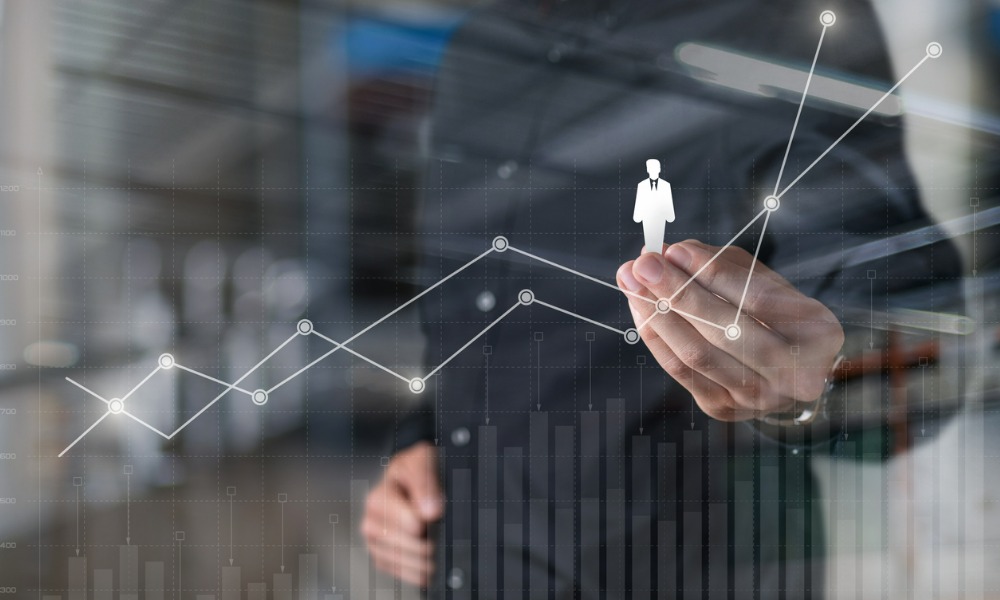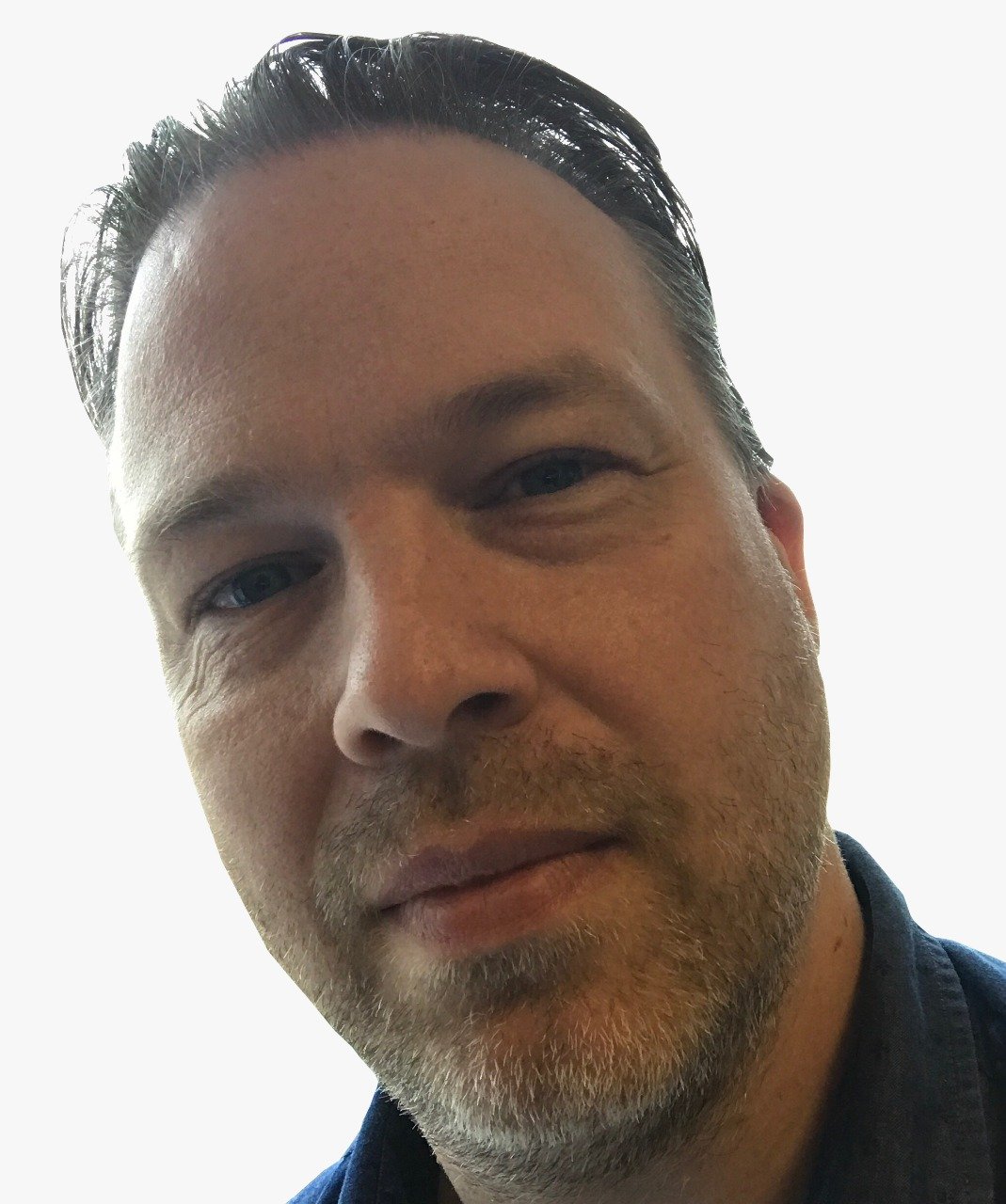 A wealth professional with a quarter of a century of asset management experience has been promoted to a global role at Sun Life.
Tom Murphy is currently president of fixed income at the Canadian firm's alternative asset manager SLC Management, where he also heads the institutional business team.
The Dublin-born leader will join Sun Life's global management team as executive vice-president and global risk officer on December 1, 2022, succeeding Colm Freyne who will become a special advisor for the firm ahead of his retirement in spring 2023.
Murphy's career in asset management began in Europe where he built and led the investment management business of Mercer and led its North American investments and actuarial business during 20 years with the firm.
He joined SLC Management in 2018 as head of affiliate management and business strategy.
In his new role he will lead risk management across Sun Life and have oversight responsibility for the firm's actuarial and asset liability management functions. He will be based across the firm's Toronto and Massachusetts offices.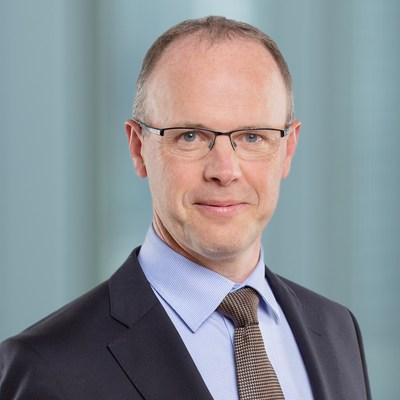 Welcome experience
Kevin Strain, president and CEO of Sun Life, has welcomed Murphy's appointment and paid tribute to his predecessor.
"We're excited to have Tom join Sun Life's Executive Team as our Chief Risk Officer. Tom's global depth of knowledge and experience, particularly in asset management and the pension space, will be a tremendous asset to his new role," said Strain. "On behalf of Sun Life, I want to thank Colm for his years of service and loyalty and wish him well in his retirement."