CIO sentiment survey suggests private equity will be the big loser in 2023 as large investors take a cautious approach to allocations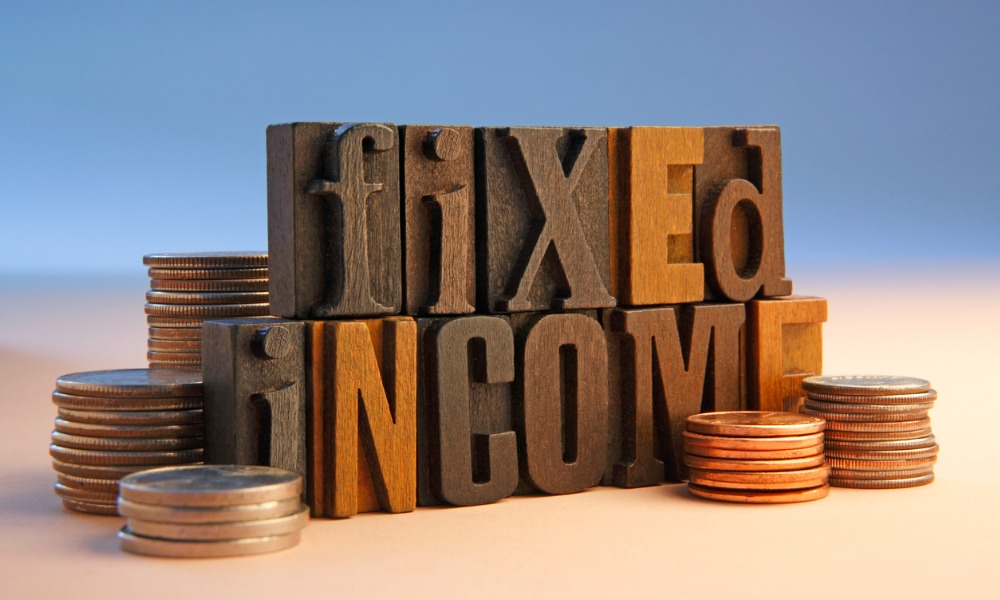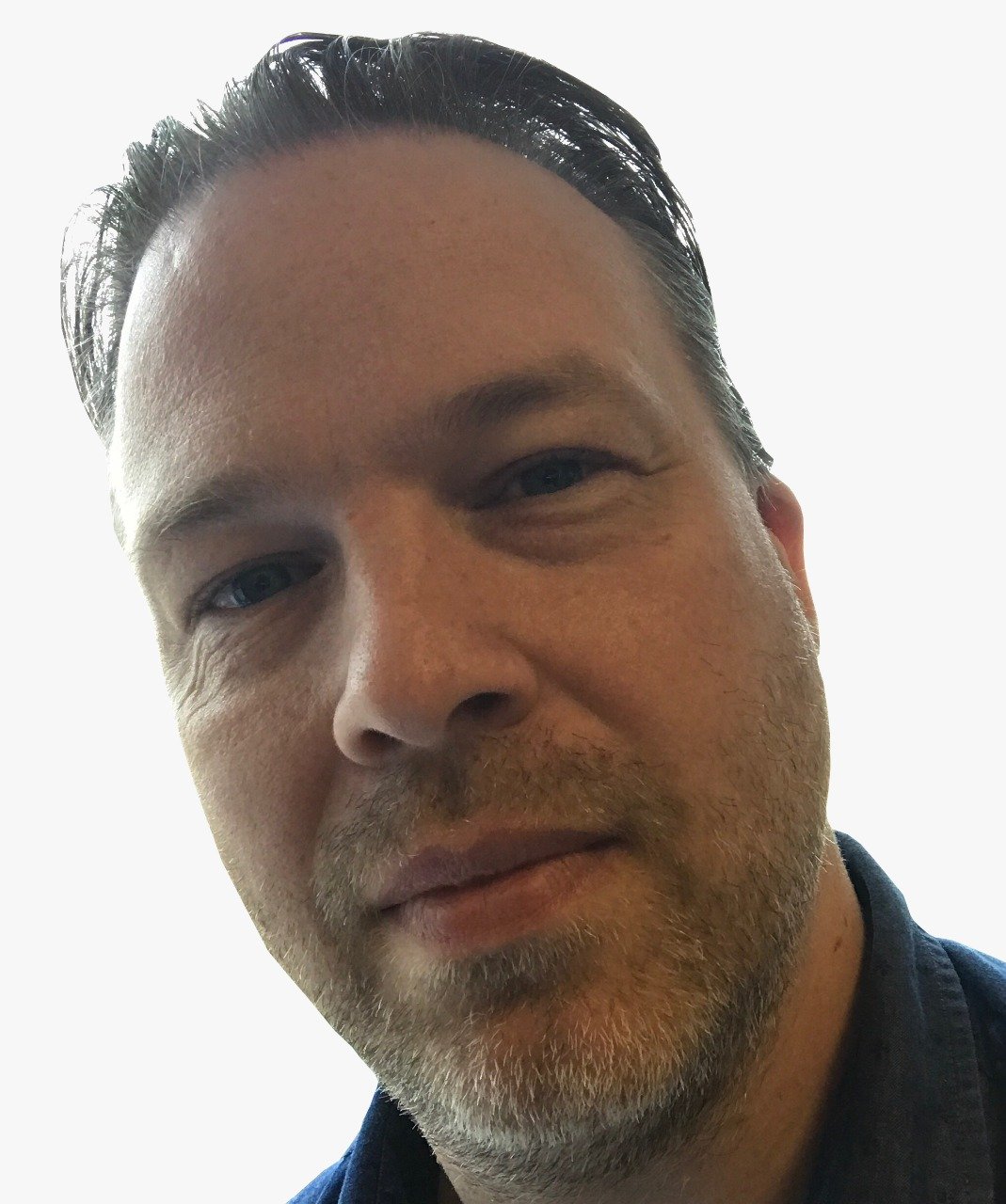 Chief investment officers (CIOs) are remaining cautious amid uncertainty and headwinds in the global economy and markets.
With returns set to be harder to find this year, the 2023 Global CIO Survey of those heading up investment teams at pension funds shows that traditional routes may be favoured, although alternatives are also being considered.
Fixed income allocations are being restructured due to "fundamental changes in the rate environment" states the report, a global collaboration between Top1000funds.com and CaseyQuirk, part of Deloitte Consulting.
This is not a time for big changes with 73% of respondents planning to stick with current allocations, the highest share reported to the poll in the last three years.
Despite only 36% of respondents expecting to meet return targets, just 11% are prepared to take on additional risk to try to change this, especially given the continued battle with inflation.
Allocations to private credit and real assets are in focus and 31% are considering shifting away from equities to assets that are less exposed to inflation. Just 15% are intending to increase allocations to equities.
Fixed income returns are expected in the 4-6% range.
Private equity bearishness
A likely casualty of increased CIO caution is private equity, where optimism among poll participants fell to a 5-year low.
"Investors are really cooling on private markets, especially PE, as valuations remain high and they are thinking about whether they have over-allocated in past years," said Diane Cullen, senior consultant at CaseyQuirk.
As well as challenges relating to returns, a top concern among CIOs is talent shortages and many asset owners are planning to boost headcount, leverage expertise of investment consultants, and gain efficiencies.