Annual report from law firm Torys LLP suggests smaller deals, but industry professionals still see opportunities this year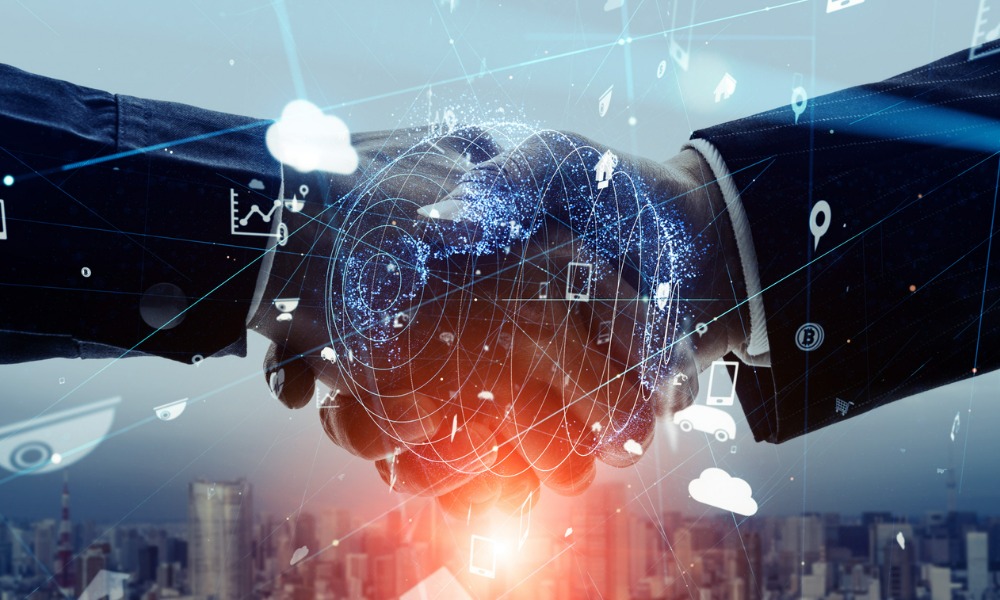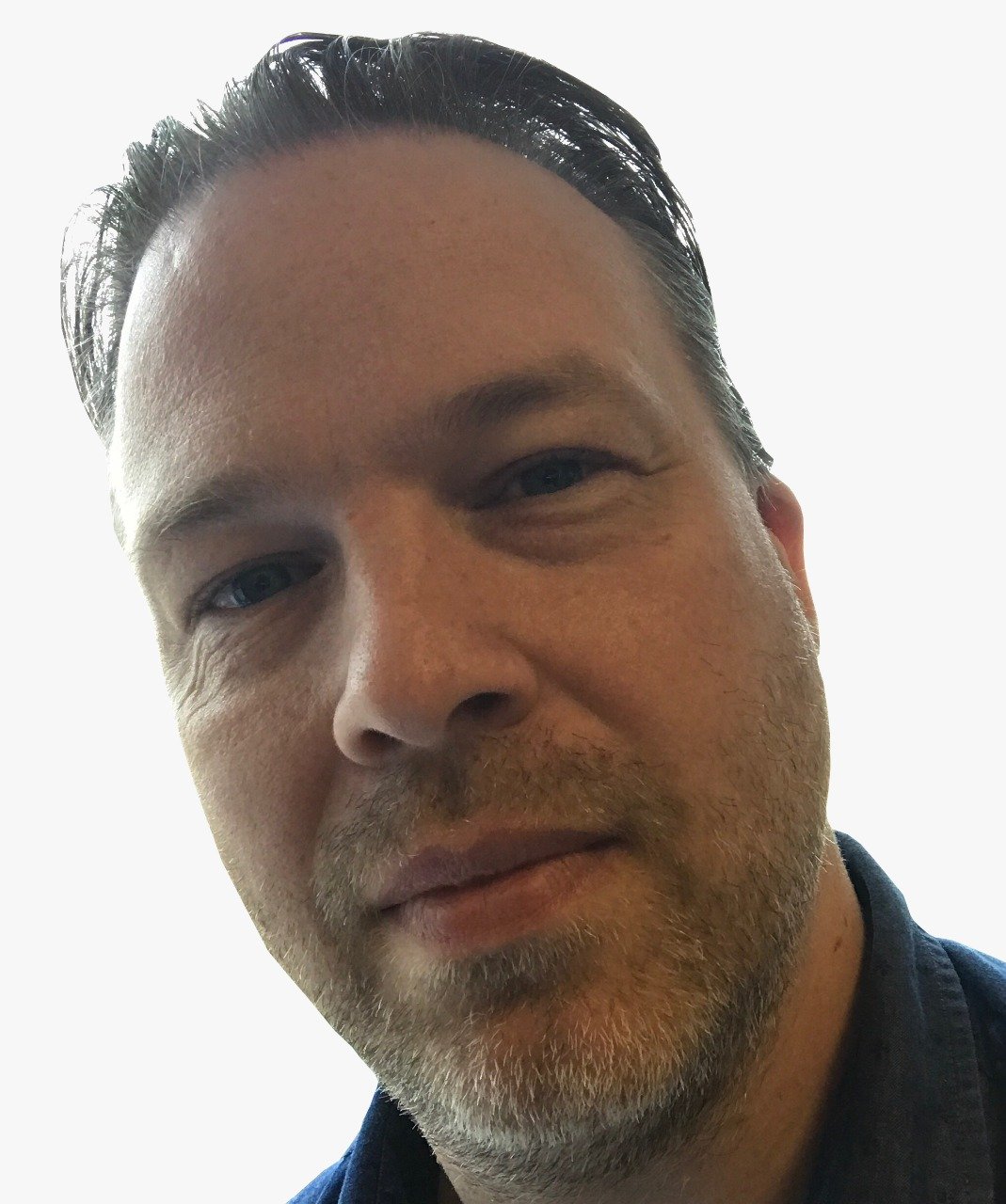 Uncertainty in the economy, coupled with inflationary and interest rate pressures are dampening sentiment in the Canadian private equity (PE) industry.
But despite the challenging conditions that are set to endure in 2023, industry professionals can see reasons to be optimistic according to an annual survey.
The poll of private equity and pension fund stakeholders by law firm Torys LLP found that 53% of respondents expect overall M&A activity to worsen a little in 2022-23 compared to the previous year; 13% expect it to worsen a lot and just 23% expect improvement.
On deal volume, 52% expect a smaller number this year and 21% expect average deal size to worsen (56% expect it to stay the same). Asked about raising funds, 38% believe it will be much more difficult this year.
Opportunities
However, although valuations, access to capital and liquidity are under pressure, well-positioned buyers can find opportunity.
Distressed assets are a potential attractive target cited by one in seven respondents and there are signs that the valuation gap between buyers and sellers is narrowing while few respondents expect valuation multiples to increase.
There is a chance that 2023 could prove to be a vintage year in line with yields that have been seen in previous economic downturns.
Allocations
When asked about their allocation intentions, no pension fund stakeholders said they plan to increase their passive private equity allocations.
Allocations to energy transition is expected to increase (especially among pension fund stakeholders) while technology remains the most active sector for Canadian PE investments, although industry/agriculture sector also saw notable increases.
Most respondents expect the overall transaction environment to worsen compared to 2022.