You don't want to be characterized as a zombie board member so get involved and make a difference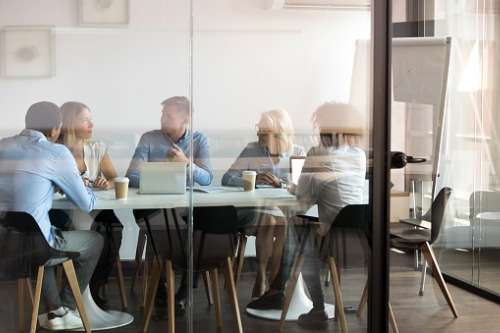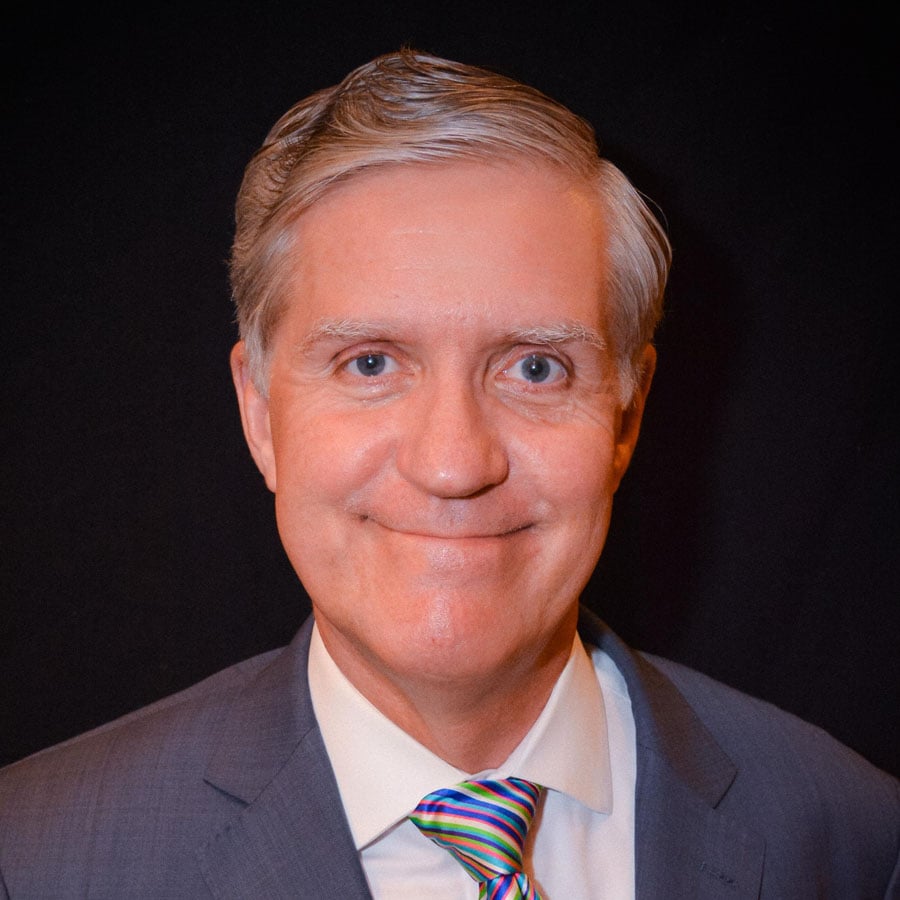 You are a successful wealth manager, possibly a private banker. You serve on the board of a prominent local non-profit. Let's make a distinction: Smaller non-profits may involve lots of volunteers and one or two paid staff. Other non-profits have an extensive staff with a role for volunteers. You are involved with the second. Even better, you are a board member. How can you make an impact?
Why is making an impact important? Because you've seen zombie board members before. They do little, have plenty of opinions, attend all the parties and never want to step down. That only works in one major situation – they are fantastically wealthy and write big checks. Technically there's a second situation. They are real life celebrity. You are neither.
Five ways you can make a difference
You are serving on the board because you are giving back. It's noble, the right thing to do. You don't want to be characterized as a zombie board member, so you want to make a difference. Here are five ways you can do it.
Raise money for then organization. They are always looking for major contributions. There might be a capital campaign under way. As an financial advisor you have a unique skill, the ability tom look someone in the eyes and ask them for money. Put your superpower to good use.
Caution: Don't volunteer your client's names as prospects or approach them. That's a slippery slope Compliance probably won't like.
Business benefit: You want people with assets. Philanthropists have money to give away. You are befriending the right people.
Write checks. It's expected of board members. Does your firm have a matching funds program? This can help. Does the nonprofit have "board dues"? If so, pay them promptly. This sets you apart!
Business benefit: Reaching into your own pocket cements your status as "one of us" among establish board members.
Sponsorship. The nonprofit likely holds several fundraising events a year. Galas are very popular. Golf outings too. Add in art shows, farm to table dinners and BBQs. There are usually sponsorship opportunities connected with the event.
Business benefit: Your office might actually have budget dollars for high visibility community events. If not, you are being a good bord member and reaching into your pocket. Your name and possibly professional affiliation is in the program, alongside the board's heavy hitters.
Membership campaign. In your professional life, you likely utilize asset based pricing and managed money. These two concepts moved the business away from the transactional model. Your organization might not see membership as a high priority, but you see a recurring revenue stream. If getting sponsors event by event is similar to your transactional model, bringing on a wide base of dues paying members looks like revenue that repeats year after year as they renew. You might design a membership program for the organization and launch it.
Business benefit: You may be the initial point of contact for each new member (after the staff). You see them at events. You make them feel welcome. Members become donors. This might prequalify them as prospects down the road. Why? Because they learned what you do.
The firm's foundation. Many major financial services firms support the arts, hospital and other community projects. Your nonprofit would like to get a contribution. There are procedures in place. You can connect them to the right people at the firm's foundation, the nonprofit has grant writers who make the approach.
Business benefit: Your standing at the firm should improve, because this is a high profile organization. The firm will want the organization to answer: "Are any of our employees involved?" Suddenly you became an even more valuable board member.
By giving of yourself and doing the right thing, you can make a positive impact on the organization, in the community and in your practice.
Bryce Sanders is president of Perceptive Business Solutions Inc. He provides HNW client acquisition training for the financial services industry. His book, "Captivating the Wealthy Investor" is available on Amazon.