The ratings agency says that third quarter earnings were weighed down by weakened sentiment, reduced fees, and provisions against performing loans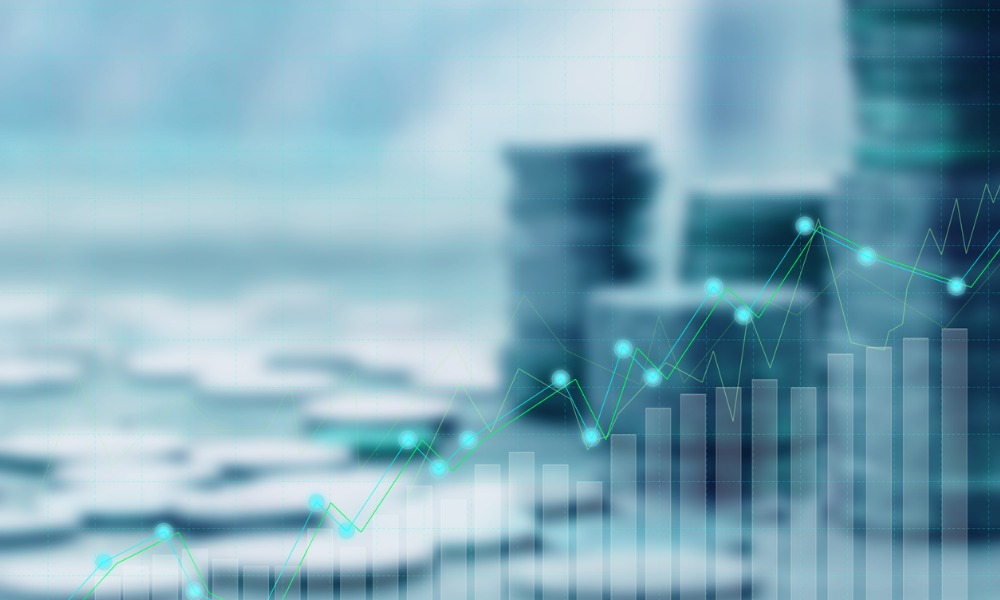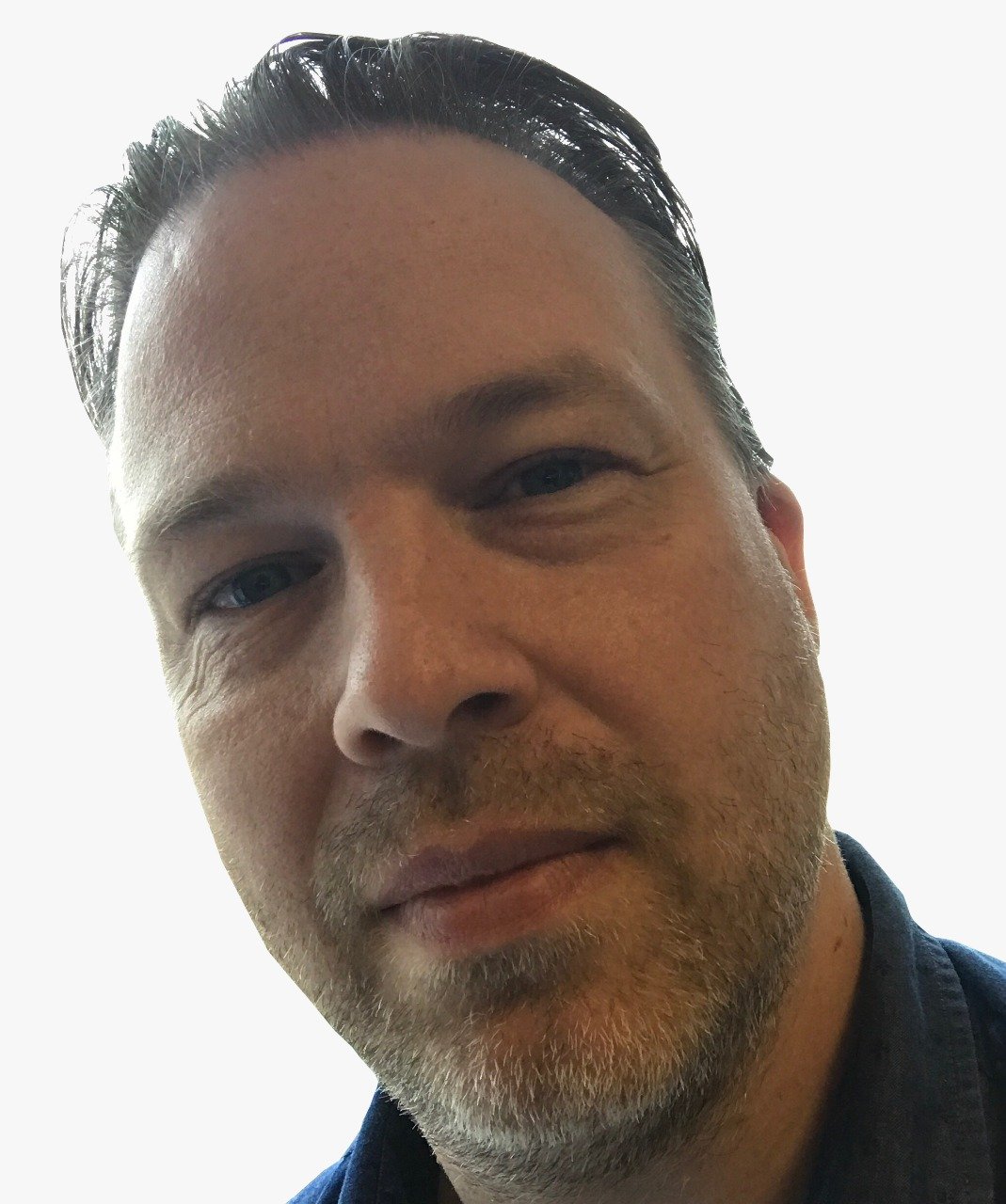 Canadian banks were adjusting to tougher market conditions in the third quarter of 2022, with earnings impacted according to Fitch.
The ratings agency published a report late Tuesday that highlighted the challenging market conditions that faced the big six banks in the three months to the end of July.
Taking larger provisions against performing loans, higher expenses, and headwinds in the financial markets all took a toll, despite robust loan growth and growing net margins.
Aggregate adjusted earnings across the group (including Desjardins which reported quarterly earnings in June) decreased 7% year-over-year and 5% quarter-over-quarter.
Most banks saw capital markets revenues decline, despite an investment banking backlog, with uncertainty about valuations and delayed closings weighing on market sentiment.
The largest declines in capital markets earnings were posted by RBC (58%) and BMO (53%) with large US loan underwriting markdowns among the factors.
Mortgage growth
Loan growth offset some of the declines across the big six, but while mortgage loans proved resilient in the quarter, the softer housing market conditions already being experienced are set to impact future gains.
Fitch's opinion is that "the banks' mortgage books entered the housing market slowdown in healthy shape, with manageable uninsured exposures to high loan-to-value and low credit scoring borrowers."
With asset quality high, impaired loans-to-gross loans continued to decline during the quarter to 0.37% on average, well below historical averages.
However, pressures on borrowers may see the trend for improving asset quality reverse in the near term.
For this reason, the banks' aggregate provisions amounted to $1.6bn in Q3 2022, compared to cumulative releases of $412m a year earlier.
Fitch says there was a normalization of the big banks' capitalization with the average common equity Tier 1 ratio (excluding Desjardins) easing 0.1 percentage points to 13.3% quarter-over-quarter.
TD was the exception with its capital building ahead of upcoming acquisition closings.