Company voluntarily reported supervisory errors that resulted in overcharging nearly 500 clients a total of more than $190,000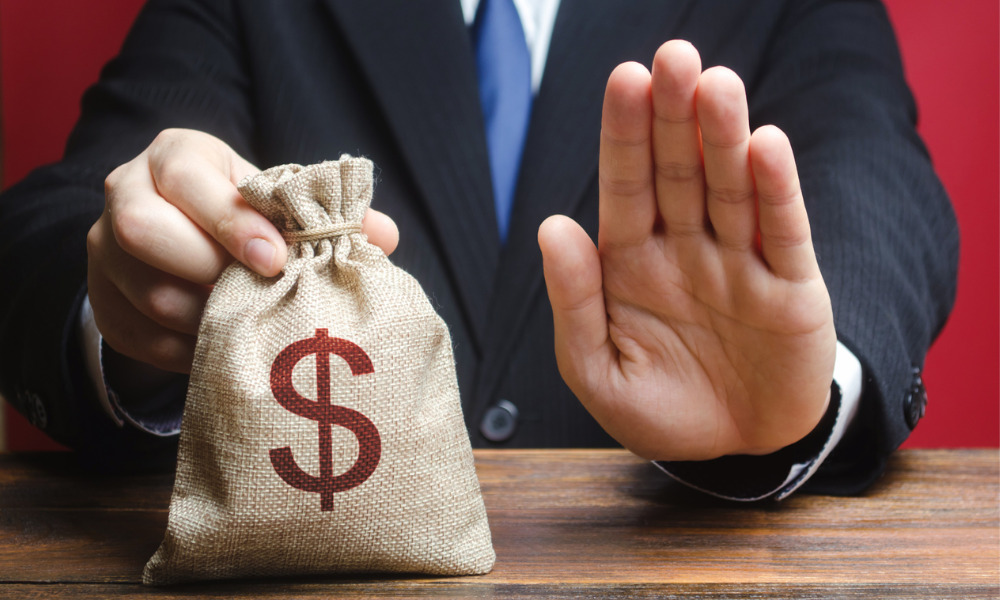 An investment firm has been fined $130,000 by IIROC after admitting compliance violations.
PEAK Securities was found to have failed in its duty to establish and maintain a system that allowed adequate supervision of the activities of its personnel. It also admitted having failed to fulfil its supervisory responsibilities with respect to fees invoiced in certain accounts, including maintaining a system of internal controls and monitoring to ensure IIROC compliance.
With regards to fees, almost 500 clients who held fee-based accounts were erroneously charged trailing fees. The firm reported this problem voluntarily to IIROC and has since made "diligent efforts" to compensate affected clients.
The settlement stated: "The respondent's fee-based accounts were supposed to be free of products for which a trailing commission is normally charged. Thus, because of the controls in place, which proved inadequate in spotting securities that paid trailing commissions, securities containing embedded compensation were not excluded from the annual fee calculation and some clients therefore overpaid."
The firm must also pay IIROC $5,000 in costs.