Equisoft has acquired CompuOffice Software to add to tools available on its advisor platform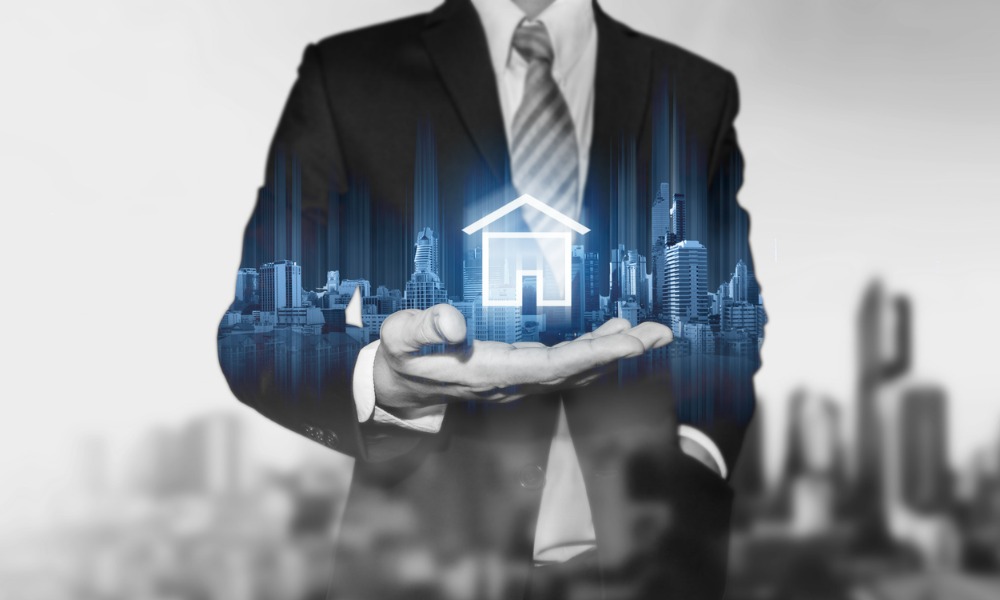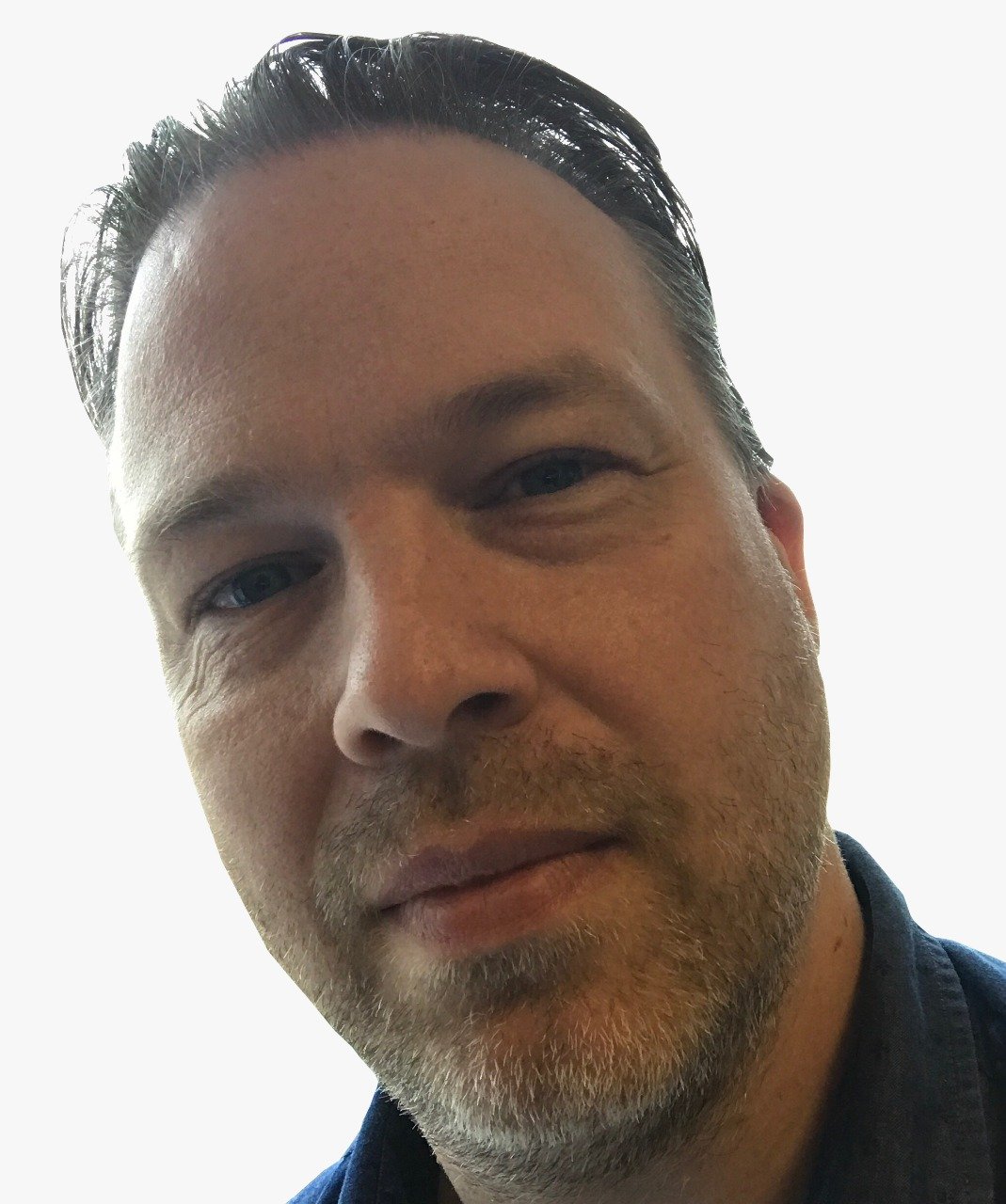 A Montreal technology company will play a key role in the advisor platform offered by a global digital services provider to the financial services industry.
CompuOffice Software has been acquired by Equisoft to enhance its end-to-end advisor platform by adding life insurance analysis and research capabilities.
The Canadian firm's core offering is its LifeGuide product that enables advisors to access product data from Canadian insurance carriers and find the best fit for clients. Ultimately, this will be integrated within the Equisoft/connect CRM tool.
Equisoft will also benefit from CompuOffice's penetration in the Canadian market, adding the 28 Canadian carriers, more than 50 MGAs and thousands of new advisors that CompuOffice currently works with to its existing ecosystem to form the strongest network in Canadian insurance distribution.
"This is an exciting acquisition that helps us deliver on our goal to support and empower advisors by building an end-to-end solution across carriers, distributors and advisors. It gives us increased access to the full network of Canadian life insurance stakeholders and presents exciting opportunities to share data analytics that reveal buying and performance trends," said Equisoft founder and CEO, Luis Romero. "This acquisition reinforces Equisoft's position within the financial services space as a leader in digital transformation solutions for all stakeholders."