New study warns that people are cutting back on health-related expenses and financial stress is taking a toll on personal relationships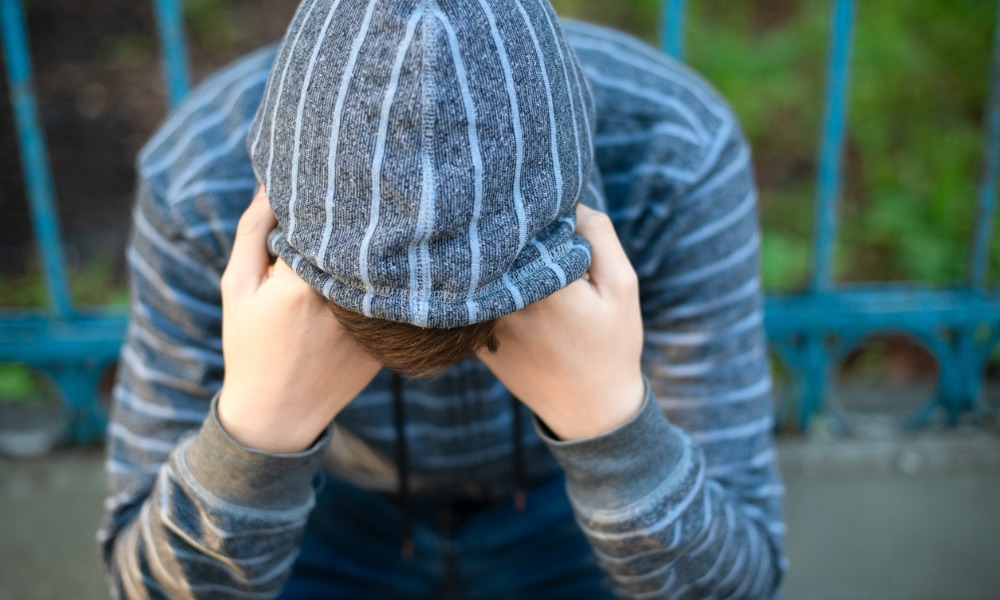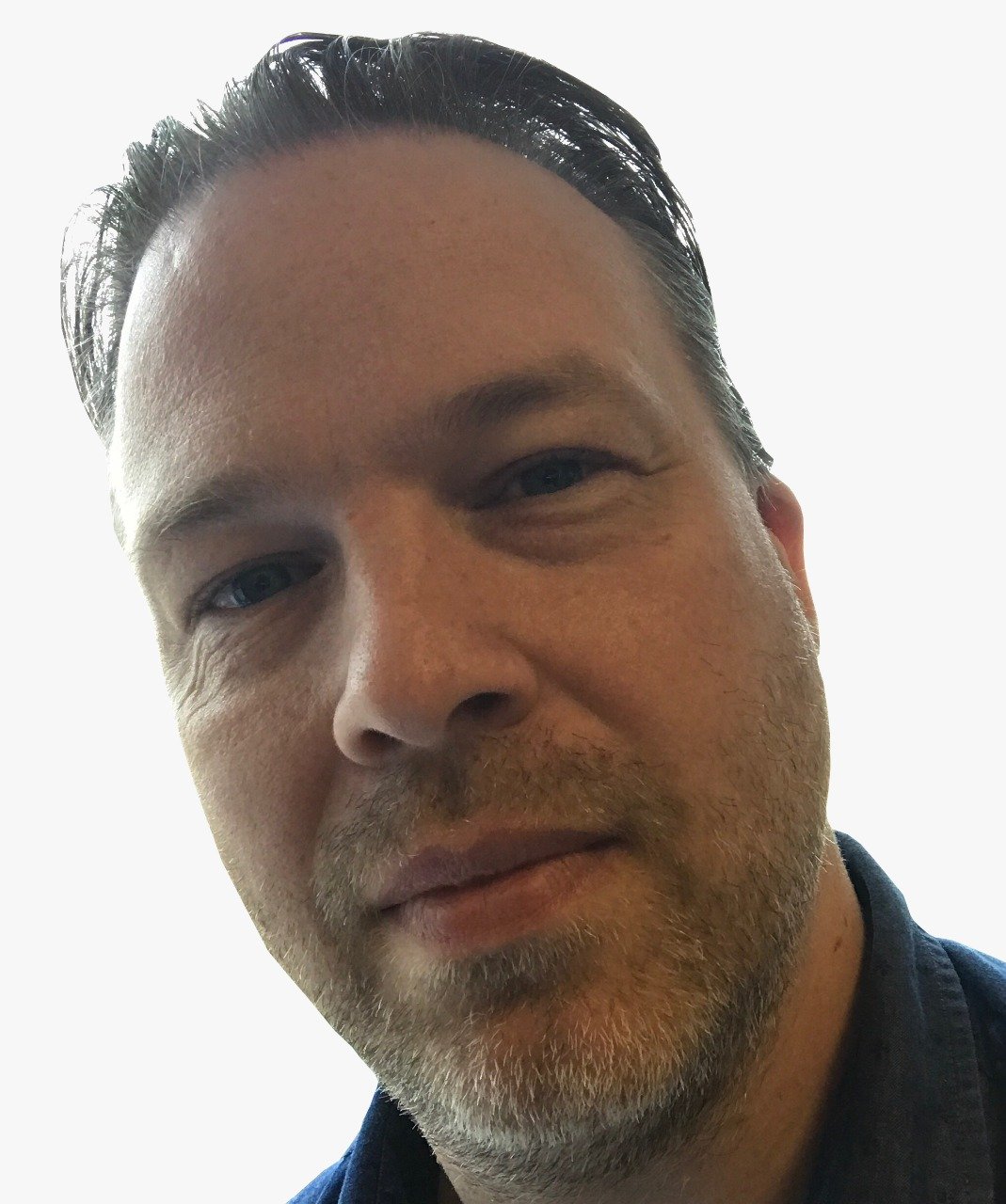 Canadians are putting their relationships and even their health at risk amid the struggle to keep up with the rising cost of living.
The extent to which the inflation crisis is impacting Canadians' everyday lives is highlighted in a new report that reveals the fragile state of many people's mental health.
The TELUS Health Mental Health Index did show slight improvement in the latest reading (January 2023) but at 64.8 points out of 100 it is still some way short of the 80 points deemed optimum for mental health.
Finances are a key part of the story with many people making some difficult choices about what they can afford.
For example, 20% of respondents said they had reduced spending on health-related expenses, such as prescription medication. Parents are 70% more likely than non-parents to have cut back on health-related spending.
Overall, those who have cut back on health-related spending reported a mental health score 18 points below average.
"The current economic environment is leading many employees to feel pressure to prioritize finances over their health and wellbeing," said TELUS Health COO Michael Dingle. "This is an impossible choice as one is not mutually exclusive from the other – in fact, financial wellbeing is a fundamental contributor to overall health."
He added that employers play a critical role in supporting the wellbeing of their employees with, for example, comprehensive Employee Assistance Programs (EAPs) that include health benefits and financial counselling.
Relationships suffering
Relationships are also suffering with 19% of working people citing financial pressure as the reason for their marital/partner relationship decline and as with many aspects of the cost-of-living crisis, it is lower income people who are suffering more.
Those individuals with an annual household income below $100,000 are nearly 80% more likely than those with a greater household income to report financial pressure as the reason for their marital/partner relationship decline.
While not necessarily entirely about finances, the study also found that a third of people are avoiding being with or interacting with others at work. This started or worsened during the pandemic for two thirds of this cohort.
There has also been an increase in the past three years in those who report difficulty controlling their emotions, with under 40s and parents more likely to say this.