Several leading Canadian financial services firms are among the country's best employers according to a new report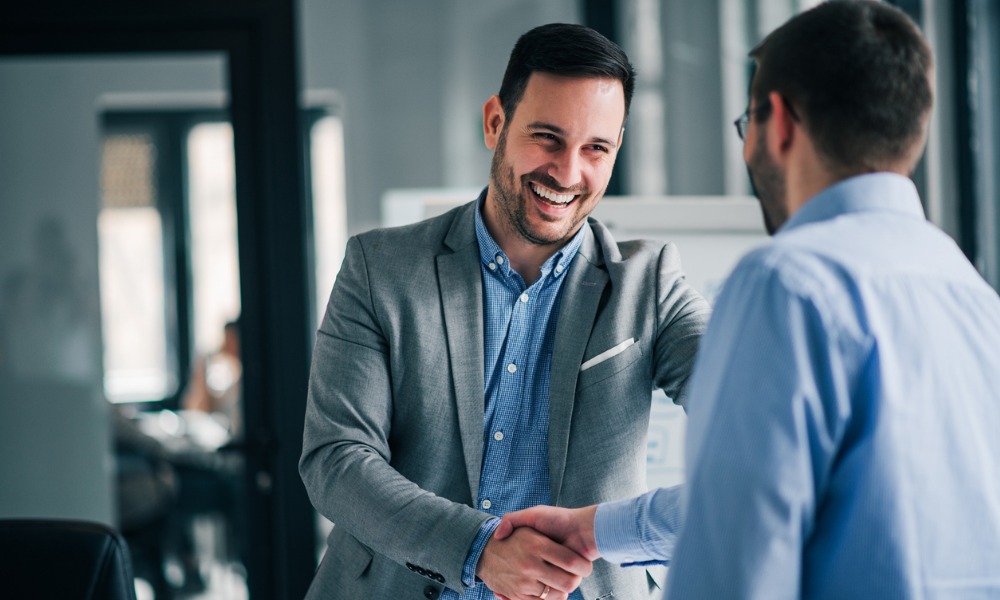 Working in financial services remains a positive experience for thousands of Canadians, especially those at an elite list of the country's top employers.
The 21st annual listing of Canada's Top 100 Employers aims to determine which employers are leading their industries in offering exceptional workplaces.
Among the winners for 2021 are some of financial services' best-known names including CIBC, TD, RBC, Fidelity Canada, Capital One Canada, Desjardins, and Citi Canada.
This year, there is a strong emphasis on those employers that have supported their workforce during the challenges of the pandemic and expanding that support to the communities in which they are based.
"We are honoured to be recognized in a year that presented so many unique challenges to our work environment. We moved quickly to implement measures to keep our team members safe and ensure they've had the help and resources they need during this time," said Sandy Sharman, CIBC's senior executive vice-president, People, Culture and Brand. "I'm proud of how our teams have adapted and stepped up to take care of each other, our clients and our communities."
Bank of Canada, the Business Development Bank Canada, and the Canada Revenue Agency are also among the top 100.
The list was published in a special Globe and Mail magazine Friday with the general criteria consistent with previous years including the physical workplace, workplace culture, benefits, vacation and time off, employee communications, performance management, training and skills development, and community involvement.