Report says that most firms are relying on lower quality resources that may compromise their operational resilience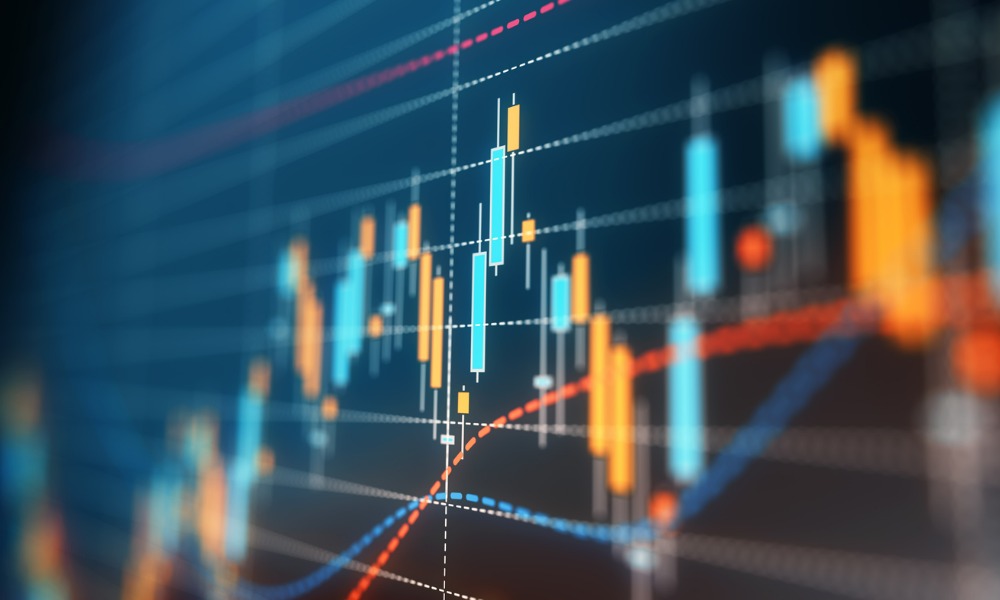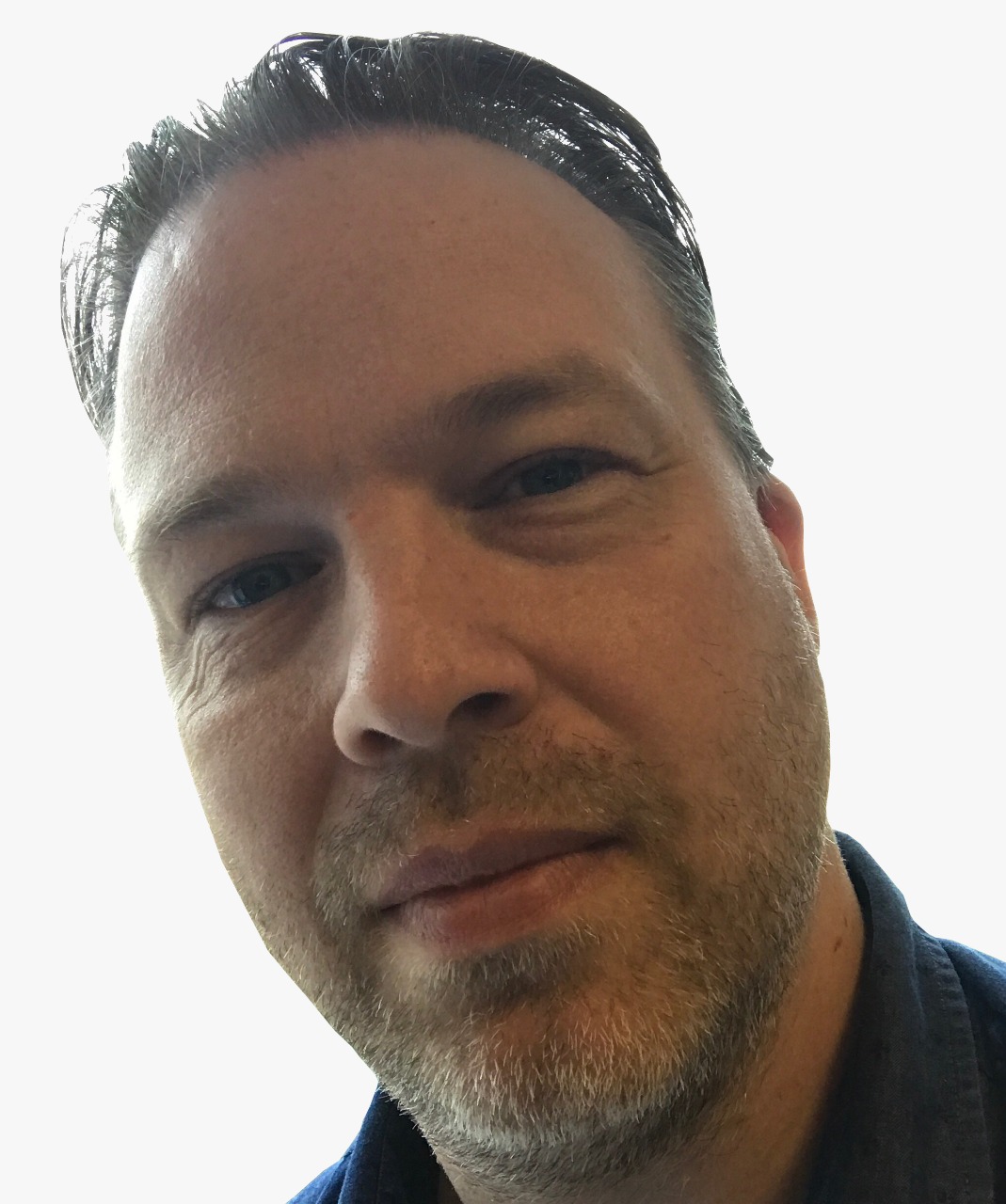 If ever there was a time that we came to rely on technology to stay in business, it's the last two years.
Where would we be without cloud-based solutions, video meetings, and other online services that have enabled teams to collaborate, services to be delivered, and client contact to be maintained?
But despite a clear boost to the digital transformation of financial services that has been underway for several years, there are still weaknesses that could impact operational resilience.
A new global report from software firm ITRS Group warns that the financial services sector is crippled by the rapid pace of digital transformation, with 94% of survey respondents agreeing that it is putting stress on their IT systems.
No compromise
"Moving forward, operational resilience is something that firms simply cannot afford to compromise on," said Guy Warren, CEO of ITRS Group. "The pandemic has forced digital transformation to move at warp speed in order to allow businesses to keep up with rapidly changing norms and expectations. While there's no doubt this shift has brought with it significant benefits, it is only now as we bunker down for a 'COVID normal' future that we are beginning to see the cracks."
Warren highlighted hyper-dependence on complex digital systems and noted that regulators and customers demand resilience.
However, the report found that more than half of firms surveyed reported at least one day of downtime every year. Those in North America are more likely than peers in Europe and Asia-Pacific to have shorter downtimes (1-8 hours) but also slightly more likely to have outages of two days or more.
With budgets tight, almost 8 in 10 firms are operating with lower quality IT solutions that risk further issues.