A new report examines the scale of diminished capacity and cognitive impairment in an aging workforce of financial professionals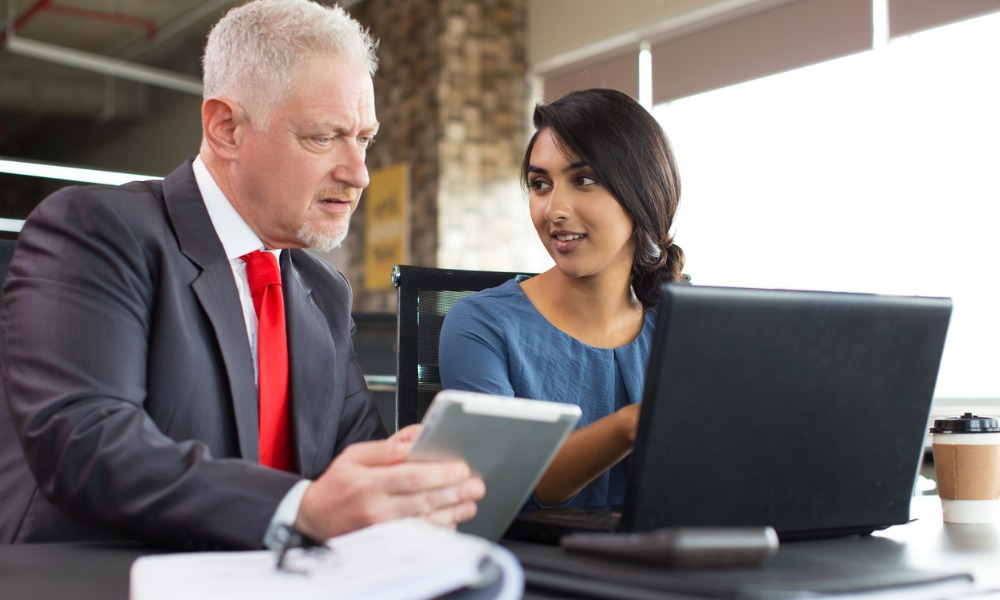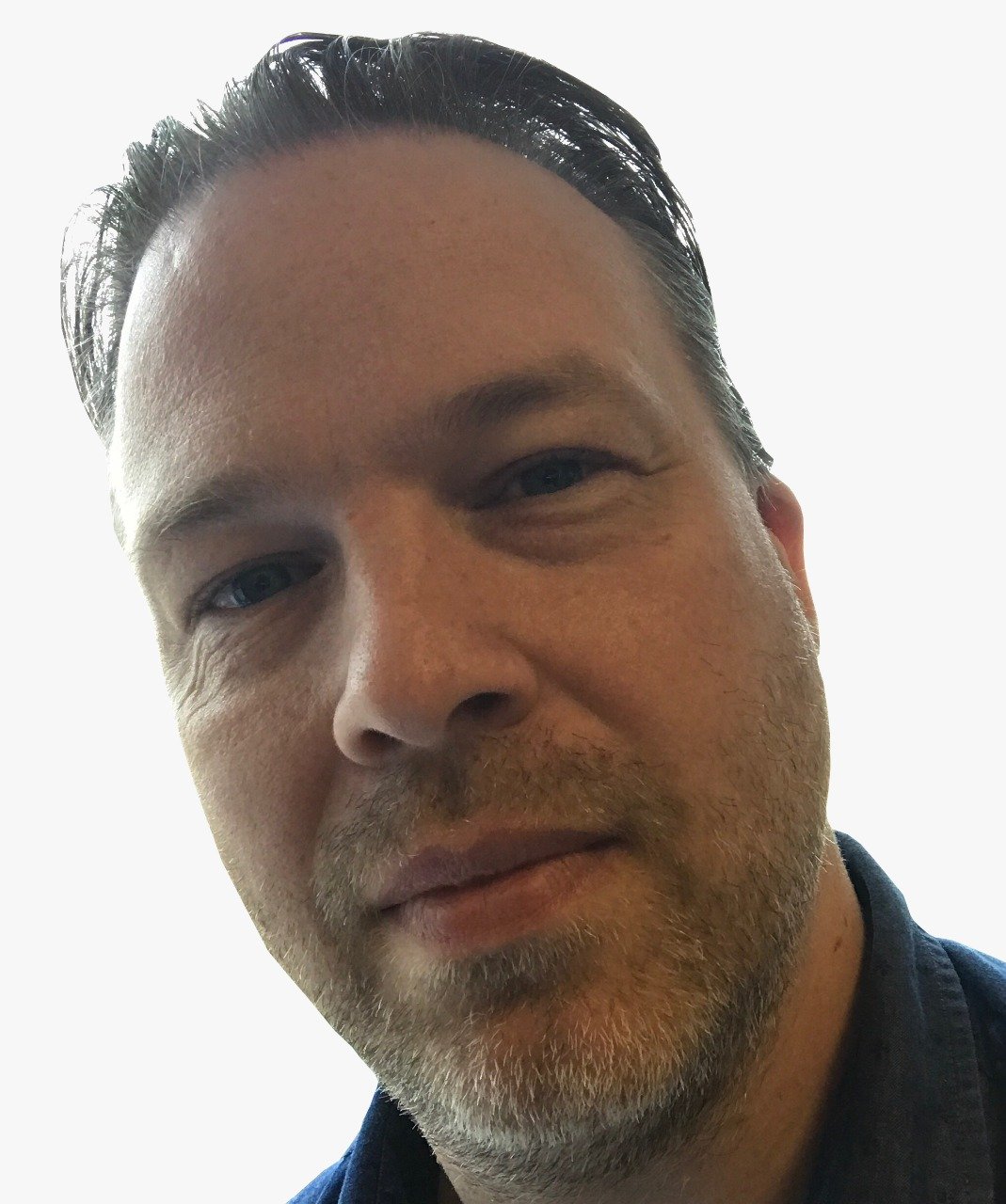 The brilliance of financial services, especially among those giving advice, is the ability to think sharply and act decisively.
But what happens when advisors' abilities are weakened by factors including age-related matters, especially given the general aging of the Canadian population?
That's the focus of a new report which looks at how diminished capacity and cognitive impairment may affect financial professionals, something that appears to be increasing.
The North American Securities Administrators Association (NASAA) says that its findings raise complex issues regarding providing effective service to the client and compliance with their duties under the securities laws.
"Discussions with industry members and other regulators clearly indicate that firms are encountering financial professionals with diminished capacity or cognitive issues that stem from a variety of factors, including an aging workforce," said Christopher W. Gerold, NASAA President and Chief of the New Jersey Bureau of Securities.
Those with impairments may be less able to fulfil their obligations in several key areas including those related to standards of conduct, supervision, books and records, continuing education, and fraud.
A 2019 study by Deloitte shows that 26% of securities, commodities, and financial services sales agents (in 2018) were at least 55 years of age with another 68% between 24 and 54. In 1998, just 14% were in the older age group.
It's not always about age
The report highlights that aging is not the only factor that may affect financial professionals' cognitive ability.
Substance abuse is an issue across society but the report found that our industry has a slightly lower average level of substance abuse at 9.4% of workers compared to 9.5% across all adult workers.
However, this rises to 20% among those aged 18-25.
Addressing the issue
The report also discovered that the way in which financial services firms address situations where professionals display signs of cognitive impairment varies by firm size and structure.
NASAA says that firms might want to consider whether they have staff with appropriate training to spot the signs of impairment. It also suggests that succession plans should be in place within firms, regardless of the age of professionals.
"Addressing financial professionals with cognitive impairment or diminished capacity requires sensitivity and respectfulness. Each situation will present differently and firms will have varying resources to address these concerns," notes the report, which was prepared by a working group chaired by Claire McHenry, Deputy Director of the Nebraska Bureau of Securities, within NASAA's Board-level Committee on Senior Issues and Diminished Capacity, chaired by Deborah Gillis of the New Brunswick Financial & Consumer Services Commission.
The full report is available on NASAA's website at www.nasaa.org.