There are now more centenarians than ever and Baby Boomers make up the majority of seniors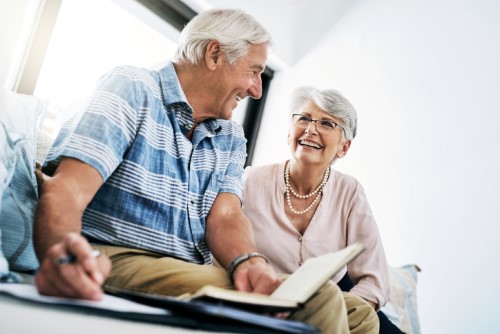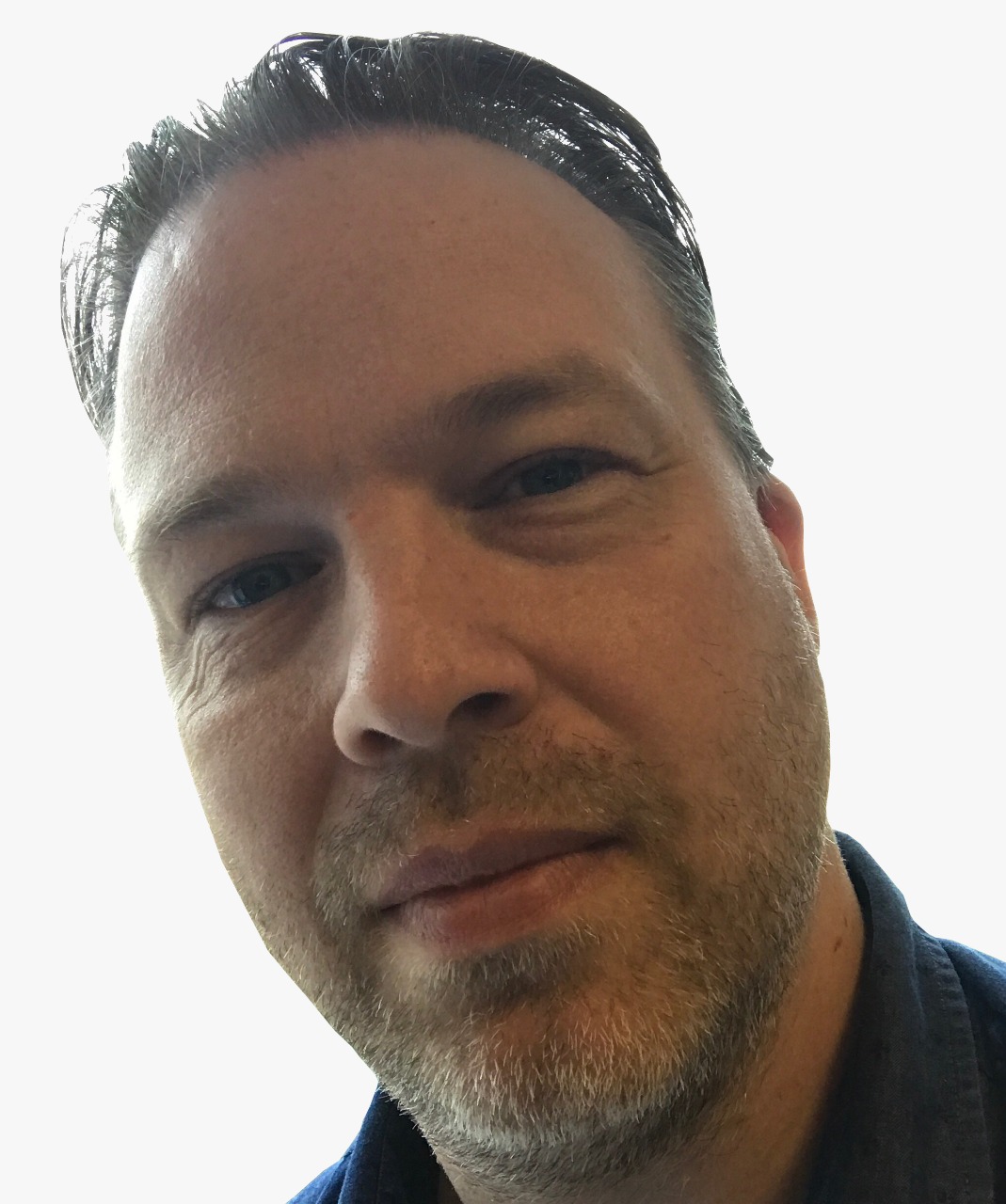 New statistics show the increasing importance of ensuring that retirement savings are robust and adequate because more Canadians are reaching their 100s.
The number of centenarians surpassed 10,000 for the first time ever with Statistics Canada reporting 10,075 people aged 100 or more as of July 1, 2019. Rising life expectancy has seen the number of centenarians more than triple since 2001. Women make up the vast majority (82%) of the 100+ cohort.
The figures are part of a new report on Canada's growing population, which reached 37,589,262 on July 1, 2019, up 531,497, the largest annual increase ever recorded and equivalent to 1 new person arriving every minute.
In another first, Baby Boomers now account for the majority of Canadian seniors.
There were 6,592,611 seniors at July 1, 2019, with 51.1% born during the baby boom of 1946 to 1965. Seniors make up 17.5% of the Canadian population, while children (14 and under) make up 16%.
The rise in Canadian seniors is at a slower pace than most other G7 nations – in Japan 1 in 3 people is 65 or older – but the US lags with a 16% share of seniors.
But Statistics Canada says that the share of seniors in Canada could increase to 22.7% by 2031 when the last of the Boomers turn 65.
Youngest province
The report shows that the Prairie provinces and territories have the youngest populations. The oldest are in Atlantic Canada.
Newfoundland and Labrador had the highest proportion of people aged 65 and older (21.5%), the first time that this province topped the list which has been headed by Nova Scotia and New Brunswick over the past decade.
Nunavut had the country's youngest population, with nearly one-third of individuals aged 0 to 14 (31.8%), mainly the result of a higher fertility level combined with a lower life expectancy than elsewhere in Canada.
Canada admitted 313,580 immigrants in 2018/2019, one of the highest levels in Canadian history while the number of non-permanent residents rose by 171,536, the largest increase in the country's history.
The median age of Canada's population was 40.8 years at July 1, 2019, unchanged from a year earlier.