Eyewatering cost to brand values across various sectors calculated in new report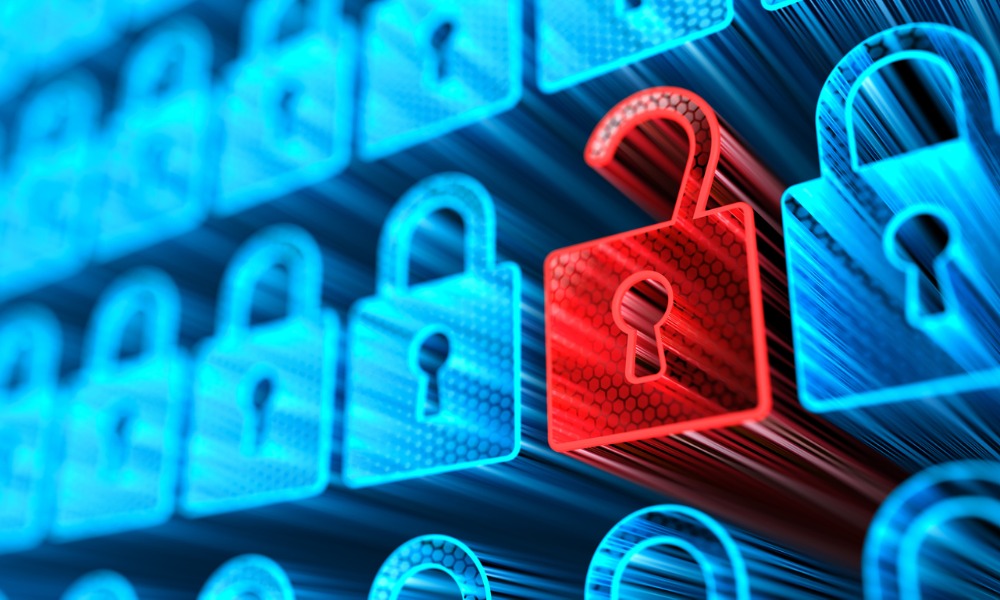 In the 21st century, there are two words that no company ever wants to announce: data breach.
Even the lowest risk cyber security incidents send shockwaves through firms, their clients, and their investors and a breach can be hugely costly, fast.
The real financial impact of a data breach has been calculated in a new report by global consultancy firms Infosys and Interbrand. For the largest businesses across several sector groups, the cost could run to billions of dollars of lost brand value.
Financial services is one of three sectors that stand to lose most, along with technology and automotive.
For a financial services firm in the top 100 for global brand value – such as the big Wall Street banks, American Express, and Allianz – a data breach could cost as much as US$2.6 billion in lost brand value. That's equivalent to more than half of their 2020 net income.
While this report shows the impact to the biggest in the industry, it reflects how firms of any size could face relative negative impacts from a data breach.
"Cybersecurity for long was seen as a cost of doing business. However, in this digital age, where a company's reputation is based on its ability to protect customer data and establish digital trust, cybersecurity is becoming a business differentiator," explained Vishal Salvi, chief information security officer & head cyber security practice at Infosys.
Retail profits at risk
While technology firms including Apple, Microsoft, and Amazon face a potential $29 billion loss in brand value (53% of net income for 2020) and automotive could suffer a $4.2 billion loss, it is retailers that stand to lose the most relative to net income.
The biggest luxury brands – think Luis Vuitton, Cartier, or Prada – could see up to $2.4 billion of their brand value erased by a data breach, equivalent to 115% of their 2020 net income. Other consumer goods brands could lose up to $4.2 billion (114%).
Interbrand's Ameya Kapnadak noted a fundamental shift in how brands engage with their customers.
"As the lines between the physical and virtual worlds increasingly blur, and brands rely more and more on the digital world to create unique experiences for their customers, data breaches have the potential to dent the very core of the brand's relationship with its customers. These shifts underscore the need to re-evaluate 'hygiene' aspects of customer experience, like cybersecurity," he said.