Regulator clamps down on Canadian woman who raised $26 million from investors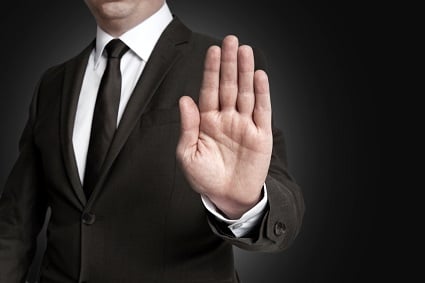 A Canadian financial mentor and developer has been hit with fines and costs in excess of $300,000 and faces a ban of at least 10 years after a ruling from the Alberta Securities Commission.

Candice Anne Graf, from Calgary, has been accused of breaching securities laws in the province based on several real estate ventures. The Canadian Press reports that she and her companies have been found to have illegally distributed securities from 2002-2012 as they raised money for residential developments in the area: many of which failed.

In addition, the commission panel has ruled that Graf also made prohibited representations to several investors.

A report in the Calgary Herald places the figure raised by Graf at $26 million. Also known as Candi Hayward, she worked with Homerun International Inc. and she and the company made prohibited representations to investors; while she and her brother Christopher Robert Hayward permitted several securities law breaches.

The written decision reads: "Graf used her undoubted talents as a salesperson to attract large numbers of unsophisticated investors and persuade them to part with their money (often by borrowing against equity in their homes).

"The respondents - perhaps with an exaggerated sense of their own knowledge and abilities - substituted glib talk and often haphazardly drafted documentation for serious attention to legal principles, requirements and restrictions. They also proved unable to successfully manage their growing number of projects.

"The results were predictably disastrous. Along the way, as has been seen, securities laws were repeatedly broken."
The commission had ordered Graf to pay $250,000 in fines as well as $63,750 in hearing costs. Meanwhile, Christopher Hayward has been fined $75,000 with costs of $21,250. Both have been banned from the financial markets – with the ban to be extended until the fines have been paid. Graf noted that she could not afford to pay a fine of more than $20,000.

According to the Calgary Herald, co-accused Jessica Elizabeth Bennett settled allegations of illegal trades and distributions back in October 2014. She paid $20,000 to the ASC and agreed to a 10-year trading ban.