Regulator slapped rival with similar sanctions over managers' use of social app and personal email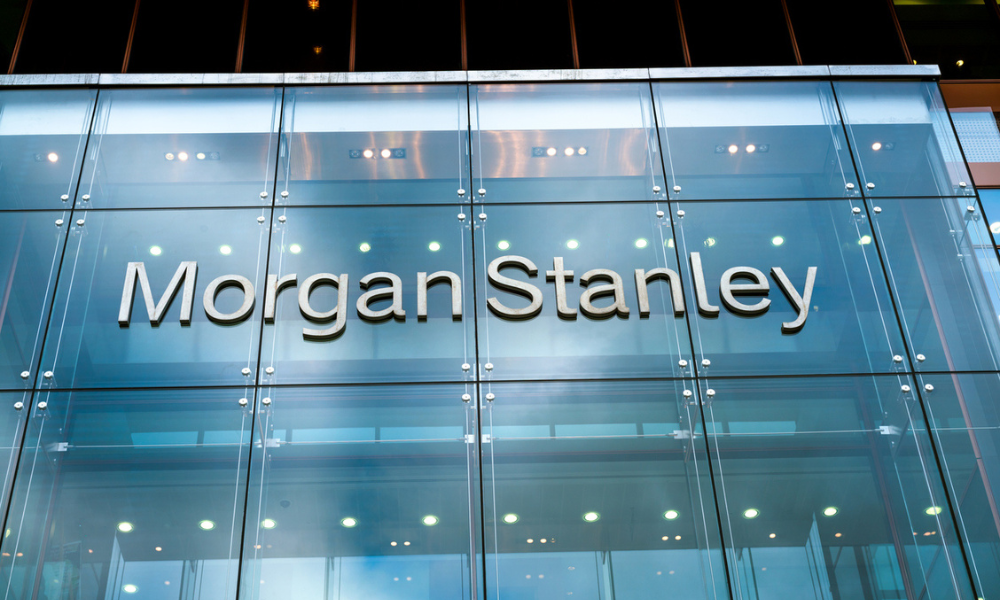 Morgan Stanley is expecting to pay a US$200-million fine in connection with a wider investigation into the use of unauthorized personal devices among U.S. firms.
The company's calculations are based on conversations it has had with the Securities and Exchange Commission (SEC) and the Commodity Futures Trading Commission (CFTC), both of which are looking into the situation on Wall Street, reported Bloomberg.
Among other requirements, finance firms are expected to tightly monitor communications connected to their business.
Businesses began sending employees home quickly after the Covid-19 epidemic began, further taxing a system that was already under strain due to the proliferation of mobile messaging apps. Banks including Citigroup, Goldman Sachs, and JPMorgan Chase have already been subject to investigations.
Morgan Stanley made the disclosure in its second-quarter earnings report, stating that the $200 million was "related to a specific regulatory matter concerning the use of unapproved personal devices and the firm's record-keeping requirements."
Total non-interest costs came at US$9.71 billion, exceeding experts' expectations of US$9.53 billion.
The SEC and the CFTC fined JPMorgan in December for violating their rules by using services like WhatsApp or personal email accounts for business-related correspondence. Even managing directors and other senior supervisors at the bank had done this, the regulators said.
Citigroup stated in a filing from February that it was assisting the SEC with their investigation into "communications received across unapproved electronic messaging channels."
The investigation has generated problems for the banking industry.
According to Bloomberg, the management board of Deutsche Bank AG decided to reduce the bonuses granted for the company's performance in the prior year.
A trader was let go by HSBC in London after the company examined some employees' private chats sent via apps like WhatsApp.
The U.S. Securities and Exchange Commission (SEC) has launched a thorough investigation into how Wall Street banks are monitoring employees' digital communications.
Gurbir Grewal, the chief of enforcement at the Securities and Exchange Commission, cautioned institutions in a recent speech to be aware of the numerous "problems posed by the rising use of personal devices, new communications channels, and other technical advancements."
Grewal stated in the remarks that failure to keep and produce communication logs can obstruct regulatory investigations.