Report reveals that senior financial leaders may rely more on instincts than data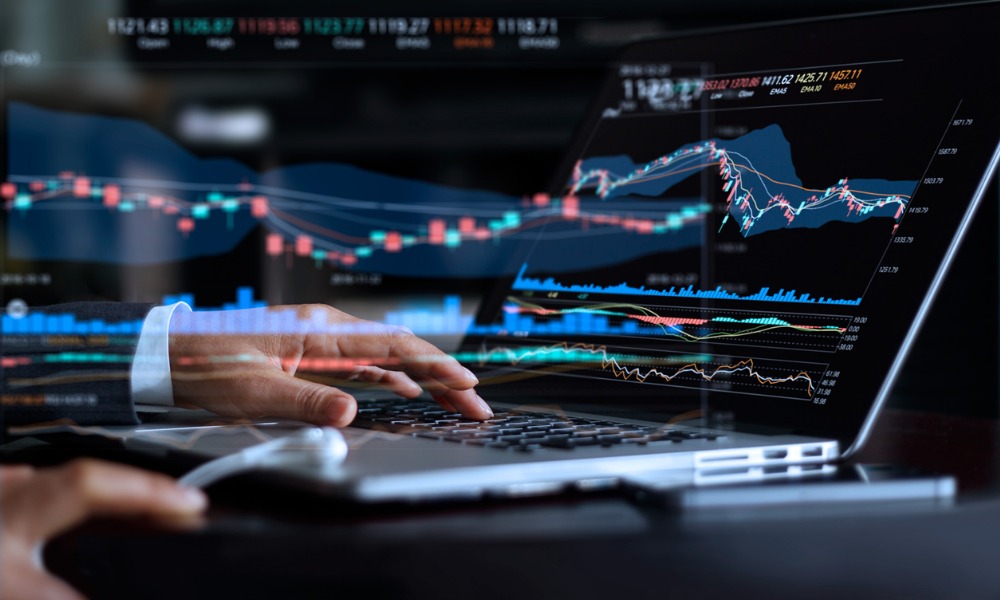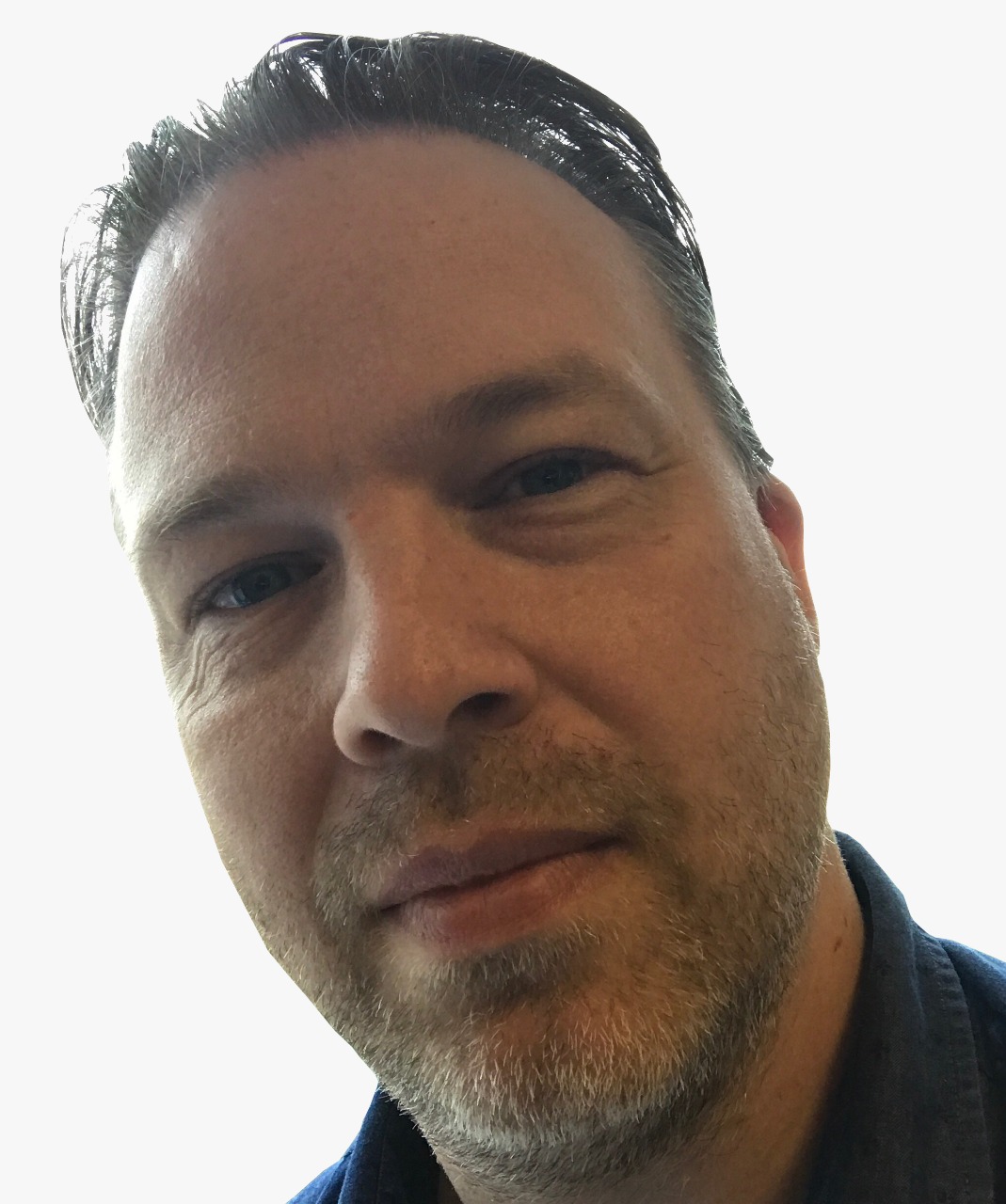 Investors and advisors should consider corporate financial forecasts with caution according to a new report.
A survey of 750 global senior finance leaders found that many rely on their own instincts rather than data and admit that their short-term financial forecasting falls short.
The poll from Tata Consultancy Services (TCS) found that inaccuracy in forecasts is worse during the ongoing pandemic.
Half of respondents said that they consistently fail to deliver short-term forecasts or make significant errors, with only 54% saying that their teams have sufficient rick assessment capabilities.
However, there is a small group (6%) of respondents who TCS deem to be trendsetters. This cohort has more mature digital capabilities and are more likely to embrace artificial intelligence and machine learning in making their forecasts (83% of this group plan to invest more in this area compared to 55% of laggards).
Trendsetters are also more agile operators and are investing more in transformational analytics.
These factors mean that, while just 48% of those trying to keep up with these leaders say they can reallocate resources quickly when business demands shift, 90% of trendsetters say this.
Trendsetters are also far more likely to say that they can develop budgets quickly (78% vs 43% of followers).
Better forecasting
Both trendsetters and followers reported a desire to improve financial forecasting including greater investment in cloud-based systems and data and analytics in the next 12 months.
"Today more than ever, financial leaders wear many hats—from crisis manager to growth officer," said Krishnan Ramanujam, business group head, Business & Technology Services at TCS. "If they can supercharge and make the most out of their digital investments and insights, they will help their organizations become more agile, scalable, and proactive—and ultimately take on whatever challenges and opportunities that come their way."
Nearly 50% of the 750 surveyed global financial leaders struggle with short-term financial forecasts!
Get #insights on Priorities for Investment & Improvement for the Next Era in Financial Planning & Analysis in the #TCS2021GlobalFinancialLeadershipStudy:https://t.co/LLCyA9vmar

— Tata Consultancy Services (@TCS) November 18, 2021