Majority of global business leaders say they are not confident that their data enables accurate outlooks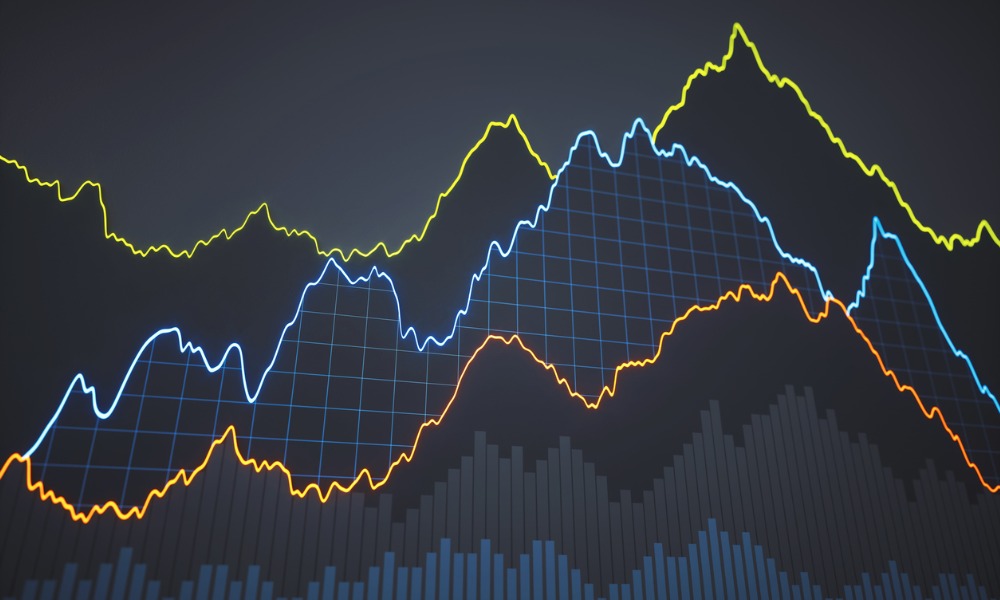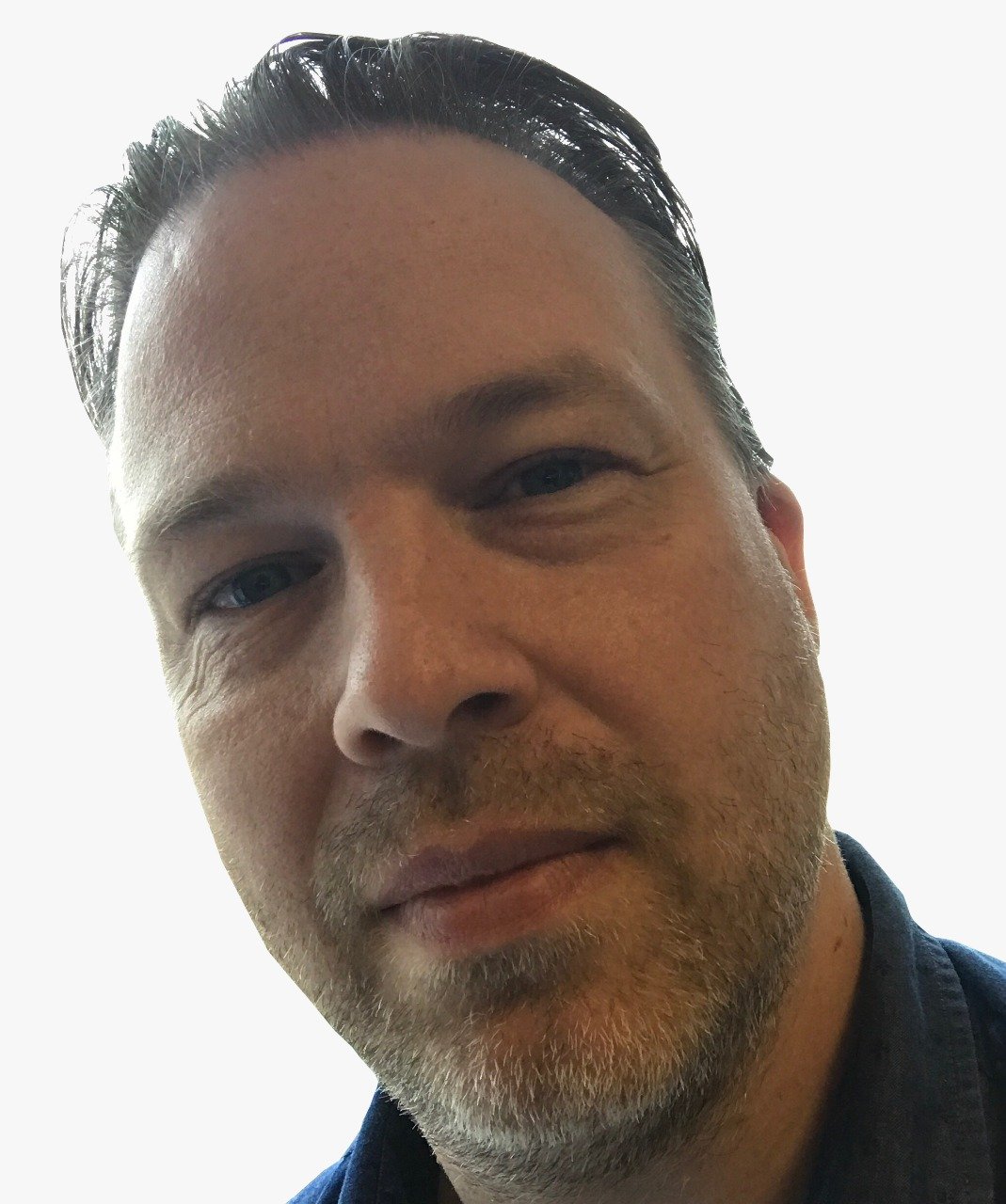 Some investors may go with their gut, some may be swayed by posts on Reddit, but doing some research is usually a better way to make investment decisions.
Except that, making choices based on the financial forecasts provided by companies may be riskier than you think, according to global business leaders and accounting professionals.
A survey across seven countries including Canada, US, and Europe, found that most respondents lack confidence in the data used to make financial forecasts.
Among the 1,300 people polled, just 29% were confident in the data despite one third saying that they are under more pressure to provide accurate forecasts due to the pandemic.
Reliance on clunky spreadsheets and outdated processes are among the reasons given for inaccuracy.
The situation has worsened in the past two years with only 56% of C-level executives saying they are completely confident in the accuracy of their company's financial data, compared with 71% in 2018.
Among accounting professionals, confidence in data is at 30% compared to 38% in 2018.
The report comes among increasing concern about the quality of financial information available to investors.
Automation investment
The survey was conducted by Censuswide for accounting automation specialists BlackLine.
"Many companies are still struggling with visibility and access to real-time financial data, but there is also widespread recognition that this needs to change," said BlackLine CEO Marc Huffman. "Our research suggests that businesses leaders have recognized the value in having robust financial information and are ready to act."
This is likely to mean increased investment in data analytics to ensure that corporate finances are more accurate.