New announcement affirming law of the land draws commendation from small business federation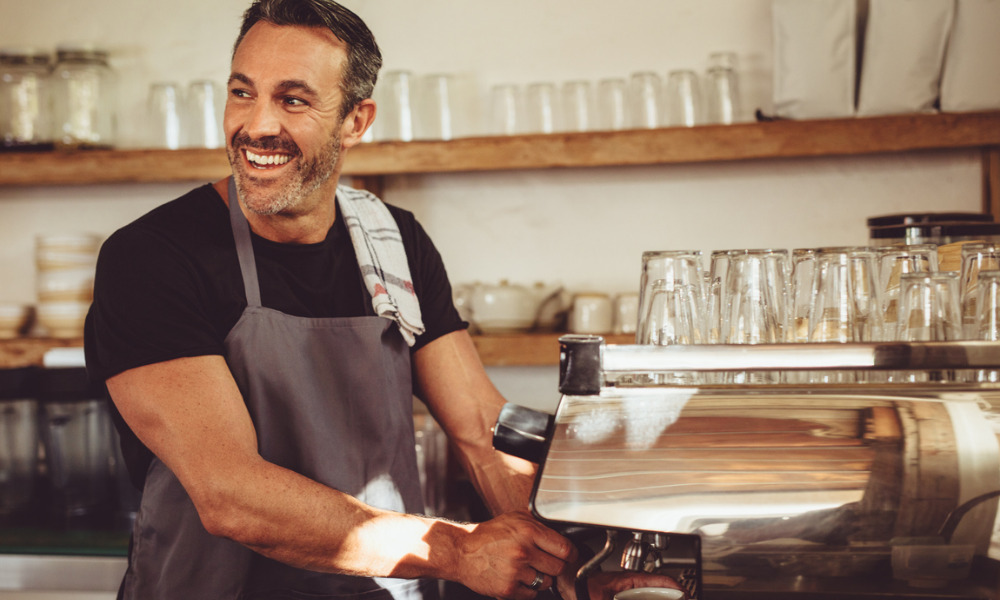 Following backlash from multiple stakeholders, the Department of Finance is clarifying its position on the contentious C-208, reversing course from a previous statement suggesting that its implementation could be delayed until next year.
In a statement released yesterday, the finance department affirmed that the changes contained in the bill have been passed by Parliament and received Royal Assent, and as such have been made part of Canada's Income Tax Act.
"The changes contained in this legislation now apply in law," the notice said.
While it confirmed the federal government's commitment to facilitate genuine intergenerational share transfers, the statement also signalled federal intentions to bring forward amendments "against any unintended tax avoidance loopholes that may have been created by Bill C-208."
It highlighted a risk of "surplus stripping," where dividends are disguised as capital gains, effectively allowing corporations to take advantage of the lower tax rate without a real transfer of the business taking place.
To address that and other potential deficiencies in Bill C-208, the government will publish legislative proposals to be introduced in a bill, which will apply either on November 1 or upon the date of publication of the final draft legislation, whichever comes later.
"We fully support genuine intergenerational share transfers and regret recent uncertainty that we have caused," said Chrystia Freeland, deputy prime minister and minister of Finance, in the statement. "The amendments we intend to bring will honour the law passed by Parliament, make sure everyone pays their fair share, and support the families and small businesses that keep our economy, and our communities, strong."
Canada's national federation for small business owners has welcomed the clarification.
"The Canadian Federation of Independent Business (CFIB) is pleased that the federal government finally confirmed Bill C-208 as the law of the land," the federation said in an emailed statement.
"Small business owners have been waiting for this change to the Tax Act for years. This Bill is the culmination of years of work on the part of CFIB and small business owners in fighting for fairness for family-owned businesses," CFIB said. "With C-208, business owners are no longer penalized for selling their business to a family member."