Passing of the torch occurs as independent asset manager transitions into next phase of strategic plan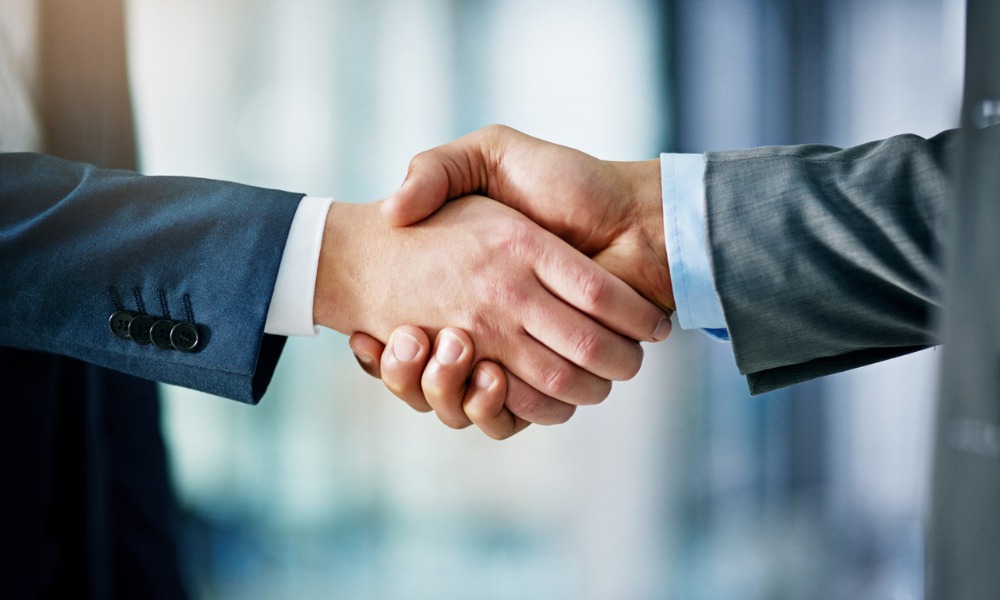 Fiera Capital has named Jean-Philippe Lemay as its new global president and COO, succeeding Vincent Duhamel in the role. Duhamel has been appointed as vice chairman of Fiera Capital's board of directors.
"Mr. Lemay has grown and evolved within our organization since 2012," said Fiera Capital CEO and Chairman Jean-Guy Desjardins. "He is well-respected both within the Firm and externally, and is committed to continue growing our organization responsibly and profitably."
A 20-year industry veteran, Lemay has led Fiera Capital's Canadian division since 2017. Prior to that, he held positions as senior portfolio manager – liability-driven investments as well as chief investment officer. His credentials include a BSc in Actuarial Sciences from Université Laval and an MSC in Financial Mathematics from Stanford University. Aside from being a Fellow of the Society of Actuaries (FSA) and a Fellow of the Canadian Institute of Actuaries (FCIA), he earned his Chartered Alternative Investment Analyst (CAIA) designation in May 2017.
"I am confident that our broad and high-quality investment platform across public and private markets is exceptionally well suited to deliver superior investment outcomes across different economic cycles," Lemay said, noting that Fiera Capital's team are "committed to investment excellence and providing trusted investment advice."
Lemay will take charge of the firm's Canadian, U.S., and European divisions; he'll also be joining the internal boards of directors of Fiera Private Alternative Investments and Bel Air Investment Advisors.
The firm said Duhamel will transition his management responsibilities as a member of Fiera Capital's board of directors, and will remain involved as it enters another phase of its 2022 Strategic Plan.
"Jean-Philippe has demonstrated superior management skills and I will be pleased to support him in his new challenges," Duhamel said.