The asset manager will help Canadian Institute of Actuaries members to assess liability valuations of insurance contracts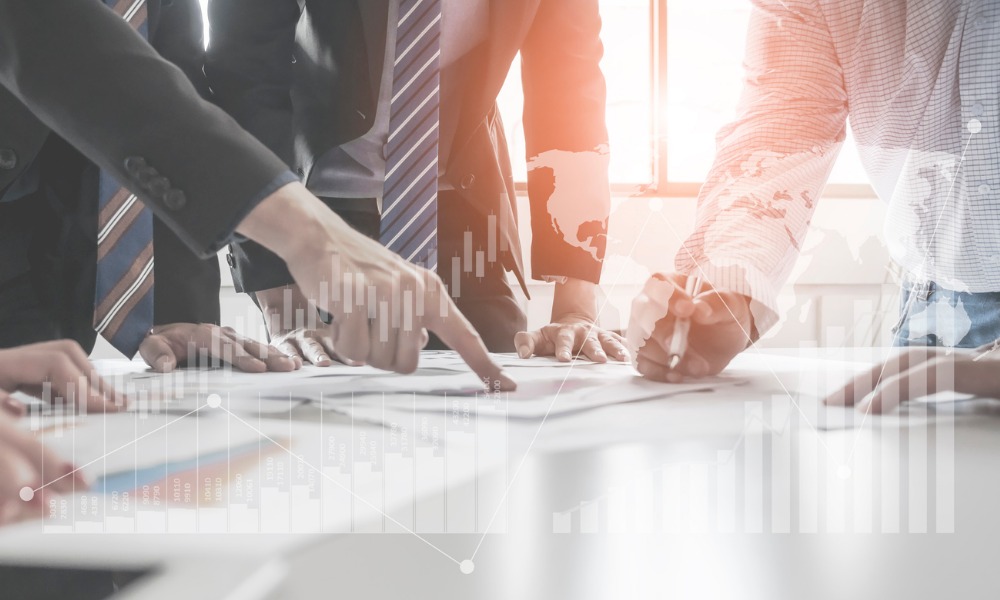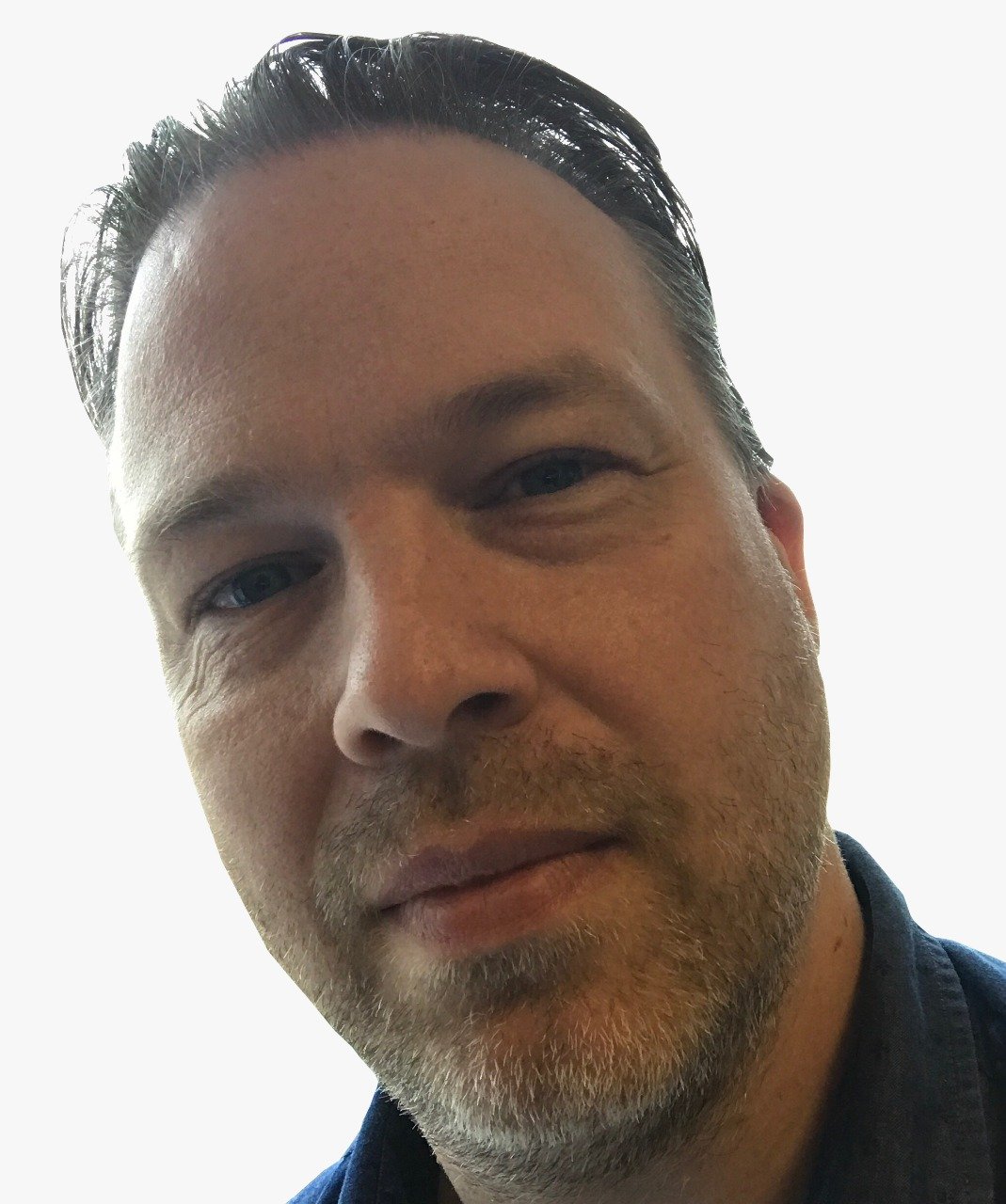 A partnership between Fiera Capital Corporation and the Canadian Institute of Actuaries (CIA) has been expanded ahead of a new international accounting standard.
The Montreal-based asset manager will publish IFRS 17 Discount Curves on a monthly basis at no cost, helping CIA members assess insurance contract liabilities and compliance with the actuarial guidance for IFRS 17 accounting requirements.
IFRS 17 replaces IFRS 4 from January 1, 2023, and will enable investors, analysts and others to accurately compare insurance companies, contracts and industries.
"Insurance practitioners need clear, accurate market data when determining insurance contract liabilities under IFRS 17," said Jacqueline Friedland, FCIA, President of the Canadian Institute of Actuaries. "The first service we launched with Fiera Capital, the CIA Method Accounting Discount Rate Curve, has changed how asset managers and pension plan sponsors value future benefit liabilities for the past 10 years."
Best of Fiera Capital
Jean-Philippe Lemay, global president and chief operating officer of Fiera Capital, added that the new arrangement builds on Fiera's 10-year partnership with CIA.
"With the IFRS 17 Discount Curves, we will strengthen our relationship with the CIA and continue to simplify our clients' work, making it easier for CIA members and insurance practitioners to meet IFRS 17 requirements," he said. "We believe this expanded agreement exemplifies the best of Fiera Capital – our global capabilities, cutting-edge solutions and insights. We look forward to leveraging our experience in insurance asset management services to provide the industry with critical information and meet their larger business objectives."