CIBC Mellon report shows how pension plans are adapting to be more competitive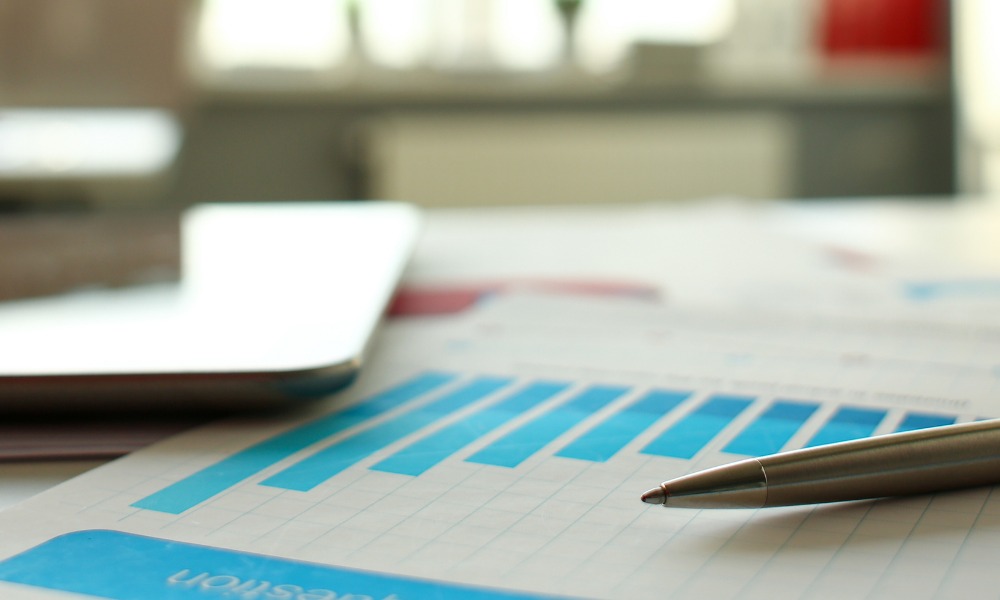 Canada's pension plans have a good reputation globally for their strong governance, canny investments, and organizational structures.
And their fund managers are increasingly leveraging that reputation to navigate a new future that includes managing assets for external parties according to a report from CIBC Mellon.
Following its report on how pension plans are adapting their investment strategies, the latest chapter of the firm's "Rise Of The Consolidators: Asset Owners As Asset Managers" series, looks at how Canadian pension plans are preparing for the post-COVID environment.
Its survey of 50 leading Canadian pension funds found that many are seeking scale through consolidation as well as boosting their asset management offer.
Currently, 24% of pension funds report that they manage assets on behalf of external organizations, while a further 16% plan to do so in the future or are at least considering such a move.
Managing scrutiny
Almost two thirds of respondents noted that economies of scale are a potential benefit of consolidation and 44% believe that tie-ups may help plans manage their regulatory obligations more effectively.
With greater scrutiny and the need for visibility, around half of respondents felt incorporating or merging other pension assets, liabilities or operations into their plan could benefit this.
"Pension plan sponsors, pension asset managers, OCIO providers, insurers and other Canadian pension industry participants are leveraging their leading talent, advanced governance models, and investment expertise as they compete in a challenging market, seek to more efficiently access scale, and above all, work to deliver better results for their stakeholders," said Darlene Claes-Mckinnon, Executive Director at CIBC Mellon. "In addition to in-house expertise, many participants are engaging third-party experts for insights, advice, independent oversight and even hands-on participation in aspects such as governance, transformational project management, complex investment and operational strategies, and plan member services."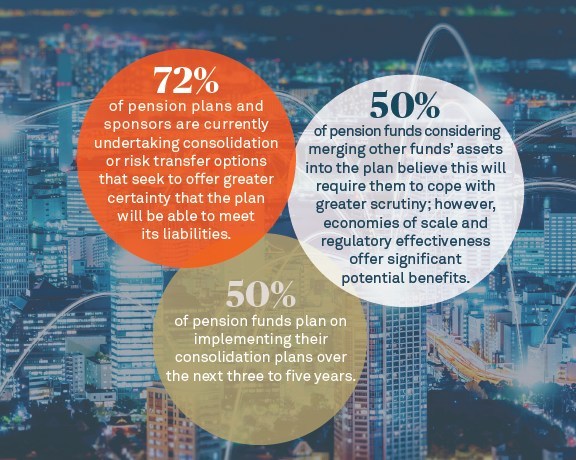 Image credit: CNW Group/CIBC Mellon