Chief executive officer hasn't completely closed his last two deals but he's already plotting another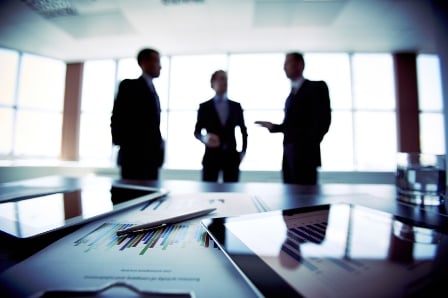 The chief executive officer of
Fiera Capital
Corporation, a Canadian asset manager, has set his sights on another huge deal – even though two existing deals have not yet been completely finalised.
Jean-Guy Desjardins is hoping his firm will close a deal for Apex Capital Management this week, said to be worth approximately $145 million. However, he has informed
Bloomberg
that the company's work is not yet done – and that talks have already started with companies in Canada, the USA and outside North America as the firm targets so-called "alternative" assets.
Outlining that the company has "six, seven, eight prospects we are looking at", Desjardins highlighted how acquisitions have become a vital component in the company's drive to double its assets. It wants to have around $200 billion under management by 2020 – which would represent an increase from $98 billion as of the end of March.
The Montreal-based firm has been active in the market with 12 deals secured since its inception back in 2003. Its shares have since jumped by 60 per cent during the last five years – that's the most among non-bank Canadian asset managers, although it should be noted that National Bank of Canada does own a 31 per cent stake in Fiera.
One of its key targets going forward is alternative assets, including credit fund managers. The company has already established a $475 million debt fund in Canada and now it wants to build similar capabilities across the USA.
Currently around five of Fiera's senior executives in Montreal are involved in merger and acquisitions efforts, along with colleagues in the company's New York office,
Bloomberg
reports. Fiera has about 460 employees, including about 150 investment professionals.