Agreement will preserve independent asset manager's relationship with global equity team as it strikes out on its own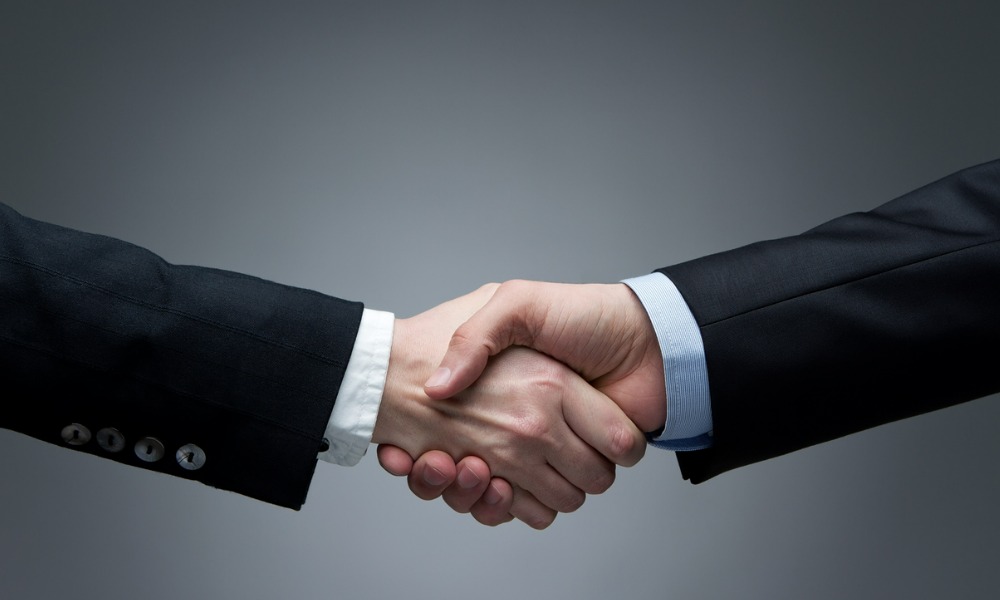 As the head of Fiera Capital's Global Equity Team prepares to pursue a career-long dream, the independent asset management firm has announced an agreement to let its clients continue to benefit from his team's expertise.
Fiera Capital has announced plans to enter into a sub-advisory partnership with StonePine Asset Management, a new firm that will be controlled and led by Nadim Rizk, who is currently senior vice president and lead portfolio manager, Global Equities of Fiera Capital.
Rizk's global equity franchise has delivered industry-leading returns since its inception in 2009. With the support of Fiera Capital's institutional infrastructure, Rizk's team has grown from $300 million to roughly $60 billion in AUM as of June 30.
"This structure provides for the continuation of a relationship that has created significant value for the Company's clients and shareholders for more than 12 years," Fiera Capital said in a statement.
Planned as a Canadian company, Stonepine is in the process of registering as a portfolio manager and/or investment advisor with Quebec's Autorité des marchés financiers, other provincial securities regulators in Canada, and the U.S. Securities and Exchange Commission.
In its sub-advisory relationship with Fiera Capital, StonePine will oversee investment decisions with respect to the G\global, EAFE (Europe, Australasia and the Far East) and U.S. equity strategies that Rizk and his team currently manage.
"We are pleased to have been able to develop a structure that allows Nadim to continue creating value for Fiera Capital clients and shareholders under economic terms that are similar to the existing arrangement, while also giving him an opportunity to fulfill his ambition to manage an independent firm with its own identity," said Fiera Capital CEO and chairman of the Board Jean-Guy Desjardins.
"We believe the agreement is an excellent outcome for all parties involved and the result of strategic planning and risk management by Fiera Capital," said the firm's global president and COO Jean-Philippe Lemay. "Preserving our value proposition for our clients and shareholders is of utmost importance to Fiera Capital, and with this agreement we are confident that this has been effectively maintained while providing for strong alignment of economic incentives."
The agreement is targeted to close at the end of Fiera Capital's fiscal year 2021, until which time Rizk and the members of his team will remain employees of the firm. The agreement is also subject to the completion of StonePine's registration process with relevant security authorities, as well as consent from clients.
"StonePine is the realization of my career-long dream of owning a firm that is singularly focused on helping clients succeed by identifying and investing in what we believe to be the highest quality companies from around the world." Rizk said. "We are proud of what we have delivered for clients during our twelve years with Fiera Capital, and we look forward to serving them long into the future as StonePine Asset Management."