Appointment aims to improve cooperation among investment teams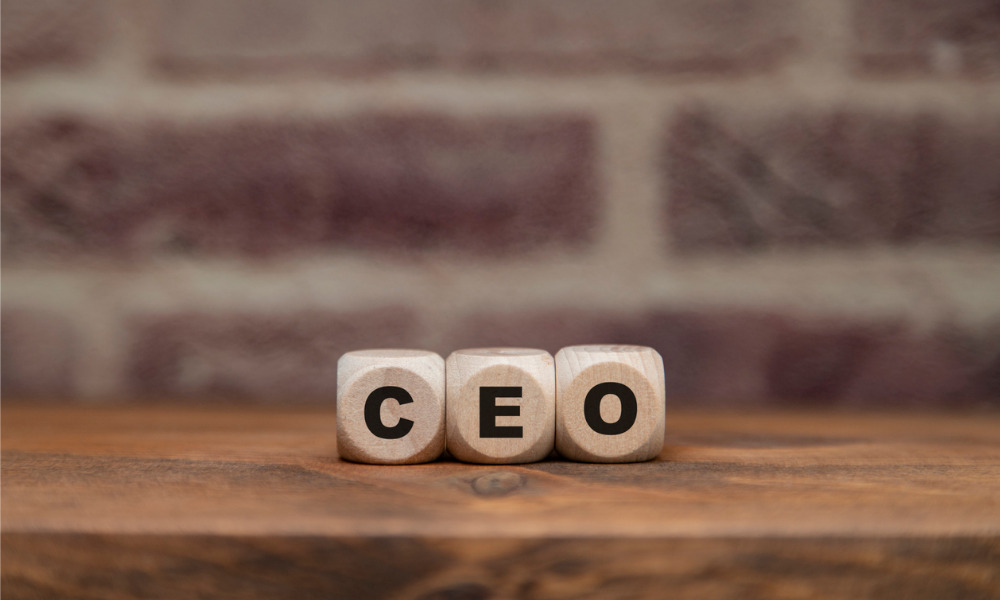 Klaus Schuster has been named Executive Director and Chief Executive Officer EMEA (Europe, Middle East, and Africa) by independent asset manager Fiera Capital Corporation, which hopes the appointment will develop and strengthen its footprint throughout the region.
"A proven leader with an unrelenting focus on client success, Klaus is uniquely qualified to leverage Fiera's capabilities in the region and drive organic growth, in line with our overall strategic objectives," Jean-Guy Desjardins said in a press release. "As we continue to successfully realign the company to a regionalized distribution model, this structure will give us closer proximity to clients and enhance the collaboration between our investment teams."
Schuster will oversee implementing an end-to-end market strategy for this important area. In EMEA, he will directly oversee the distribution and marketing teams for the business and offer executive leadership for all workers working in all departments.
He joins Fiera Capital with more than 25 years of expertise in the global financial services industry. With a strong network of institutional, financial intermediary, and affluent clientele, he has created and managed successful distribution and sales companies locally, regionally, and internationally during his illustrious career.
Schuster's most recent position was as chief executive officer, EMEA and global head of wealth management distribution at a private, international asset management in London, England. He graduated with a Master of Business Administration from the University of Augsburg in Germany.
"I am thrilled to be joining Fiera Capital, as I share their customer-centric focus, entrepreneurial values and commitment to broadening the Fiera Capital footprint in this strategic region," said Schuster. "I look forward to working closely with Fiera Capital's talented team, while building upon the Company's foundation to drive results underpinned by its next-phase strategy and vision."
As of March 31, 2023, Fiera Capital was a top independent asset management company with a global presence and $164.7 billion in assets under management.