The asset manager wants to empower graduates to kick-start their investment careers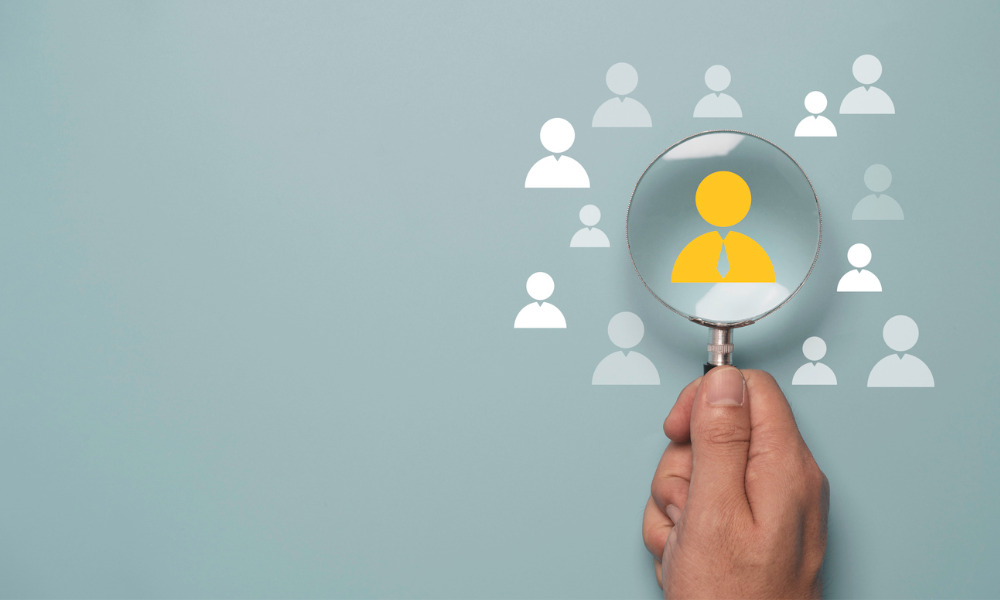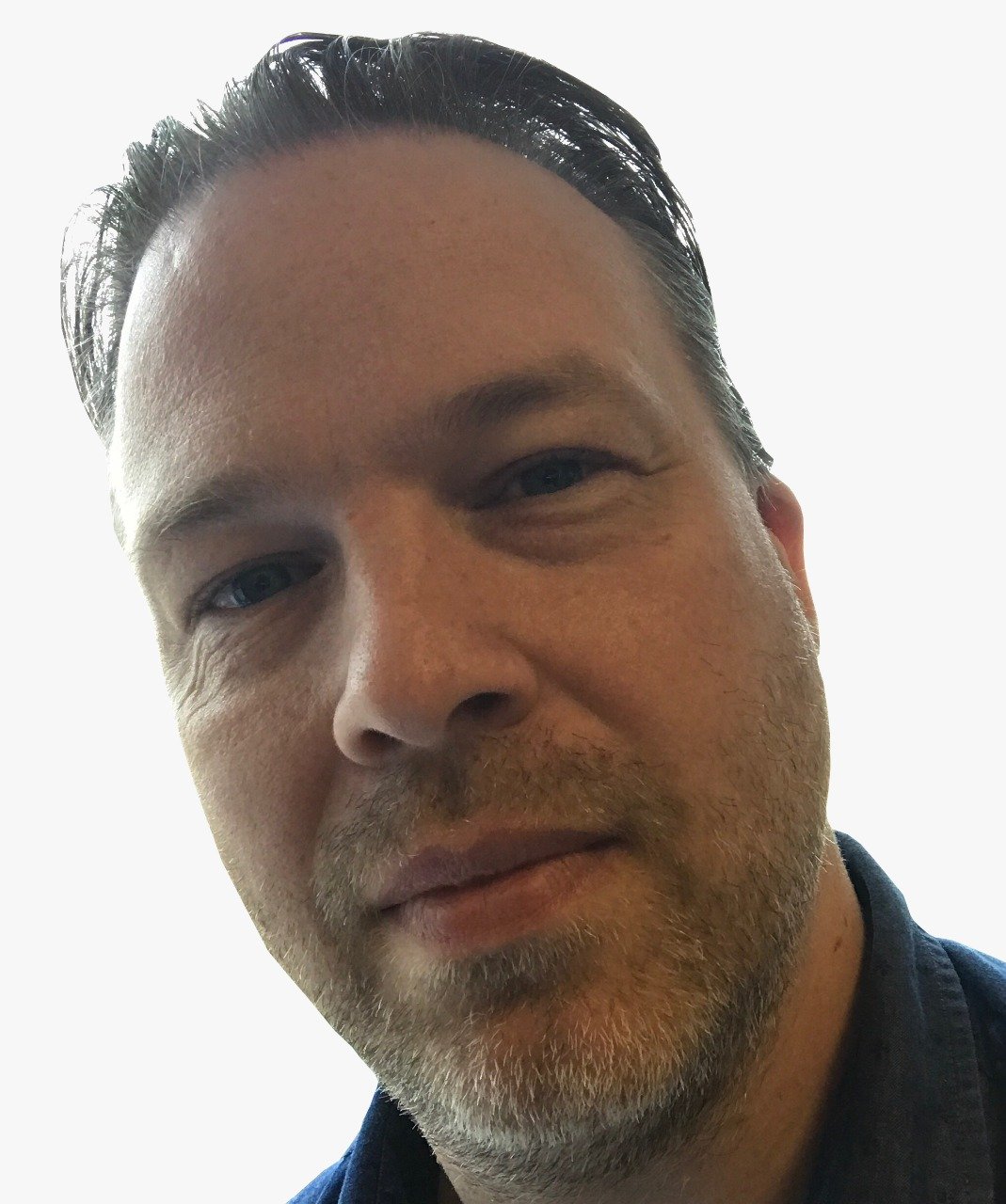 Bringing new talent into the investment industry is not an easy task with a global talent shortage across most industries, but Fengate Asset Management is hoping it has what it takes.
The firm has launched a new Graduate Development Program (GDP) aimed at giving the next generation of investment industry talent a kick-start to their careers.
Fengate says that its GDP analysts will gain diverse expertise, experience, and mentorship opportunities within the investment and asset management space. With a rotational structure, they will get a comprehensive understanding of the industry, providing the firm with a strong talent pipeline.
The two-year program will include rotations in real estate, infrastructure, private equity, and corporate services.
"Each rotation is designed to challenge GDP analysts to adapt to new teams, projects, and perspectives, sharpening their ability to work effectively with diverse groups and adapt swiftly to evolving priorities," said Jennifer Honey Brannon, chief human resources officer at Fengate.
Following completion of all rotations, the analysts will assume a post-program role aligned with their GDP stream.
"At the heart of our Graduate Development Program lies our belief that true development and learning is dependent on a supportive culture focused on growth. We are proud to launch this program that provides new graduates with a unique opportunity to work across Fengate's various business streams and explore different areas of our firm. Participants will have an incredible opportunity to unlock their full potential and shape a successful career path here at Fengate," said Lou Serafini Jr., president and CEO of Fengate.
Applications are open
Fengate will be selecting suitable candidates for its GDP from several high-performing schools and will hold recruitment days on the following dates:
Queen's University – Monday, September 25, 2023
Western University – Wednesday, September 27, 2023
University of Toronto – Wednesday, September 27, 2023
Wilfrid Laurier University – Wednesday, October 4, 2023
"Laurier welcomes the opportunity to partner with Fengate Asset Management. The Graduate Development Program is a great opportunity for our new grads to develop leadership skills while positively impacting the day-to-day operations," said Lisa Favero from Wilfrid Laurier University.