Jennifer Pereira has been appointed managing director, private equity, bringing years of experience in financial services industry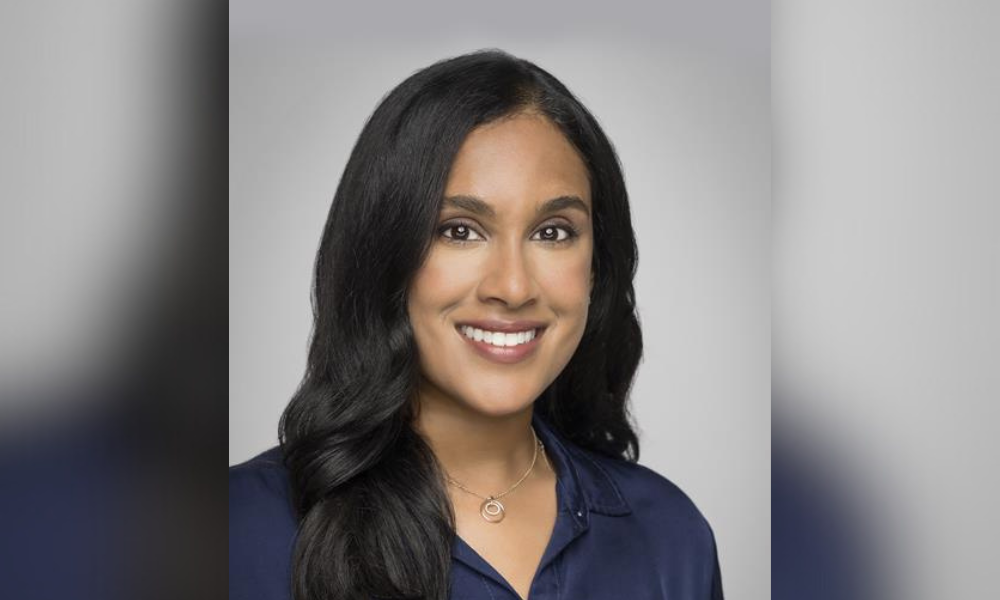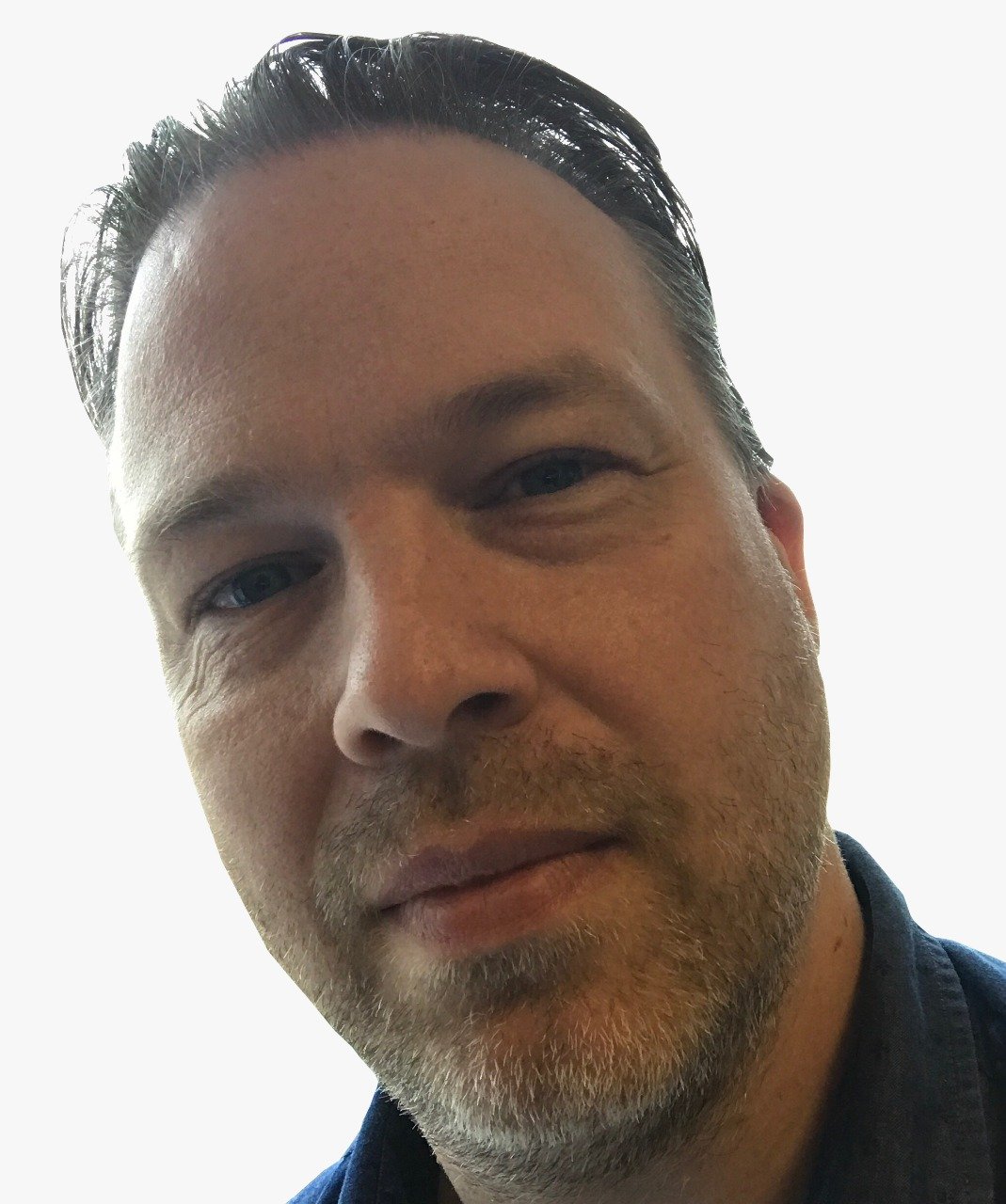 Fengate Asset Management has bolstered its private equity team with the addition of Jennifer Pereira as managing director.
She joins the firm from CPP Investments where she has spent almost 12 years in roles including, most recently, leading the consumer sector as private equity managing director for the pension plan investment operation.
After graduating University of Toronto with a B.Sc. in Engineering and Wharton School of Business with an MBA, Pereira's years of financial services industry experience extends to consulting having been with Boston Consulting Group advising a broad range of clients with a focus on financial institutions and consumer companies.
On joining the alternative investment manager, she says: "I look forward to working alongside colleagues to deliver on growth equity investments for our clients and portfolio companies and build on the firm's successful track record."
Her new role includes investment decision-making, management of Fengate's private equity funds, strategy, operations, and investor relations.
Valuable addition
Fengate has offices in Ontario and Texas and has over $7 billion of capital commitments under management, focused on infrastructure, private equity, and real estate strategies.
Justin Catalano, group head and managing director of Fengate Private Equity, says Pereira is a valuable addition to the team.
"Her extensive experience and strategic vision, and strong track record in managing complex transactions and leading successful teams make her an excellent fit. Jennifer's dedication to excellence aligns perfectly with our commitment to delivering exceptional value to our partners and investors."