Nina Yoo has been appointed to her new role following 13 years with the Toronto-based firm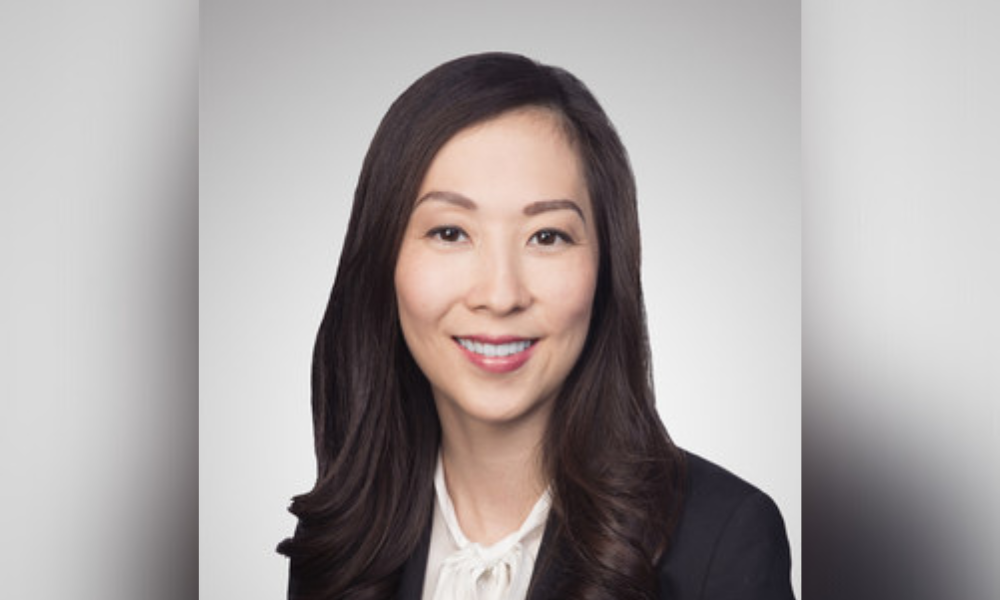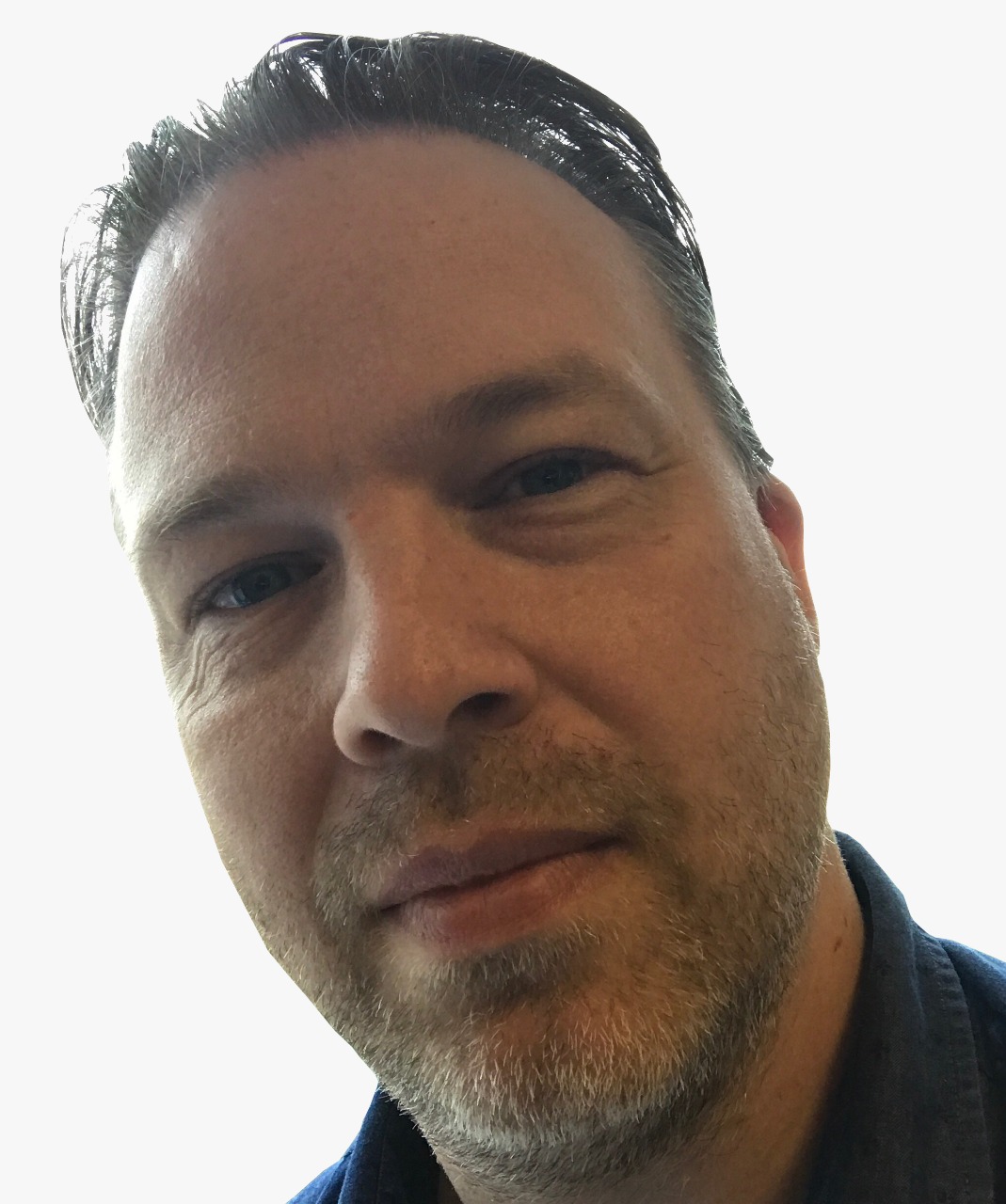 Fengate Asset Management has appointed a long-time member of its team to the role of chief financial officer.
Nina Yoo joined the Toronto-based alternative investment manager 13 years ago and has progressed through the ranks to her most recent position as managing director and head of asset management for the firm's infrastructure division.
Leading a team of more than 50 wealth professionals and was responsible for fund and portfolio management for more than 40 assets representing $15 billion of value.
She was also instrumental in product development for the firm's infrastructure funds with investment of more than $2.5 billion in equity capital from Canada, the US, Asia, and Europe.
Yoo plays a keen mentorship role both at Fengate and within the wider financial and infrastructure industries, with a particular focus on helping women advance their careers.
"Congratulations to Nina on this well-deserved appointment," said Lou Serafini Jr., president and chief executive officer at Fengate. "Nina's expertise in finance, asset management and people management has had significant impact with excellent results for our investors and Fengate's overall growth, and I am excited about her leadership as Chief Financial Officer and a member of our Executive team."
Promotions
As well as a new CFO, the alternative asset management firm has announced a round of promotions.
In its Corporate team, Tara Speers is promoted to senior vice president, Investor Relations; and Karla Ng is promoted to senior associate, Investor Relations.
In the Infrastructure team, Brendan McNulty is promoted to senior vice president, Finance.
And in the Real Estate team, Jake Boyack and Alex Gibson are both promoted to senior manager, Finance; Anthony Girolami is promoted to director, Development; Mary Malloch is promoted to manager, Property Accounting; and Mihkel Poldma is promoted to manager, Finance.