Julie Petrera speaks out on challenges among women professionals, and the firm's commitment to supporting their long-term success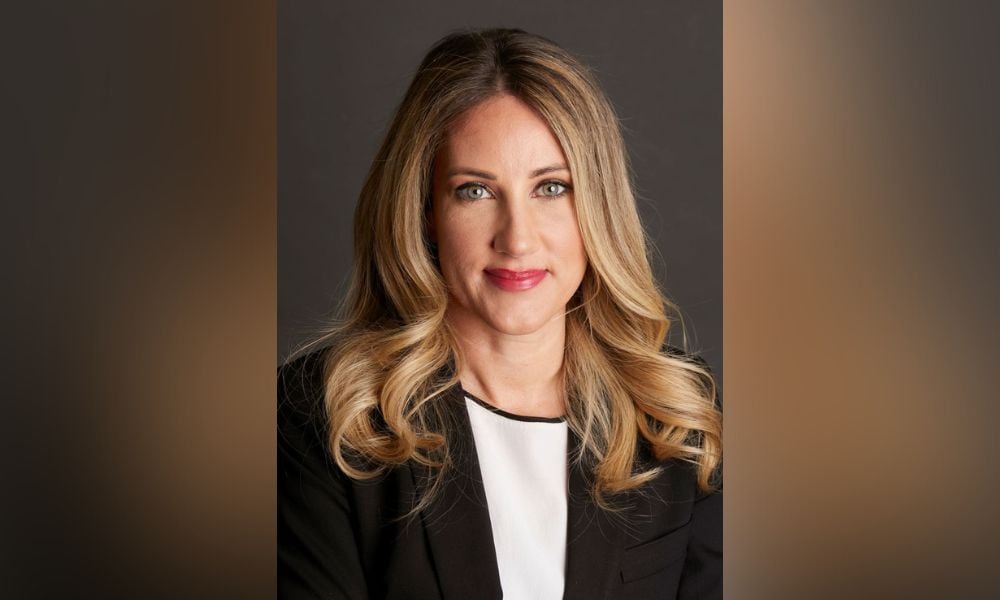 With more than 20 years of experience in the financial industry, Julie Petrera has developed an informed perspective on the difficulties working women face – not just in their careers, but also in other aspects of their lives.
"Women in all industries have historically faced an uphill battle when it comes to professional advancement. But that's not the only challenge," says Petrera, who is the Senior Strategist for Client Needs at Edward Jones Canada.
"Women are also often concerned with raising children, as well as supporting spouses, parents or other family members," Petrera says. "That means many women are confronted with having to balance all the responsibilities outside of the workplace alongside their professional growth."
That struggle to achieve balance creates a disproportionate impact on working women's ability to maintain their careers, which made itself felt during the pandemic. Citing a report from RBC Economics, Petrera says nearly 100,000 women aged 20 and older exited the workforce from the onset of the COVID-19 pandemic in February 2020 up to January 2021, compared to fewer than 10,000 men in the same age category.
While some companies would traditionally refuse to let employees work from home, the pandemic saw more organizations like Edward Jones leverage the technology needed to let associates do their work remotely.
"I think it comes down to giving associates the choice," Petrera says. "Edward Jones' inclusive culture prioritizes those choices which shines through not just in its commitment to serving clients, but also to its employees.
"Two principles included in our value proposition to employees are flexibility and autonomy," she stresses. "I think those are especially important to women, who have priorities or responsibilities outside of the workplace … it gives them the much-needed flexibility to juggle multiple responsibilities and achieve success in all that they do."
The firm allows most employees to work in the office, be fully remote, or get the best of both worlds with hybrid work. In offering those three options, Petrera says Edward Jones empowers women employees to decide based on what's best for their calendar.
"We view the office not so much as a place where you need to be, but as a tool you can leverage if it's going to help you perform," Petrera explains. "Not everybody uses this tool the same way, and that's OK. Where you work best is where you should work."
Beyond that initiative, Edward Jones has a Women's Business Resource Group that educates and empowers women associates, facilitates connections among associates and firm leadership, provides leadership opportunities for women, and champions an inclusive environment. The firm is also committed to advancing equitable hiring and leadership: across its U.S. and Canada businesses, 50% of leadership are women; women also make up 31% of general partners, which the firm wants to raise to 40% by 2025.
"In the wealth industry, we know every client has unique goals, priorities, and needs. Part of our job as financial professionals is to understand our clients' uniqueness and support their personal objectives," Petrera says. "Applying that to our associates is very important to help them thrive in their personal and professional lives, and this is especially true for women."
Julie Petrera will share more insights among a prestigious lineup of speakers at the Women in Wealth Summit, which will be held online on December 6. For more information, click here.