Association calls for bold measure as coronavirus crisis takes financial and emotional toll on Canadian households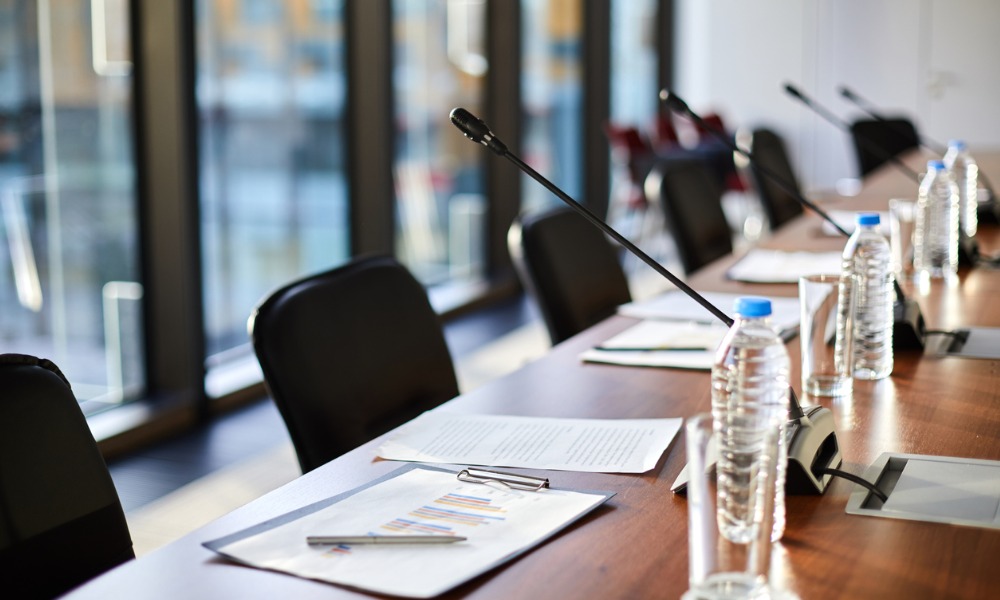 The Canadian Debtors Association (CDA) is urging the government to act as households around Canada feel the impact of the COVID-19 pandemic health crisis.
In a statement, the CDA urged the federal government to pause payments across consumer credit, housing, utility, and insolvency industries. Payments on all debts, rents, mortgages, household utilities, and payments for consumer proposals already filed under the Bankruptcy and Insolvency Act, it said, should be suspended to prevent defaults into personal bankruptcy.
Henrietta Ross, CDA's president and chief executive officer, cited the "sweeping number of Canadians" suddenly faced with substantially diminished or no income, as well as anxiety and fear over the future.
"[T]here is very little chance they will be able to cope beyond putting food on the table," Ross said.
To let Canadians regain their financial footing, the CDA said there must be an immediate moratorium of payments, which should end three months after the pandemic passes. Efforts by the collections industry to collect on outstanding consumer debt, the association added should also stop during the payment pause period.
"Forcing Canadians to individually reach out to their creditors to request payment relief is burdensome and already overwhelming the capacity of creditors to keep up with the demand for relief," Ross said, adding that a nationally mandated payments pause for the coming weeks and months is necessary for thousands of individuals and families experiencing a collapse in their household income.
The CDA statement echoes a recent warning from the Canadian Centre for Policy Alternatives (CCPA), which said that out-of-work tenants could soon face a difficult choice between buying food and making rent.
According to the CCPA analysis, 46% out of 3.4 million households that rent and get most of their income from self employment have just enough savings to cover their bills for a month or less. Of those, 830,000 will run out of money in a week.