Ottawa taps Ontario regulator to head the financial watchdog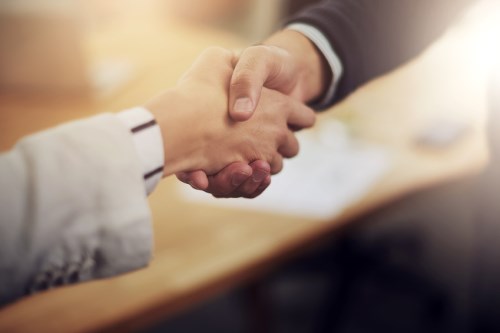 Minister of Finance Bill Morneau has appointed Judith Robertson to a five-year term as the new commissioner of the Financial Consumer Agency of Canada (FCAC), succeeding outgoing commissioner Lucie Tedesco.
FCAC is a federal government agency responsible for protecting consumers of financial services and products. Robertson's appointment comes as the federal government introduced measures to strengthen consumers' rights and interests when dealing with banks.
Robertson is a board member of the Financial Services Regulatory Authority of Ontario and was a commissioner for the Ontario Securities Commission from 2011 to 2017. She has also held senior executive positions with leading financial services and securities firms in Canada, the US, and the UK.
"I'd like to congratulate Ms. Robertson on her appointment to be the next Commissioner of FCAC," said Morneau. "Her significant experience in the financial sector makes her an ideal choice to continue FCAC's mandate to protect Canadian consumers and promote financial literacy. I'd also like to thank Lucie Tedesco for her great work and leadership at FCAC over the past 11 years, helping Canadians stay informed and protected when it comes to their financial choices."
Robertson's appointment is effective August 19, 2019.