The US central bank published the minutes of its December meeting Wednesday with signs that inflation-tackling measures may be incoming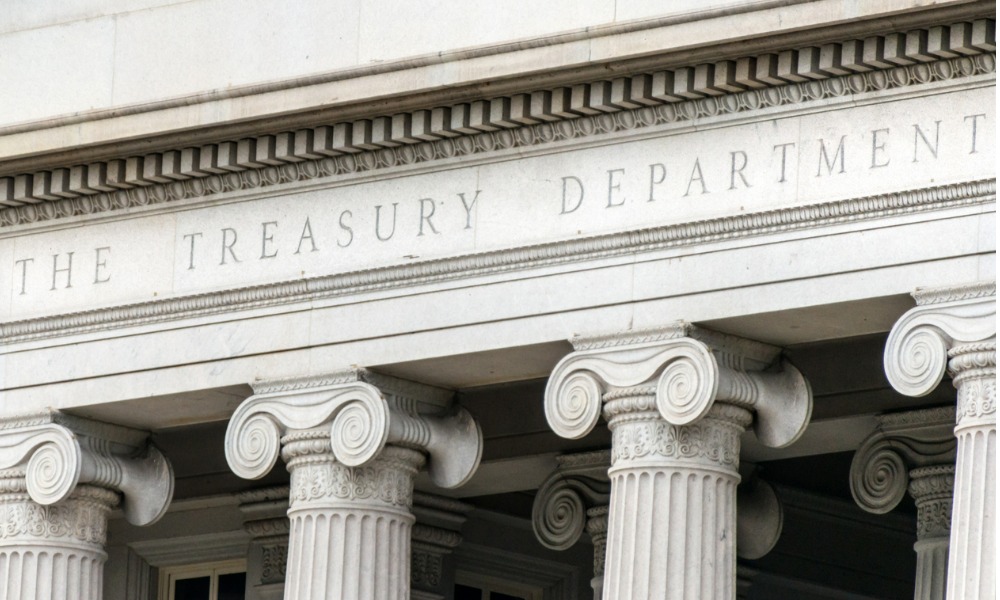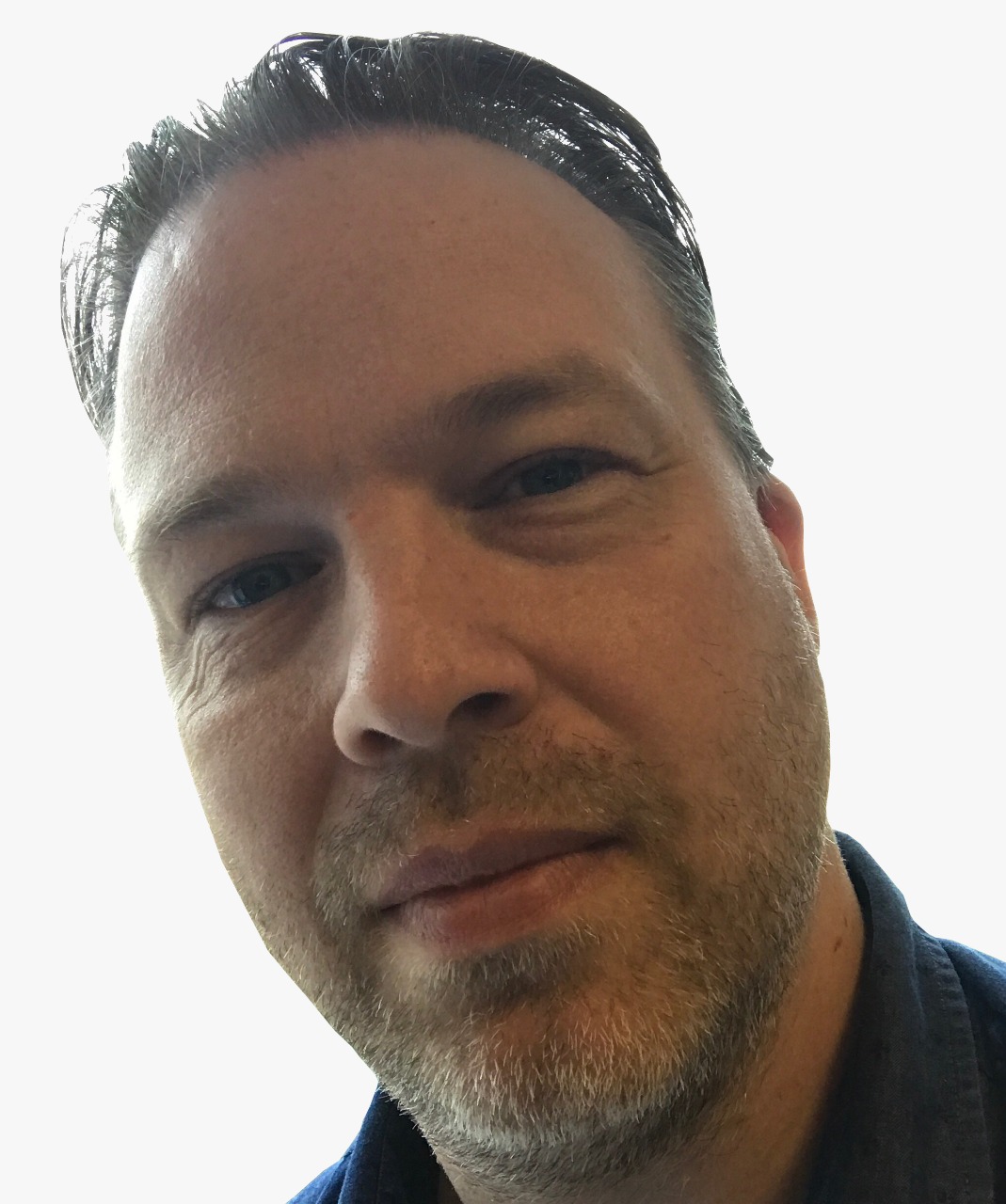 With inflation causing considerable concern among global investors and policymakers, many have been watching the Fed for a lead on monetary policy.
Further insights into the US central bank's thinking came Wednesday as it published the minutes of its December meeting with signs of a hawkish period ahead.
The Fed's Open Market Committee members noted America's strengthening economy and rising inflation as rationale for higher interest rates and a shrinking of its balance sheet.
"Participants generally noted that, given their individual outlooks for the economy, the labor market, and inflation, it may become warranted to increase the federal funds rate sooner or at a faster pace than participants had earlier anticipated," the minutes stated.
It highlighted that reducing the Fed's support for asset prices may also occur sooner than expected.
Markets reacted quickly to the news with the S&P 500 posting its largest decline since November (down 1.9% at close) while yields on 10-year US Treasuries rose to more than 1.7% by Thursday morning, prompting a sell-off of bonds and equities in Europe and Asia.
"The Fed set the cat among the pigeons as the minutes made it clear an acceleration in Fed tapering will give them more options," Prashant Newnaha, an Asia-Pacific rates strategist at TD Securities in Singapore told Bloomberg.
Substantial risk
Bloomberg's chief US economist, Anna Wong, believes that the Fed may begin its rate hikes early in the spring.
"The minutes showed the FOMC is coalescing around the view the economy is ready for a broad-based removal of monetary accommodation, and the omicron variant is unlikely to slow it down," she said. "We think the risk of rate liftoff at the March meeting has increased substantially, and will be watching closely Fedspeak ahead of the January meeting for further indications."