Reports that lenders are restricting financing options for commercial properties and falling home sales add risk to the real estate market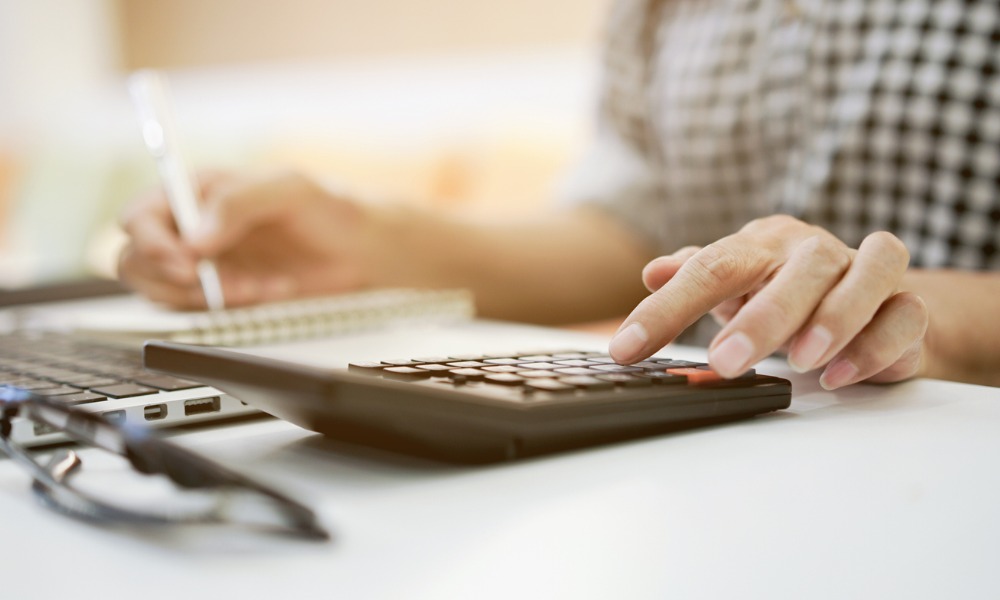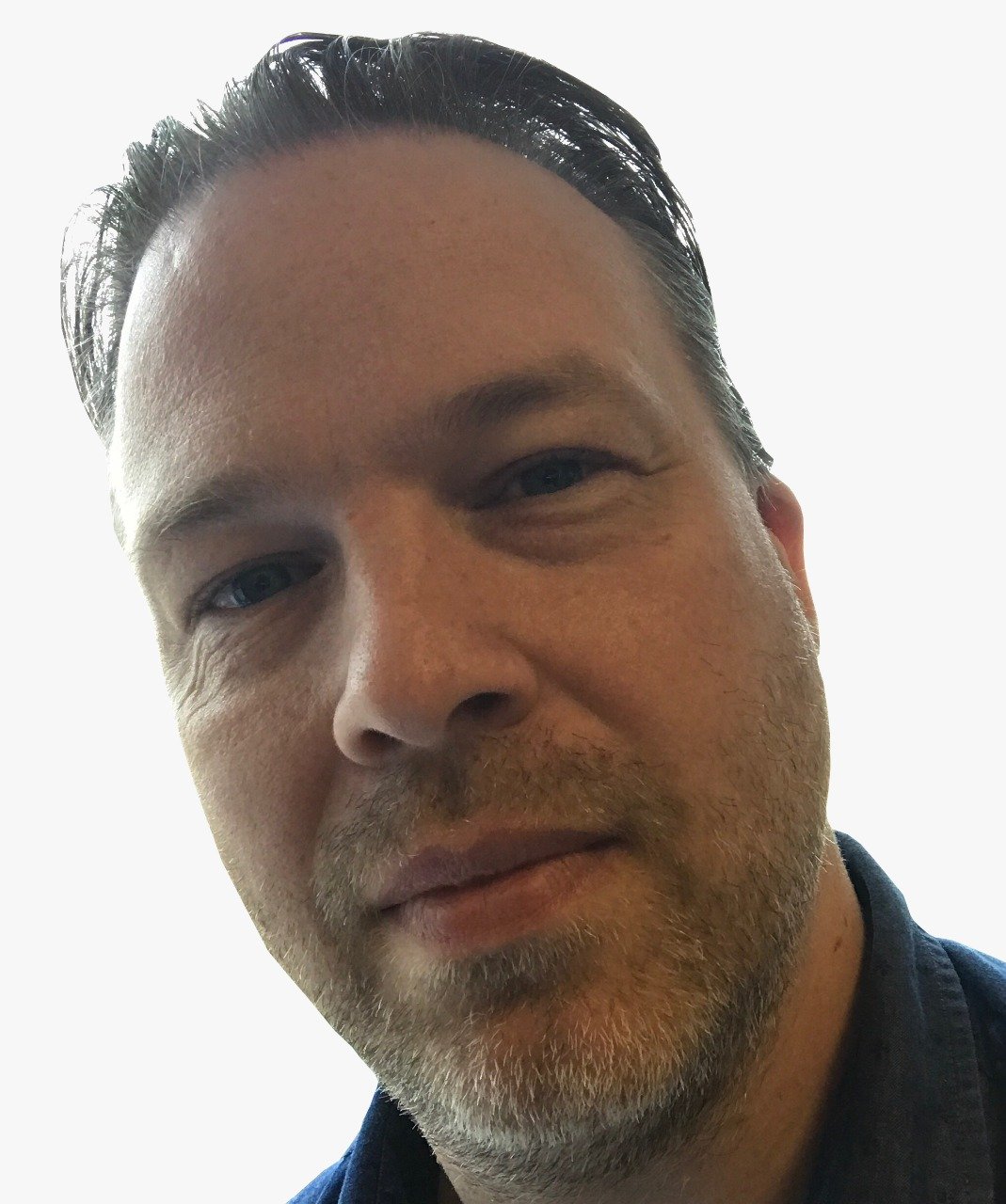 While nobody can track the future trajectory of the post-pandemic economy with any certainty, there are some concerning signs for Canada's real estate market.
New stats from the Toronto Regional Real Estate Board (TRREB) show that sales slumped 67% year-over-year as social distancing provided a considerable challenge for buyers, sellers, and real estate agents.
Home prices in April held up. But the CMHC has joined others in warning that prices nationwide may be impacted, perhaps until 2022, especially in the oil-dependent provinces. But TRREB is more optimistic for its regional market.
"When thinking about home prices, it is important to remember that the pace of price growth is dictated by the relationship between sales and listings. So, while the onset of COVID-19 has understandably shifted market conditions and resulted in average selling prices coming off their March peak, there has continued to be enough active buyers relative to available listings to keep prices in line with last year's levels," said Jason Mercer, TRREB's Chief Market Analyst.
Credit crunch?
Meanwhile, in the commercial real estate sector, a report from Reuters says that some lenders are restricting access to financing for some commercial properties amid fears that borrowers may default due to the impact of coronavirus.
It appears to be smaller purchases that are affected with, in some cases, letters of intent being withdrawn.
With concerns already that landlords may see rising rent arrears from struggling tenants, options may become limited, especially from the big banks.
"If you're a landlord, and looking to refinance, you can't get that," Roelof van Dijk, director of market analytics at CoStar Group told Reuters. "So you're probably going to have to sell. But they're also limiting new owners who might want to buy that space."