Data reveals a link between strong governance mechanisms and communicating purpose across generations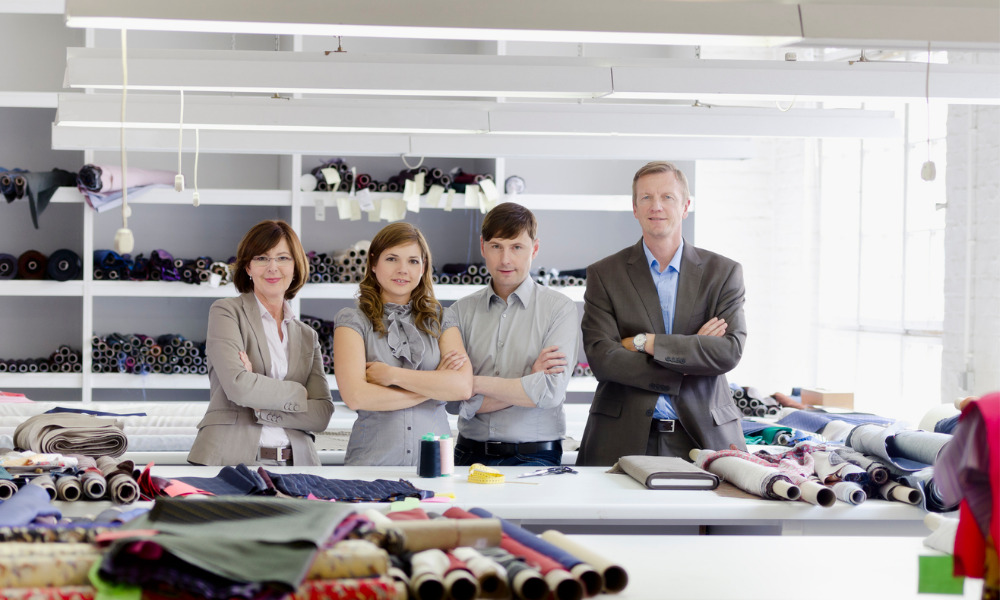 The Family Enterprise Foundation's latest report sheds new insight on family business attitudes toward finding purpose, overcoming communication challenges, and intentional family learning.
Based on data from the foundation's Family Learning Discovery assessment, the 'Alchemy and the Family Enterprise' report finds critical insights that will spark conversations among business families and the ecosystem that supports them.
According to the findings, when a family's purpose is successfully communicated (which applies to 43% of respondents), it provides a guide for both family members and the business, as well as encourage the next generation.
Another 36% of respondents said they prioritize communicating purpose across generations through frequent and documented discussions. The report suggests that the more this happens, the more individual members perceive family purpose to be guiding them and the enterprise.
However, half of those polled felt that family purpose has not benefited individual family members or was not on their radar, and hence has not been successfully communicated.
Building stronger governance mechanisms appears to be one way for developing, aligning, and instilling family purpose. There is a link between having more governance processes and successfully communicating purpose across generations, according to the study.
The fact that 79% of families meet often or infrequently to discuss family concerns, according to the Family Enterprise Foundation, points to a few different conclusions:
1) At least three out of four families represented in the survey are willing to work together to solve a "family crisis."
2) Three out of four respondents are ready to get together around exciting family tasks.
3) The majority of families will get together as a family to discuss "family issues."
When dealing with "family" concerns, the way conflict is handled in an entrepreneurial family makes a big difference. Listening skills outweigh speaking skills as tools to master for family purpose to develop.
When families believe their conflicts are rare and short-lived (8%) or are minor disagreements (25%), they also believe their family has good to exceptional listening talents, allowing them to convey purpose more successfully within the family.
Unfortunately, 43% of respondents believe their family's listening abilities are poor to meager.
"Family members must learn to empathetically listen to one another, really hear each other and understand each other to build a common vision," says Olivier de Richoufftz, General Secretary, Family Enterprise Foundation. "A Family Learning Champion can help a family to work on these skills in an intentional way."
The research also emphasized the need for a Family Learning Champion. When long-term family ownership is desired, a strategic learning path is required.
A family with a Family Learning Champion is more likely to participate in business learning initiatives and educational events.
However, 30% of respondents say their family lacks a learning champion, which is a major oversight in terms of keeping the family on track for long-term learning success.
"Families learning together can explore the 'why'. The why and family purpose are key to effective shared family learning. When these align, and family values have been explored, it's incredible the family unity that forms," says Bill Brushett, FCPA FCA FEA, President and CEO, Family Enterprise Canada.