Why investors should consider the ownership structure of the publicly-listed companies they invest in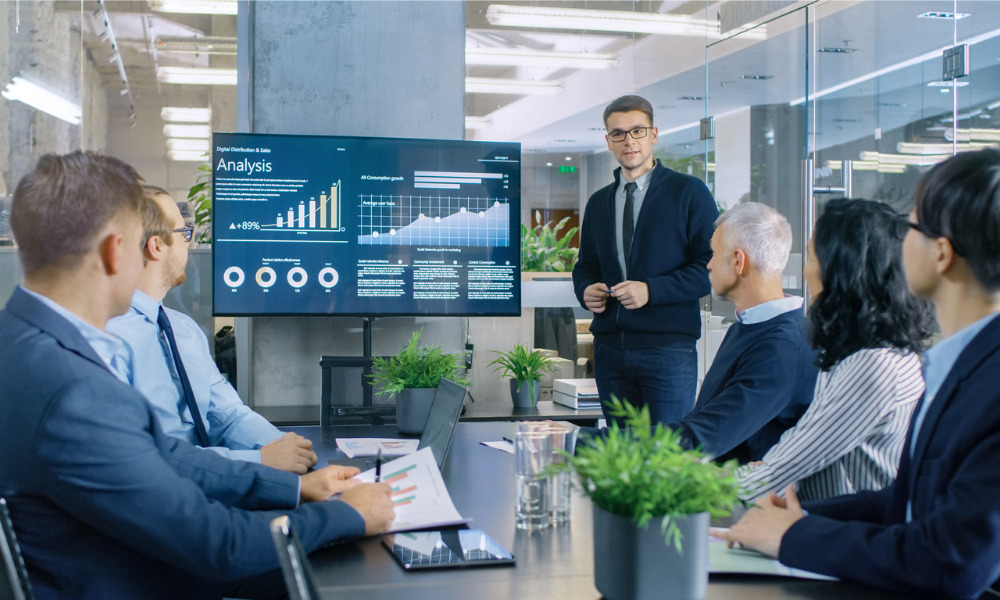 To get the best performance from investments in Canadian publicly-listed companies, look to those that keep it in the family.
That's because businesses that are family-controlled perform better than those with wider ownership bases according to new research from National Bank of Canada.
The bank's Family Advantage Fall 2020 report reveals that, Over the past 15 years, the NBC Canadian Family Total Return Index has registered an absolute return of 180.9% compared to 140.5% for the S&P/TSX Composite Total Return Index (7.1% compared to 6.0% in annualized terms).
For the analysis, a family-controlled company is one where at least 10% of the voting rights are held directly or indirectly by the founding family, and/or related entities hold at least 33.3% of the company's voting rights.
Among the drivers of the strong performance of these businesses is the desire to foster sustained growth from generation to generation and to maintain their perenniality.
Family-controlled businesses are also likely to generate long-term advantage for multiple stakeholders including shareholders, employees, suppliers, and customers.
Loblaw president Sarah Davis believes family ownership is a key enabler of successfully delivering on transformational long-term objectives.
"Patience and long-term vision, enabled by the Weston family's ownership, were instrumental in taking a bold leap of faith in further expanding Loblaw into the pharmacy segment with our $12.4 billion Shoppers Drug Mart acquisition in 2013," she said.
Better for women in management
The report also shows how these companies aid the emergence of women in senior management roles.
In these firms, women account for 13% of CEOs and 28% of directors, compared to 5% and 18% on average across the S&P/TSX Composite Index.
"I had long felt that women in family businesses had been neglected in our thinking about family business in our country," said Dr. Karl Moore, Associate Professor, Desautels Faculty of Management, McGill University who interviewed some of the top women in family-controlled companies. "For the majority of the executives we talked to, it was mum and dad who were effectively the co-CEOs of these family firms. In those days, the man had to take precedence. Today, thankfully, things are different. Daughters are increasingly the CEOs and rightly so."