Law firm alleges that strategy was too risky for clients' comfort and lost them about $36 million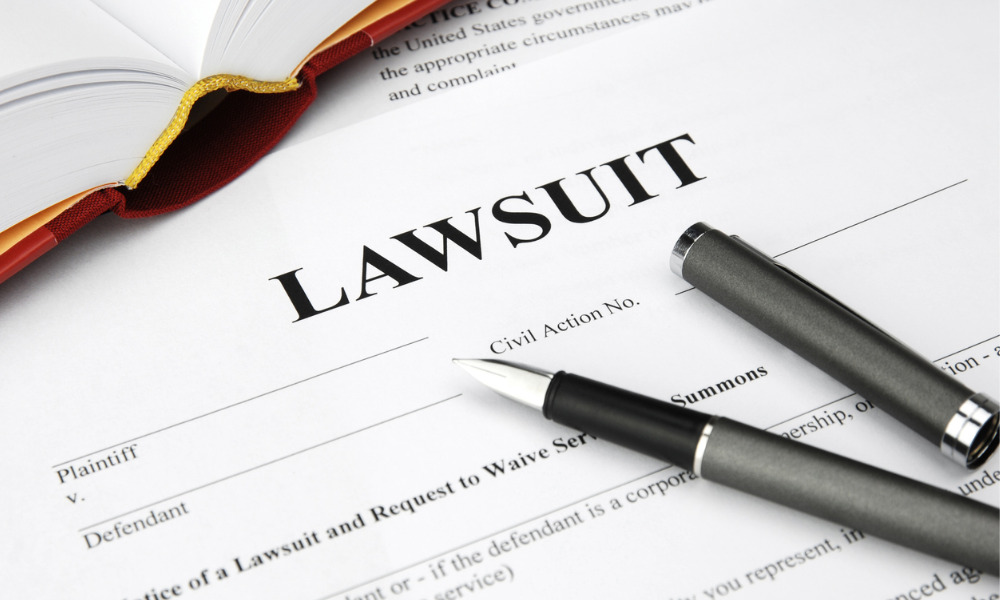 A law firm is launching a lawsuit against an investment advisor, his company and the bank that provided financing, alleging they cost clients millions of dollars, according to a CBC report.
The lawsuit, launched Monday in Nova Scotia Supreme Court, names Fredrick Saturley, family members who work with him, his company High Tide Wealth Management, and National Bank of Canada and two of its subsidiaries as defendants.
Lawyer Ian Gray of Walker Dunlop said Saturley's investment strategy was far too risky for his clients' comfort.
CBC reported that Gray said things came to a head in March when the economy started collapsing because of COVID-19 and National Bank stepped in, demanding the accounts be paid up immediately.
Gray said his 29 clients lost about $36 million. They're seeking $40 million in damages. "They're frightened and scared and they feel betrayed," Gray told CBC of his clients.
This is not the first time Saturley's investment strategies have landed him in trouble. In 2004, he was fined $10,000 for unauthorized trading in client accounts.
In 2008, while working as an advisor at CIBC Wood Gundy, Saturley's clients lost millions of dollars because of a margin error, leading to his firing. He appealed that decision but the courts upheld the bank's move.
Neither Saturley or National Bank responded to CBC's request for comment. None of the allegations have been proven in court.