Canada Emergency Wage Subsidy a 'huge failure'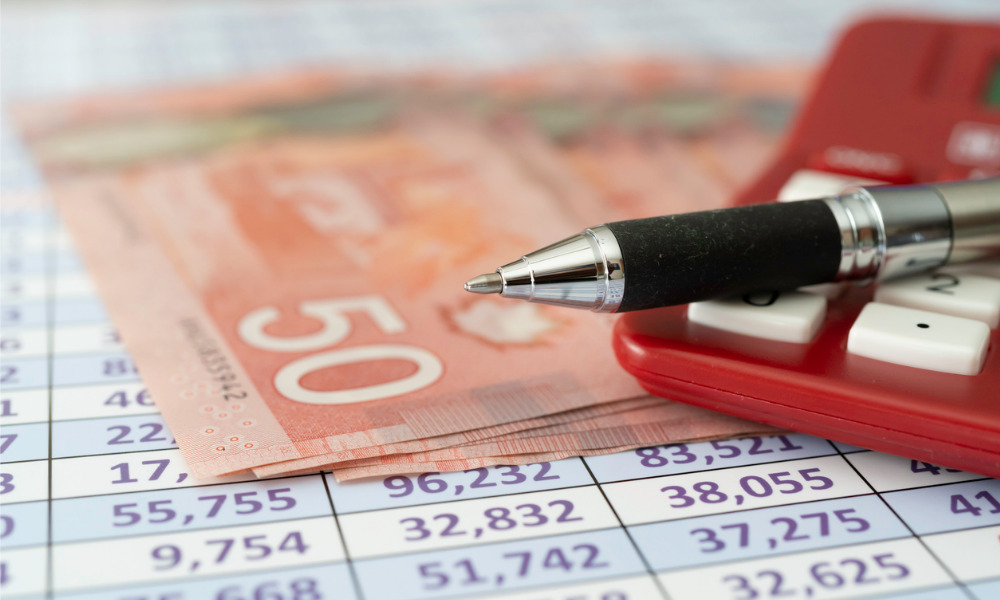 Economists say that while benefits implemented at the start of the COVID-19 pandemic enabled disadvantaged Canadians to keep their health while also earning a living, business supports were excessive and demonstrated the excessive influence of industry groups on public policy.
According to a report in the Canadian Press, to slow the COVID-19 virus's rapid spread, the federal government was forced to shut down the economy nearly two and a half years ago.
The Canada Emergency Response Benefit (CERB) and the Canada Emergency Wage Subsidy (CEWS) are the two most well-known initiatives that came along as a result of that shutdown and were designed to lessen the impact on employees and businesses.
Two-thirds of Canadian adults received pandemic benefits in 2020, which helped to offset income losses and lessen inequality, according to a recent Statistics Canada analysis based on census data.
The federal statistics office's previous study also showed that, as predicted, participation in the wage subsidy program was associated with a decreased likelihood of business closure and fewer job cuts.
In March 2020, there was little time to devote to developing the benefits and perfecting the specifics, but economists are now looking back and evaluating the achievements and failures of these programs.
Miles Corak, a professor of economics at City of New York University and author of analyses of these initiatives, said that any assessment must take into consideration the uncertainty that people and governments were experiencing at the time as well as the pressing need to maintain public health.
The Canada Emergency Wage Subsidy, however, was a "huge failure," according to Corak, while the CERB was "terribly successful."
"The Canada Emergency Response Benefit got money out the door quickly in time to keep people at home, which is what we wanted to do to save lives," he said. The CEWS, however, "came too late, it wasn't well-targeted and drastically over-insured (companies)."
The CERB was swiftly launched in March 2020 and will pay Canadians who lost income due to the pandemic shutdown $2,000 each month.
That was quickly followed by the CEWS, which subsidized enterprises' employee wages by 75% to persuade them to retain their workforce.
According to Corak, many enterprises had already ended their employee relationships by the time the pay subsidy was implemented.
The wage subsidy scheme also came under fire for subsidizing pay for all employees at affected businesses rather than just those whose jobs were at jeopardy, which made it exceptionally expensive.
The wage subsidy program was cited as a failure by Jennifer Robson, an associate professor of political management at Carleton University.
Robson stated that because of the wage subsidy, companies that would have otherwise shut down for reasons unconnected to the epidemic were kept artificially afloat.
Data from Statistics Canada shows the number of business closures drastically increased in April 2020, but then rapidly decreased, bringing monthly closures to a lower level than before the pandemic.
In August 2020, almost 31,000 companies shut down, compared to roughly 40,000 in February 2020.