In the first of a new series of articles, Portfolio Manager John De Goey gives us two of his hottest investment picks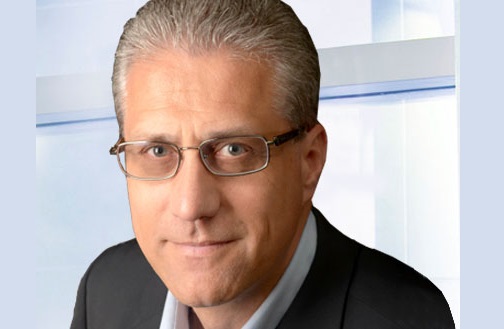 In the first in a new series of articles, Portfolio Manager with
Industrial Alliance
Securities Inc., John De Goey, gives us two of his hottest investment picks.
Vanguard Global Value Factor ETF (VVL)
"A relatively new Vanguard offering that focuses on companies expected to deliver a value premium," says De Goey. "I have long been a proponent of factor-based investing and this product offers a single-ticket global approach to getting higher than market expected returns by taking higher than market levels of risk by increasing exposure to global value stocks. For a single ticket, this product offers massive diversification."
Vanguard Global Momentum Factor ETF (VMO)
"Much like the product above, this ETF is poised to take advantage of momentum investing by tilting toward securities that have been doing better than people expected for some time. Momentum investing is relatively new factor and there are relatively few products available that aim to capture its expected returns. As with VVL, the cost is 35 bps, but with Vanguard you can rest assured that this will drop once the product gets some scale."
The views expressed do not necessarily reflect the opinion of iA Securities. This does not constitute an offer or solicitation to buy or sell any the securities mentioned. The information contained herein may not apply to all types of investors.


Related stories:
How advisors can succeed regardless of the market environment
What will Trump's policies mean for Canada's future?