Divorce brings financial disarray to the surface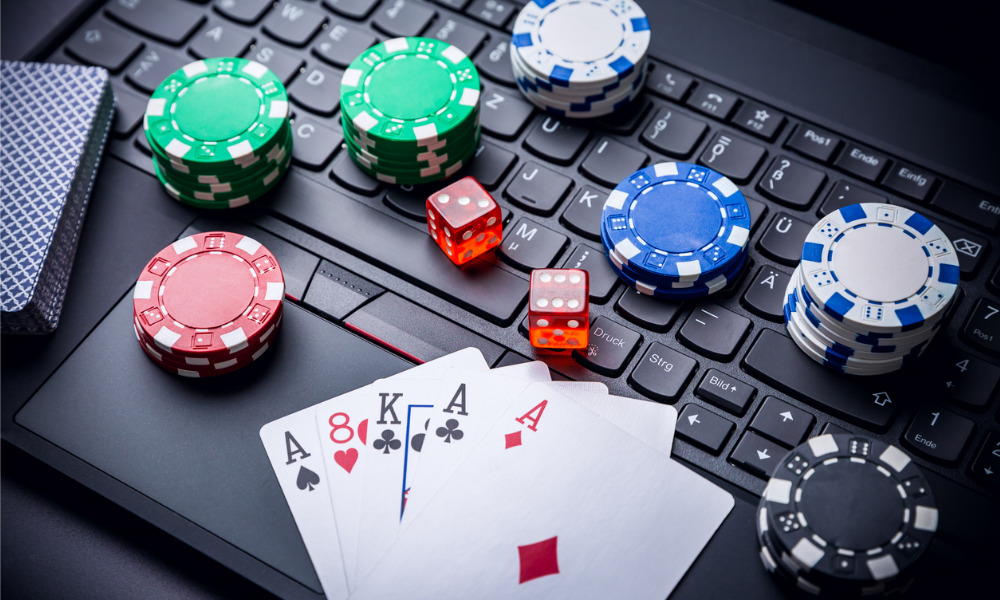 Kroy Biermann, Kim Zolciak's former husband, said that the "Real Housewives of Atlanta" alum had been spending an excessive amount of time and money on gambling and other games of chance, which had left the family in dire straits. Kim, he claimed, has been heavily indulging her gambling and other games of chance while using a significant amount of marital resources.
The former NFL player claims that Kim's supposed gambling has impacted her parenting. He wants his ex to get a psychiatric assessment for conditions including bipolar illness, narcissistic personality disorder, and depression. He included bank statements and cheques containing thousands of dollars in withdrawals in his court file, all of which he claimed Kim was in charge of. Friends warned that things would likely become nasty after Kim filed for divorce from Kroy earlier this month since neither party was ready to concede.
With the more than $1 million in delinquent taxes, it's a clear impression that Kim and Kroy's finances are in disarray. TMZ reports that they owe the IRS $1.1 million in back taxes, interest, and penalties from 2013, 2017, and 2018. They also owe the Georgian government $15,000 in unpaid taxes from 2018.
After Kim and Kroy's Georgia house entered default and was scheduled for sale, the financial charges surfaced a few months later. The reality TV stars are allegedly in default on a $1.65 million loan plus taxes and penalties, according to foreclosure papers filed by Truist Bank earlier this month in Fulton County.
According to a Notice of Sale Under Power issued against the reality television pair, they are forfeiting their house "because of, among other possible events of default, failure to pay the indebtedness." Based on county documents, the 7,186-square-foot mansion will be sold at auction for money on March 7 on the steps of the Fulton County courthouse.
Kim and Kroy paid $880,000 for the home in 2012, which is situated on the 18th hole of the Manor Golf & Country Club. They paid a huge fee for their ideal home, which they swiftly rebuilt after gutting the previous structure.
The house is reportedly valued at $2.5 million. Today, who is to blame for Kim and Kroy's financial difficulties is the main question.
Depressive disorders, suicidal thoughts, financial ruin, divorce, domestic violence, assault, fraud, theft, and homelessness are just a few major personal and societal consequences of problem gambling.
According to the Canada Safety Council, gambling addiction is connected to "a range of serious personal and social harms such as depression and suicide, bankruptcy, family breakup, domestic abuse, assault, fraud, theft, and even homelessness."