Respondent borrowed almost $150,000 from 88-year-old client to support gambling activities and fund lifestyle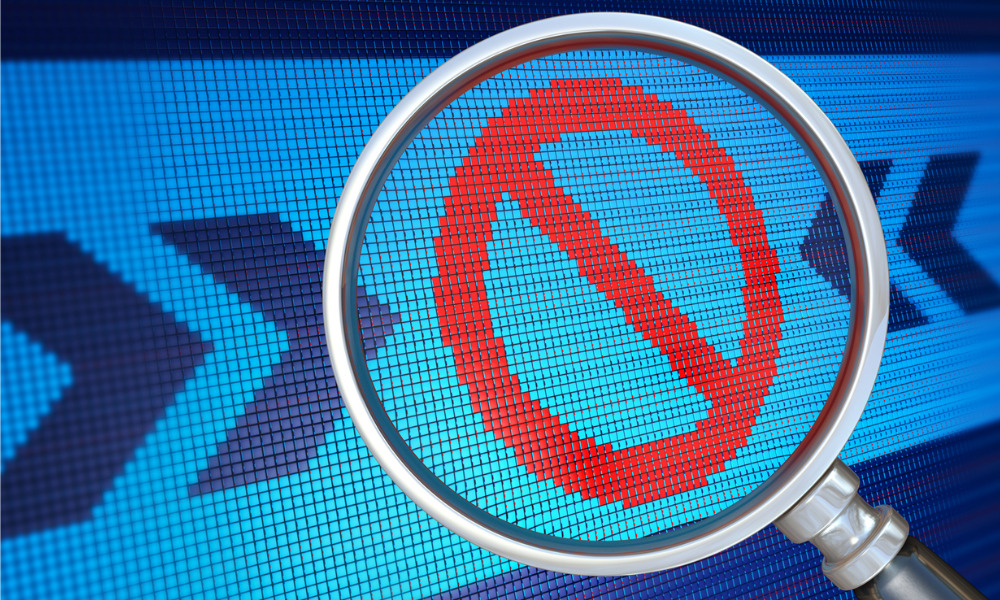 A former fund rep has been banned for life by the MFDA for exploiting his then 88-year-old mother to the tune of about $122,000 over a four-year period.
Mark Smith, who used to work for Investors Group Financial Services in Toronto, Ontario, was also fined $140,000 for the misconduct and ordered to pay costs of $5,000.
He admitted to abusing his position as power of attorney and improper financial dealings with a vulnerable client – his mother. The agreed settlement hearing said he withdrew a total of $149,358 from her accounts but repaid $54,358. His mother also accrued interest on her lines of credit, which as of January 2020 totalled approximately $27,000.
Smith used the money to support his gambling activities, pay his personal expenses and to otherwise fund his lifestyle. He submitted evidence at the hearing that he suffered from mental health issues including depression and a gambling addiction.
The MFDA agreement stated: "While mental illness might explain a failure to cooperate with a regulator, it cannot be a defence to borrowing or obtaining money from a client, particularly predatory behaviour targeting a vulnerable client as in this case.
"The respondent concealed his actions by failing to comply with the member's policies and advise the member that he had been appointed his mother's POA. By failing to do so, [he] removed the member's ability to properly supervise him, implement measures to protect [the client] and address the conflict of interest such as transferring her investment accounts to another representative."
It added: "Aging clients can be vulnerable due to declining health, issues of capacity and social isolation. An elderly widow can be particularly vulnerable if she relied on her husband to take care of financial issues and investing."
The MFDA panel stressed that the fine must disgorge all of the benefits received by the rep's misconduct, in order to "achieve general deterrence and send a clear message to the industry that financially exploiting vulnerable investors will not be tolerated".