He will work with clients, deal with regulatory concerns, and act as the public face of the firm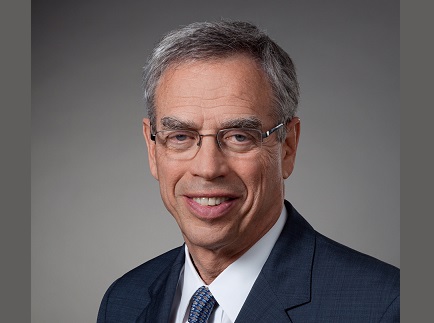 Former federal finance minister Joe Oliver has been named as the chairman of independent investment firm Echelon Wealth Partners.
In his new role, Oliver will be working with clients, deal with regulatory concerns, and act as the public face of the firm, according to the
Globe and Mail
. He is also being welcomed as a rainmaker at the employee-owned brokerage house, primarily focused on raising money for small- to mid-sized companies he believes Canadian bank-owned dealers are overlooking.
"This is an exciting opportunity to work with experienced professionals dedicated to growing an independent investment firm that serves both the investing public and the innovative companies in Canada," Oliver said in a statement.
In the early part of his career, Oliver spent time at a number of global and domestic investment banks. He went on to head regulatory agencies as the CEO of the Investment Dealers Association of Canada, then became founding CEO of the
Mutual Fund Dealers Association
. He eventually moved on to politics, holding cabinet positions as minister of finance and natural resources.
"The structure of the Canadian capital markets changed dramatically with the direct involvement of the chartered banks," he said, adding that independent firms can be crucial in enhancing prosperity for both clients and the Canadian economy.
Echelon has $4bn in assets managed by some 100 financial advisors, spread over 10 offices in Canada and Japan. Created partly through the 2016 purchase of asset-management businesses from Dundee Securities, the firm is owned by employees and entrepreneur Miles Nadal, who helped finance the Dundee acquisitions with a $27-mn investment.
"With Joe aboard, we will have a strong voice representing the value of robust independent investment firms in Canadian capital markets," said Echelon CEO David Cusson.
Oliver succeeds Echelon Co-founder Campbell Deacon, who after more than three decades holding leadership roles in the investment industry is stepping down for health reasons. Deacon will still have an advisory role at the firm.
For more of Wealth Professional's latest industry news, click here.
Related stories:
Echelon names investment banking head
Echelon Wealth partners with boutique investment firm