Watchdog says disgraced former advisor charged hidden and improper fees and lost millions on risky, unsuitable investments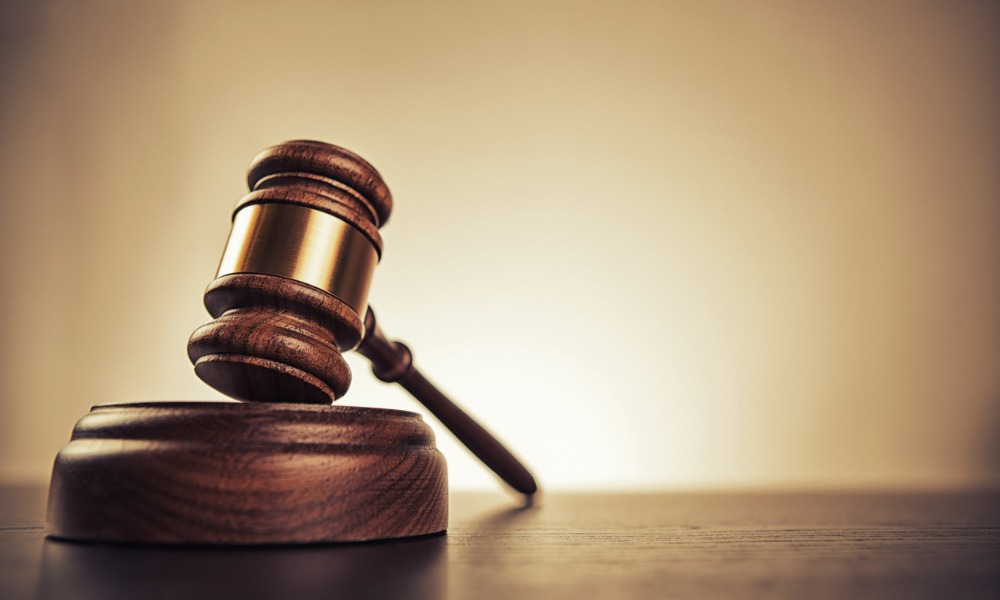 A former registered broker and independent advisor has been ordered to pay $841,079 on charges that he fraudulently overcharged and misled his clients, which included professional athletes.
As reported by ThinkAdvisor, the U.S. Securities and Exchange Commission said Douglas E. Elstun of Lenexa, Kansas had been ordered by Judge Brian C. Wimes of the U.S. District Court for the Western District of Missouri to pay disgorgement of $386,647 with prejudgment interest of $64,338 and a civil penalty of $390,094.
The judgment was made in relation to an S.E.C. complaint alleging that from 2015 through 2018, Elstun repeatedly overcharged his clients at Crossroads Financial Management with undisclosed fees, including advisory fees charged to non-advisory clients and higher-than-agreed fees for advised clients.
A basketball player in college, Elstun "developed a niche serving as an investment adviser to professional athletes," the S.E.C. said. He solicited athletes as advisory clients, managing their money on a discretionary basis.
"Elstun also managed funds on a discretionary basis for dozens of other retail clients, a handful of companies' 401(k) programs, and a few charitable institutions with endowments," the complaint said.
Elstun also allegedly traded in high-risk, daily leveraged or inverse ETFs without disclosing the risks associated with buying and holding such products to clients. While his trading of the products generated substantial risks for clients, he purportedly led them to believe that the products acted as "insurance" for their portfolios.
The investments Elstun made, the complaint said, were unsuitable, risky, and not in line with his clients' investment objectives and risk tolerances. Clients lost millions of dollars due to his ETF trading, according to the S.E.C.
Aside from violating the antifraud provisions of the Advisers Act, the watchdog said Elstun aided and abetted Crossroads violations of the record-keeping, custody, cash solicitation, and compliance provisions of the act.