Former Calgary investment advisor had lost $3 million over five years, and borrowed $95k from a client that was never repaid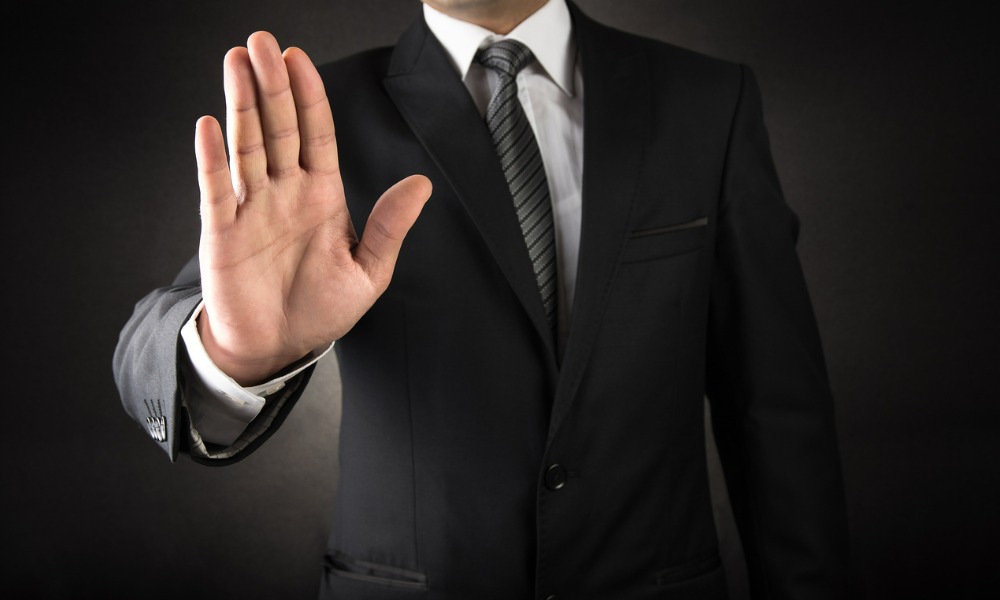 The Investment Industry Regulatory Organization of Canada (IIROC) has imposed a fine and 12-month suspension on Edward Ho Rha, a former investment advisor in Calgary, Alberta.
In a penalty decision document dated June 25, IIROC said Rha was an IIROC-registered representative from 2008 until March 2018.
"Throughout 2016 and 2017, the Respondent had been experiencing personal, professional, and financial difficulties," the document said. "He was going through a divorce and moved into his parents' home."
In October 2016, Rha's employer firm had also placed him under close supervision as he had been unable to maintain adequate margin in his personal account, which had lost an estimated $3 million in the previous five years.
"It appears that [Rha] has only the one 'tactical' trade strategy that is being applied across a number of client accounts, and that the client accounts do not appear to be benefitting, while [Rha] appears to be earning a commission," the firm said in May 2017, according to IIROC.
Rha's reportedly excessive and unsuitable trading took place during 2016 and 2017, involving two retired couples.
In one couple's case, the husband's accounts turned over 7.21 times in 2016, while the wife's turned over 12.35 times. Together, the two paid $36,554 in transactional commissions to Rha, equivalent to 21.4% of the combined average value of their portfolios during the period. Between January 2016 and May 2017, their combined portfolio declined by $161,430 or 61.4%.
"I think … in hindsight looking at these ratios, a different decision would've been made 'cause I agree they're excessive," Rha reportedly told an IIROC investigator. "I think when I look at the decision that was made at the time … I don't have that visibility. I just tried my best."
In the other couple's case, the husband's accounts were turned over 1.83 times between January and May 2017, translating into an annualized turnover ratio of 4.4 and commissions of $46,152, or 3.66% of his portfolio's average value of $1,260,203 over the period. Over the same period, the wife's accounts were turned over 2.19 times, for an annualized turnover ratio of 5.25 and commissions of $51,742, or 4.38% of her average portfolio value of $1,181,337.
"[Their] combined portfolio declined by $370,755 (15%), of which $97,894 (3.9%) resulted from transactional commissions," IIROC said.
In May 2017, shortly after his employer raised concerns, Rha moved to another firm. That October, IIROC said, Rha borrowed $95,000 from another client and deposited the money into his margin account. Shortly after that, he left the industry and never repaid the loan; the client passed away in 2019.
An IIROC panel sanctioned Rha with a $150,000 fine, which includes disgorgement of the unpaid loan of $95,000 and $35,000 of the commissions received from excessive trading, as well as a fine of $20,000 for the contraventions themselves.
He is also suspended from registration in any registered capacity with IIROC for 12 months, pay $15,000 in costs, and successfully complete the Conduct and Practices Handbook examination as a condition of being re-registered with IIROC.