Respondent, who was heavily in debt, lost her job and has been fined by the MFDA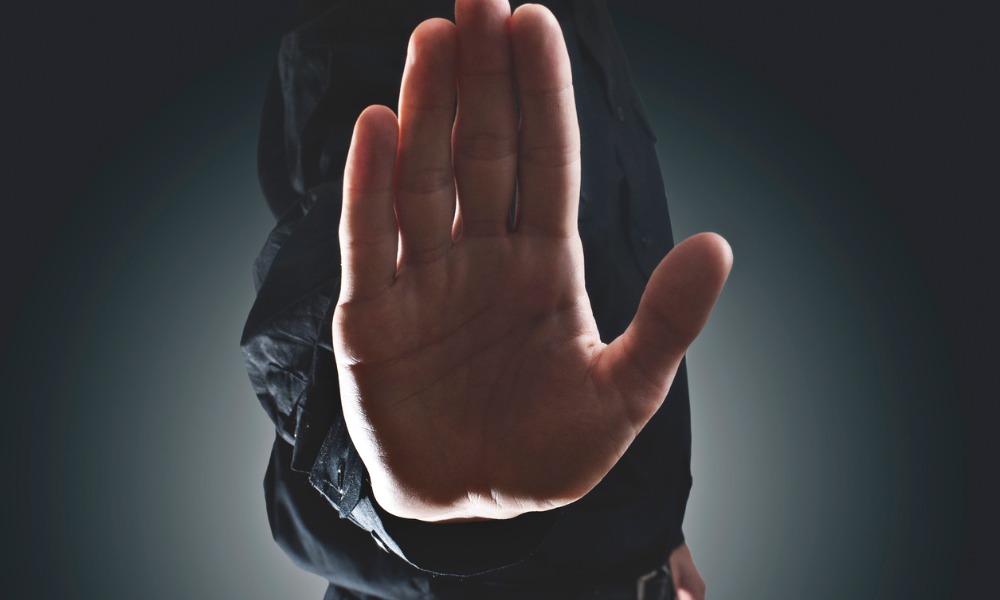 A debt-riddled former advisor has been banned for 18 months after admitting borrowing $7,000 from an elderly, double amputee client.
Madrie Ann Secord was registered in Ontario as a mutual fund salesperson with Investors Group Financial Services Inc from August 2008 to December 2016, when she was terminated. At the time of the MFDA violations, she was based in Huntsville, Ontario. Secord has not worked in the securities industry since.
The respondent failed to disclose to IG that she had engaged in personal financial dealings that gave rise to conflict or potential conflict of interest. She also falsely denied borrowing the money to IG.
The client was vulnerable given her age – 71 – and disabilities. Further, in order for the client to access the money she agreed to lend Secord, she redeemed investments that incurred deferred sales charges of $402.66.
The loan agreement between the advisor and the client was not documented in writing and no collateral to secure repayment of the loan was provided. Secord provided the client with a post-dated cheque to repay the loan but it was returned because of "insufficient funds". The outstanding money was not repaid for 17 months and was only repaid after the client's daughter complained to IG.
The MFDA hearing was told that Secord had a net worth of -$65,000, an "extremely limited" income and substantial debts. At the time of the hearing, Secord was also subject to a garnishee by the Canadian Revenue Agency.
Secord was also fined $7,500 and must pay costs of $5,000.