MFDA reprimand now-retired dealing rep for multiple violations, including using liquid correction fluid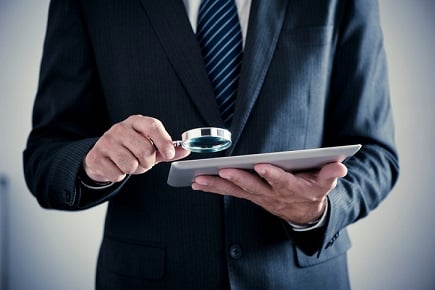 A former advisor has been banned for nine months by the MFDA after admitting violations relating to more than 50 pre-signed client forms.
Bertin Desjardins, who first registered in the mutual fund industry in Prince Edward Island in 1996, worked for Quadrus Investment Services from February, 2014, to March, 2017.
The violations took place between March, 2014, and November, 2016, while the respondent was conducting business in the Charlottetown, Prince Edward Island area. Desjardins, who is now retired, resigned from Quadrus on March 27, 2017.
He admitted obtaining, possessing and, in some instances, used to process transactions, 51 pre-signed account forms in the respect of 13 clients. Desjardins also admitted altering seven forms in respect of two clients by using liquid correction fluid to alter information on the account forms without having the client initial the alterations.
The MFDA took into account the fact the respondent is now on a fixed income and is currently the primary caregiver to a family member with a serious medical condition who requires constant care, and whose condition has required substantial alterations be made to his family residence. He is not, therefore, subject to a fine but must pay costs of $2,500.
There is no evidence Desjardins received any financial benefit from engaging in the misconduct.
Meanwhile, an advisor from Chilliwack, British Columbia, has been accused of multiple form violations. The MFDA alleges that Jerome Thomas Bates, or his assistant, between October, 2009, and April, 2017, was responsible for, altered and used to process transactions, 27 account forms in respect of 15 clients without having clients initial the alterations.
The MFDA also alleges that Bates, or his assistant, failed to comply with the member's policies and procedures by failing to record and maintain evidence of client instructions with respect to the aforementioned forms.