It will be the first of its kind on a traditional market index when it launches on the Toronto Stock Exchange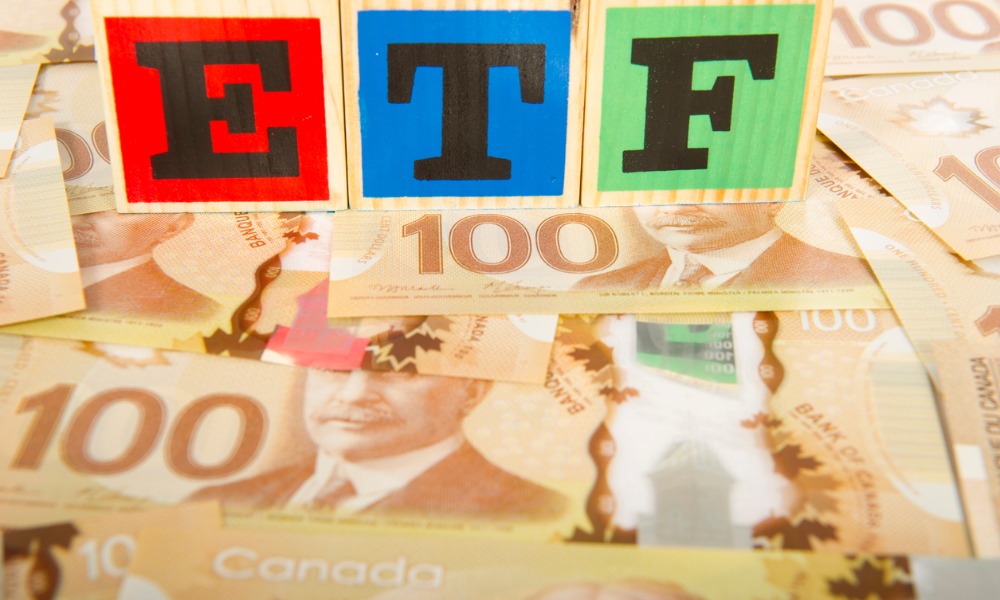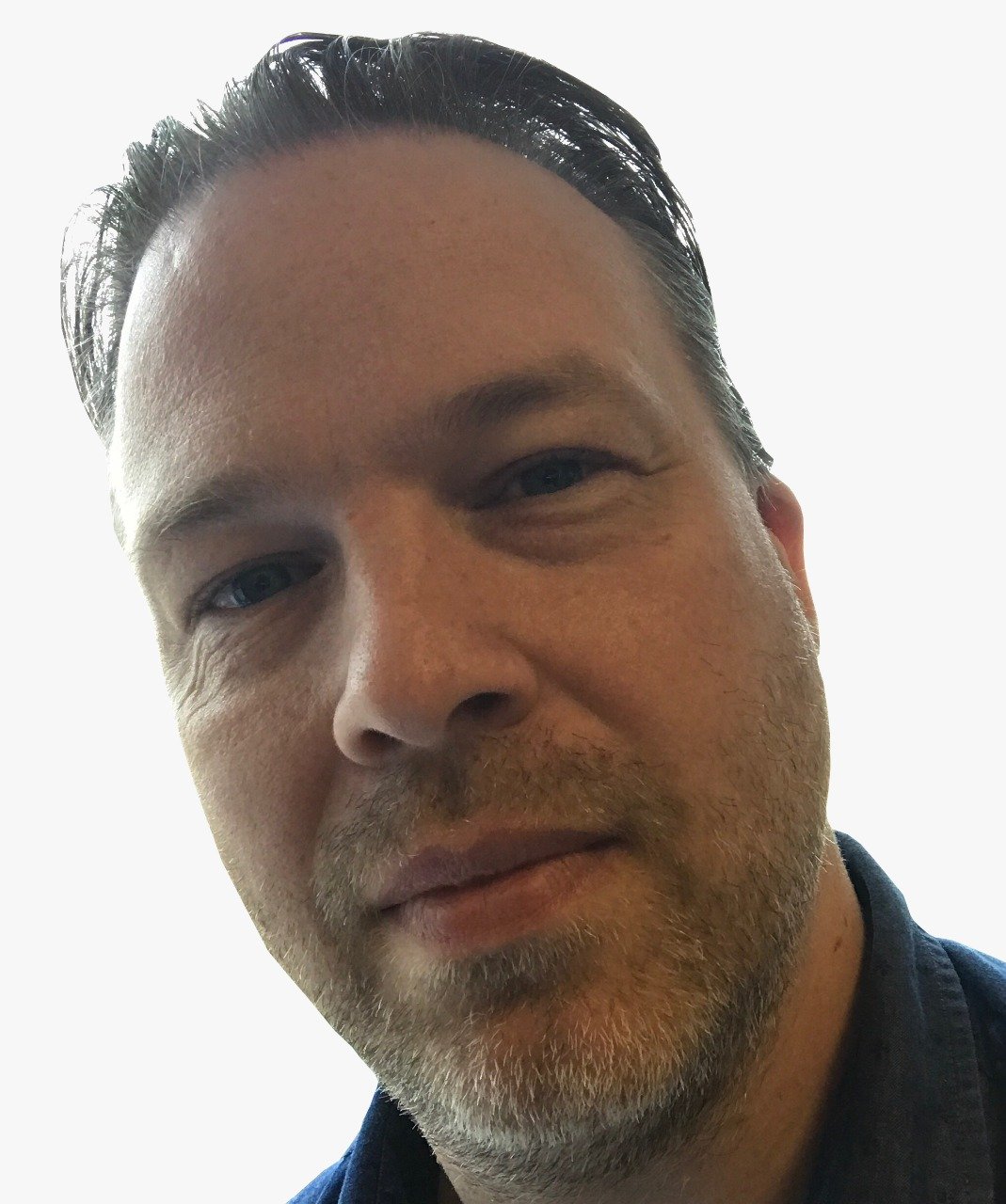 Another milestone is set to be marked in Canada next week as Evolve ETFs launches a world-first for carbon neutrality.
Evolve announced last month that it had filed a preliminary prospectus for the funds and has now filed the final prospectus ahead of an expected launch on the TSX next week.
The firm's new Evolve CleanBeta series of ETFs will provide investors with their first chance to benefit from the performance of traditional indices, while striving to offset the carbon footprint of the securities in the portfolios.
Two funds - The Evolve S&P/TSX 60 CleanBeta Fund ("SIXT") and the Evolve S&P 500 CleanBeta Fund ("FIVE") are expected to begin trading on the Toronto Stock Exchange on May 10th, subject to approval.
"We've observed a number of challenges related to ESG investing adoption," says Raj Lala, President and CEO at Evolve. "From inconsistent screening methodologies to a narrowing of the investable universe resulting in a change of the overall return profile. We think CleanBeta helps solve many of these issues by providing investors with a simple solution to make traditional indices carbon neutral."
SIXT and FIVE will replicate the performance of the S&P/TSX 60 Index and S&P 500 Index, respectively.
Evolve ETFs recently launched a Bitcoin ETF on the TSX.
How the funds work
Carbon footprint calculations provided by S&P firm Trucost will be used to determine the carbon exposure of the companies in the indices. The EFTs will use strategies such as buying and retiring carbon credits to neutralize the full carbon footprints in the portfolios.
"As investors continue to stress the importance of indices that incorporate sustainability data and principles, we are always looking for new and innovative ways to bring choice to the market. We're excited to work with Evolve in licensing the S&P 500® and S&P/TSX 60® for these new ETFs," said Aye Soe, Managing Director and Global Head of Product Management at S&P Dow Jones Indices.
We're working toward a #cleanfuture. Providing investors the ability to 'decarbonize' their investments with the launch of our CleanBeta Series of ETFs next week https://t.co/rw5VJiuiDx

— Evolve ETFs (@EvolveETFs) May 3, 2021